A Russian artist imagined what Spider-Man would have looked like if he had lived in Siberia in the early 2000s (37 photos)
In Marvel comics, there are many parallel realities with many different alternate versions of Spider-Man. Artist Evgeny Zubkov created a separate project about an alternative Spider-Man in the realities of a Siberian town.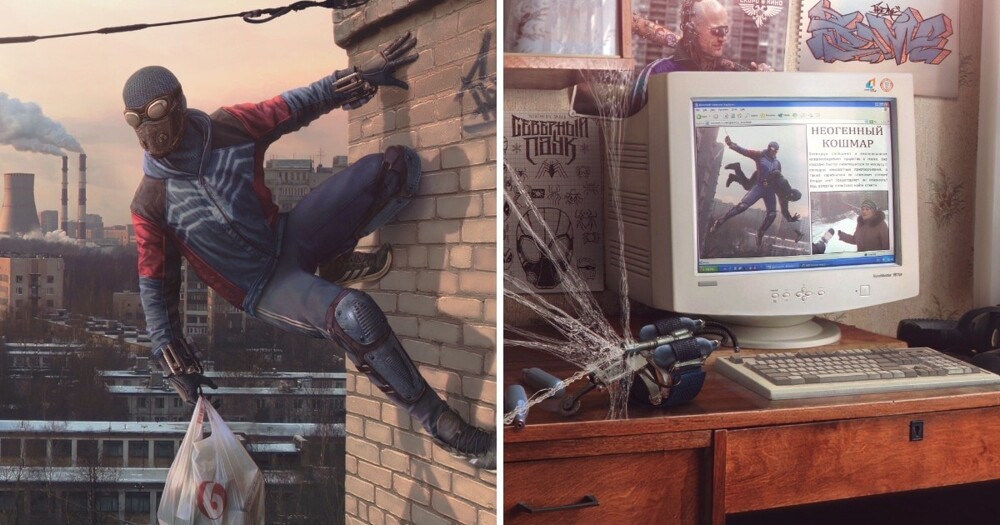 Marvel fans know that there are many different universes, each with its own Spider-Man. At one time (especially after the release of the cartoons "Spider-Man: Into the Spider-Verse" and "Spider-Man: Web of Universes"), various artists created their own characters - alternative Spider-People. But, as a rule, it was limited to a couple of fan arts. And the artist from St. Petersburg Evgeny Zubkov went further. He created a separate project about an alternative Spider-Man in the realities of a Siberian town.
Evgeny himself grew up in the small town of Aleysk in the Altai Territory. The main entertainment of the future artist, according to him, was a video cassette with the animated series "Spider-Man" from 1994-1998. The boy stood at the window and imagined what the adventures of the Spider, who had never seen skyscrapers, would be like. So this project can be considered a successful realization of a childhood dream.
Northern spider himself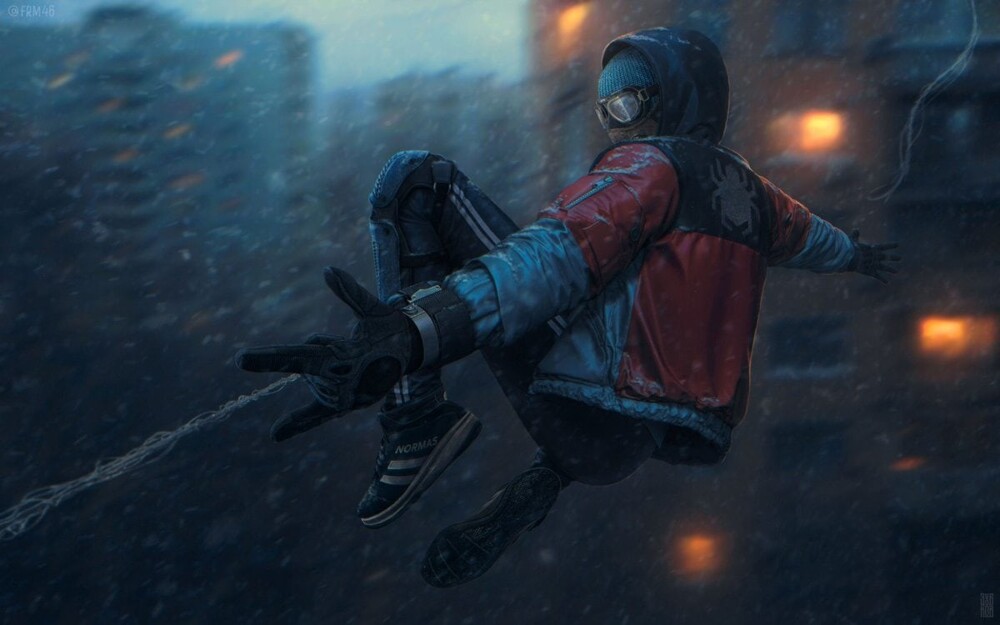 Siberian superhero desktop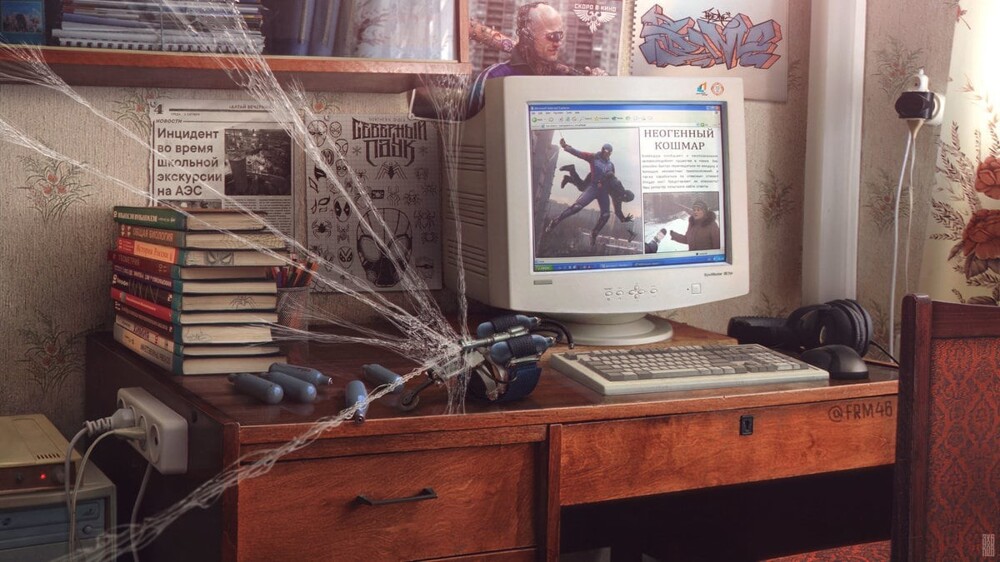 Battle with a local villain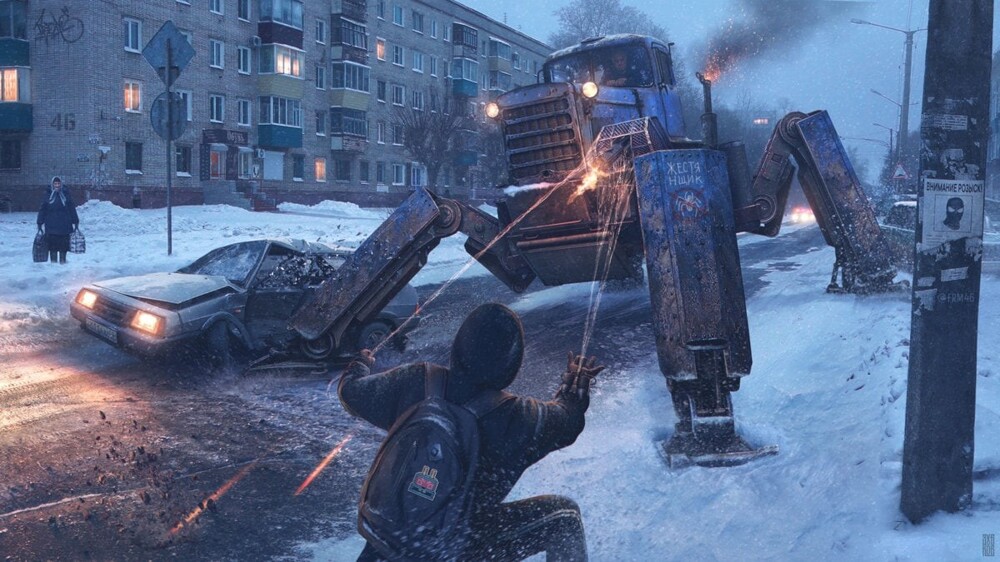 It seems like the old lady in the background sees battles like this every day.
This universe has its own J. Jonah Jameson, who dreams of getting to the spider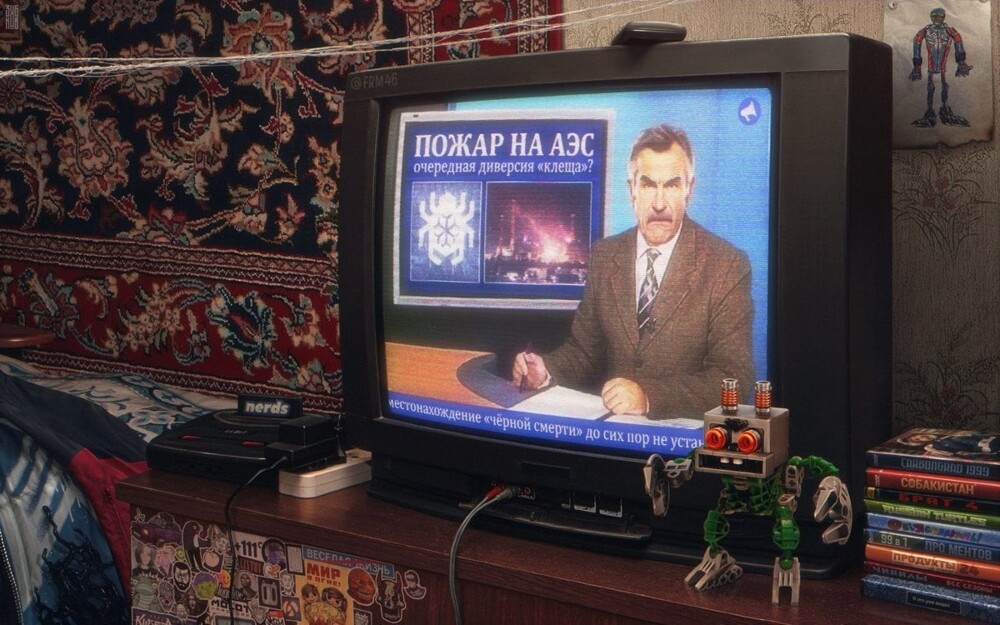 Apparently, with the advent of spider powers, going to the local "Six" has become more convenient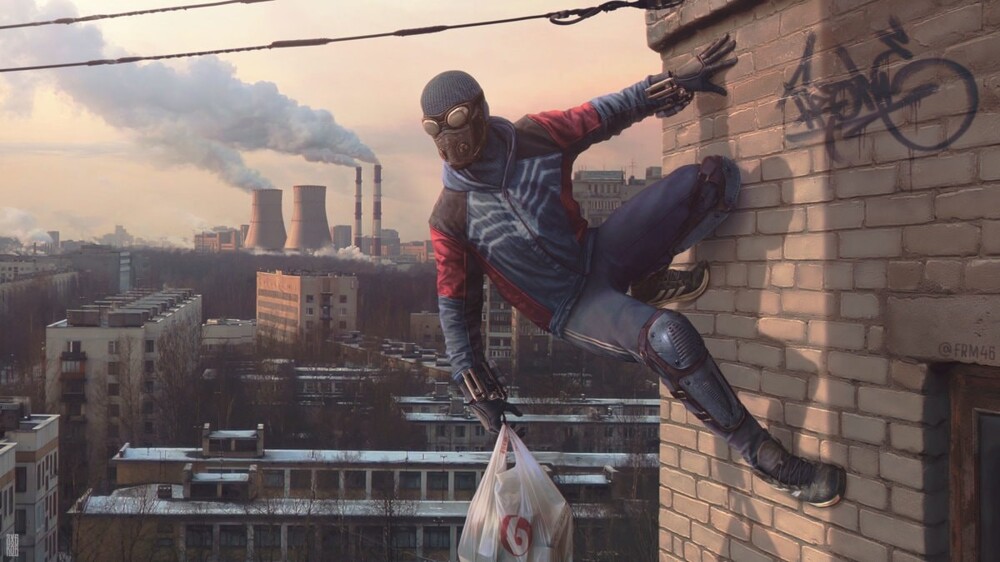 Alternate Venom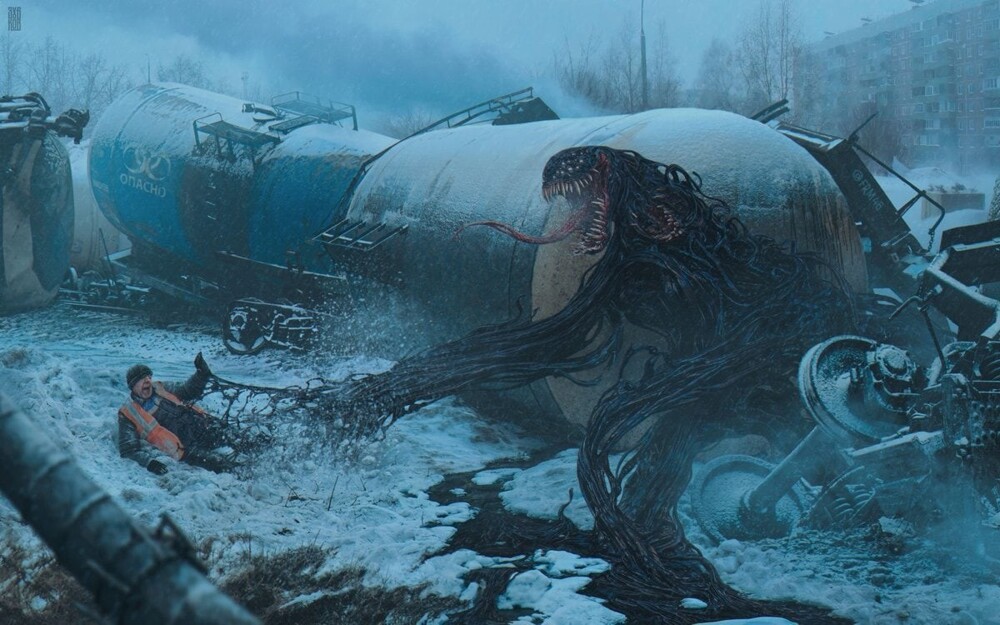 Local Venom has its own origin story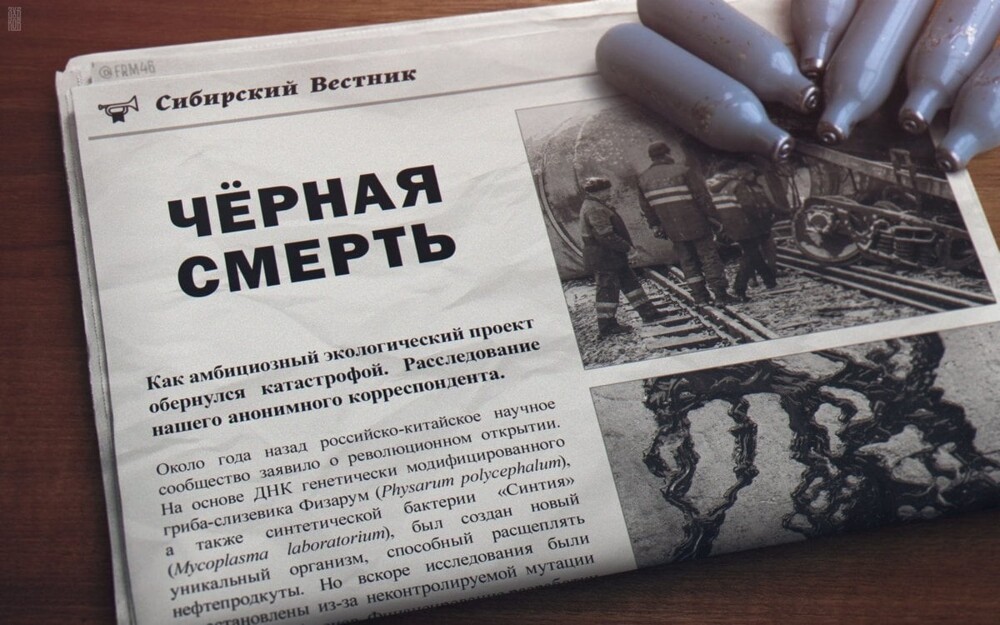 In the Russian dubbing of the animated series about Spider-Man, which the artist grew up watching, Venom was called the Black Death.
Fight with bandits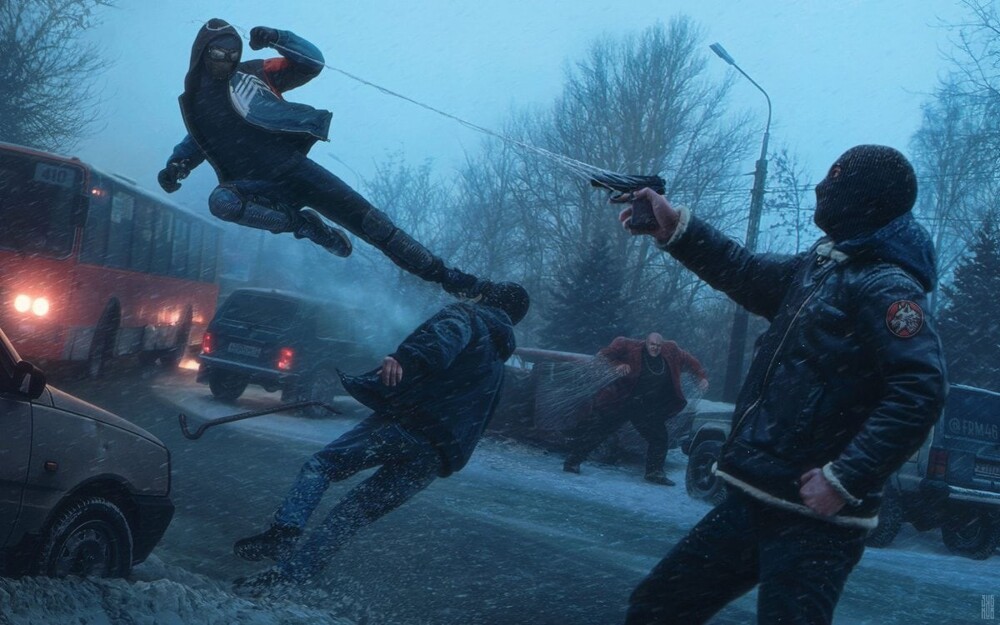 Local law enforcement officers are not particularly happy about the Northern Spider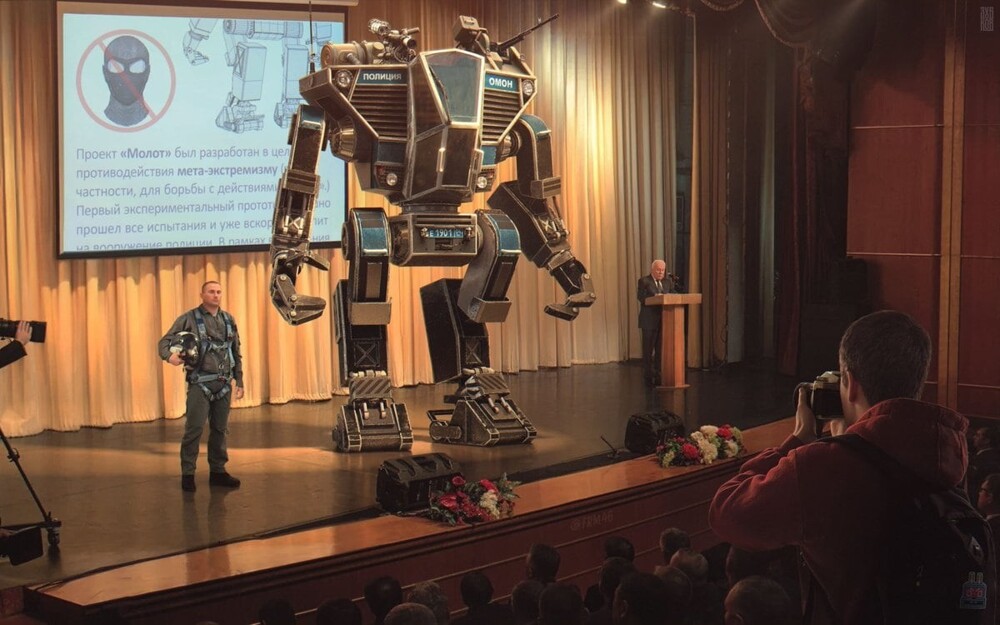 Alternate history of gaining spider powers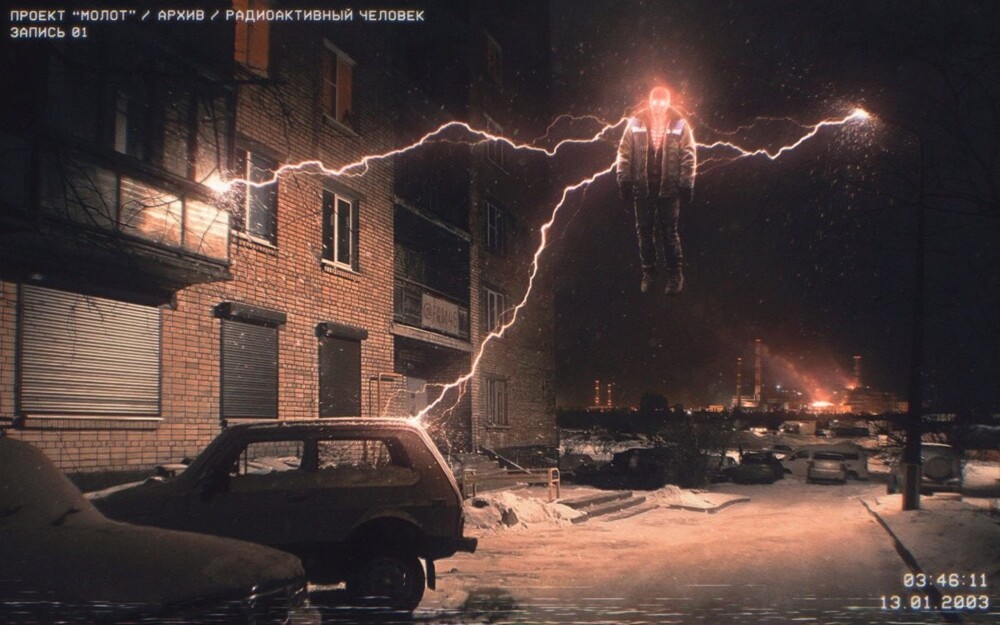 A powerful electrical discharge accidentally turned out to be a catalyst, a "key" that activated a certain substance in his blood and triggered a mutation.
Those who are especially attentive will be able to find Spider-Man here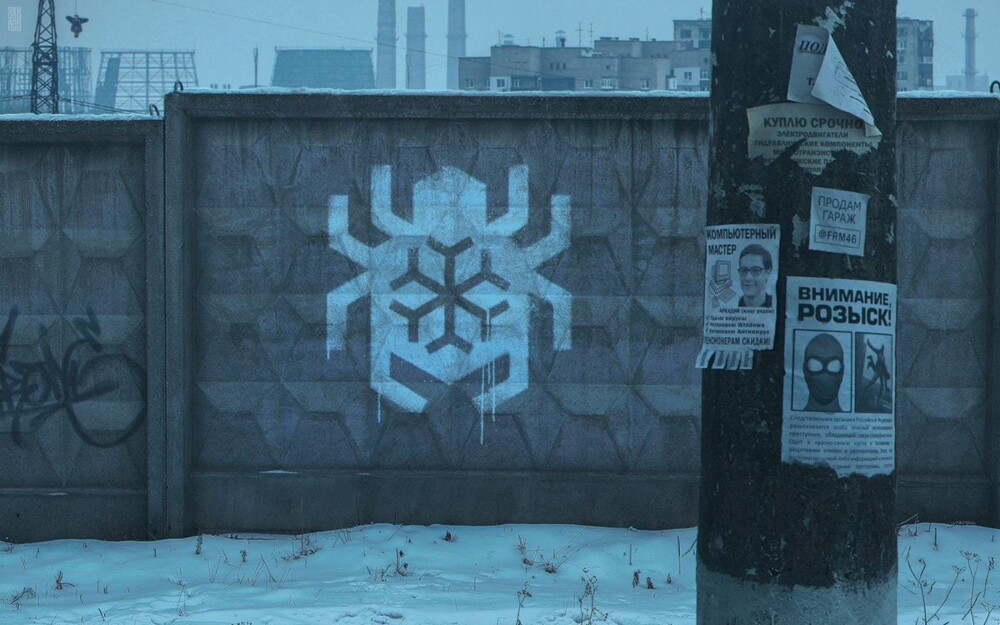 And even more attentive are funny references in ads.
Soon the Northern Spider received his first comic book