The aesthetics of Soviet bus stops through the lens of Canadian photographer Christopher Herwig (16 photos)
What interesting things can be found at bus stops? This is the saddest place on the planet. Yes, perhaps, on some rainy and cold Tuesday, standing in a plastic booth with a bunch of people is a so-so activity. But, as they say, there are always exceptions. They were found by Canadian travel photographer Christopher Herwig, who traveled to thirteen post-Soviet countries. And he paid special attention to bus stops, in which he saw special beauty and aesthetics. Thus, he collected quite a few cool shots, which Christopher combined into a project with a logical name - "Soviet Bus Stops." Let's see his work.

An interesting stop from Estonia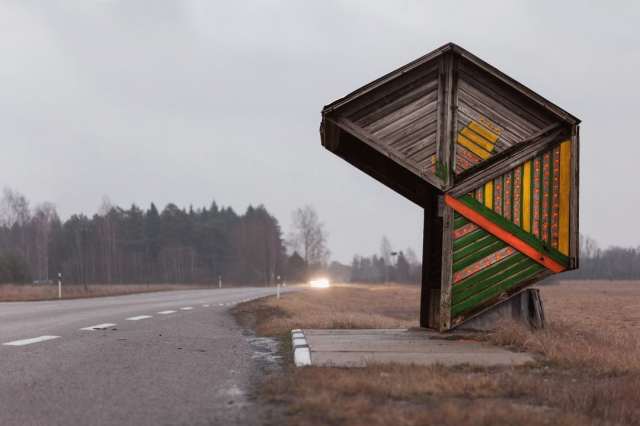 Christopher Herwig himself called this stop one of his favorites.
Large-scale bus stop in Gagra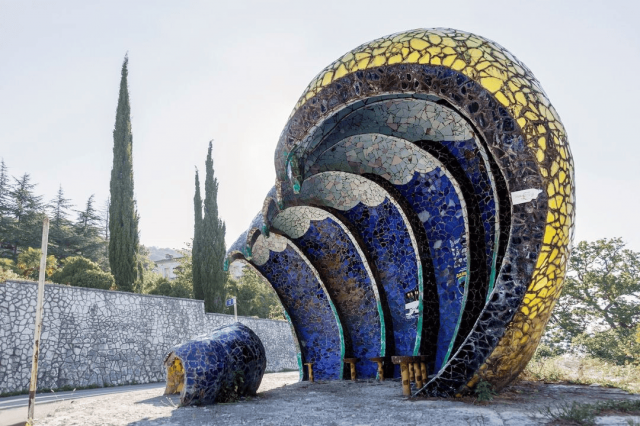 Giant bird from Omsk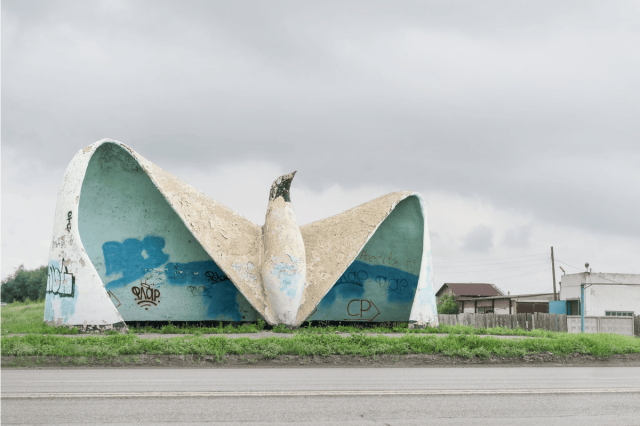 The bus will carefully protect everyone waiting from the rain.
Stop from Kyrgyzstan in the form of a traditional headdress Ak-kalpak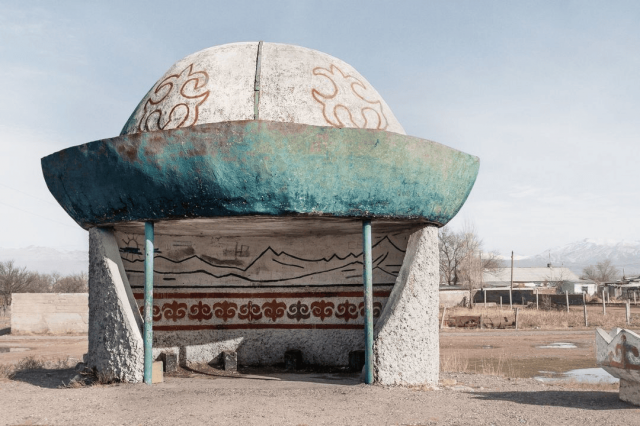 A space-themed mosaic decorates one of the stops in the post-Soviet space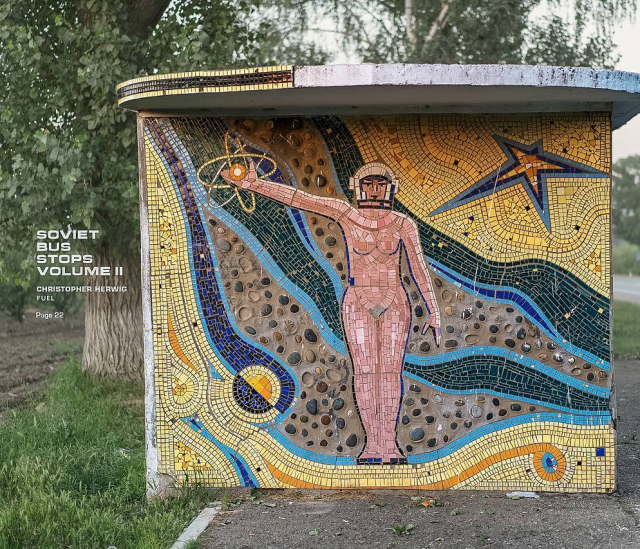 Monumental stop in Georgia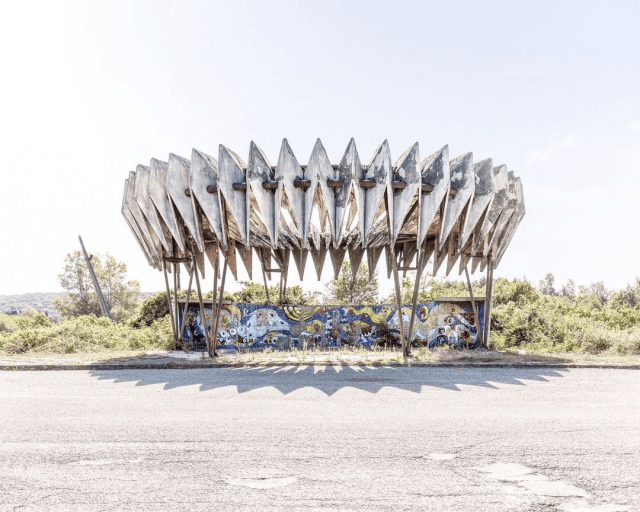 The architect of this stop is famous. This is the Honored Architect of the Georgian SSR Georgy Chakhava. He worked in the direction of brutalism, and it was Chakhava who designed the building of the Ministry of Highways in Tbilisi (now the building belongs to the Bank of Georgia).
A proud bird decorates one of the stops in Kyrgyzstan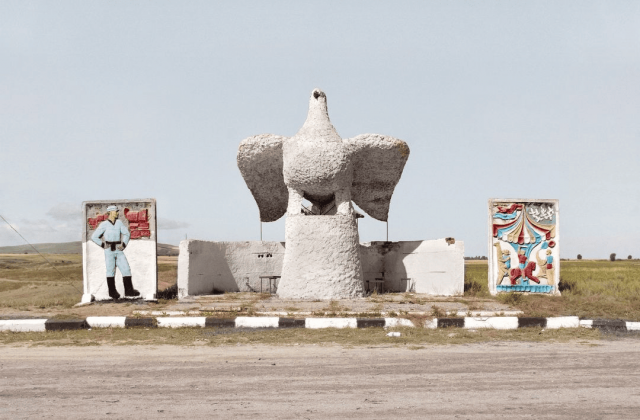 This is the stop found in Kazakhstan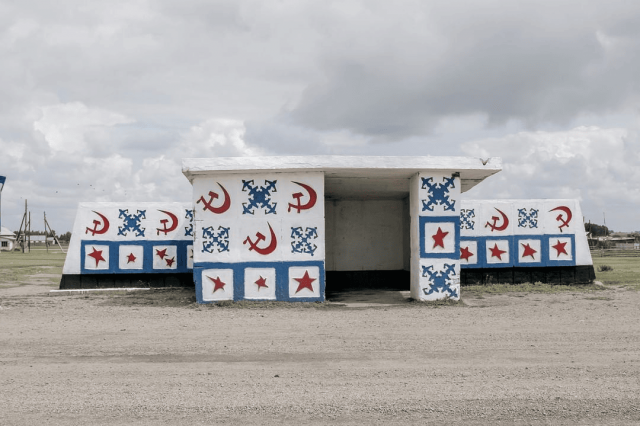 An impressive stop in the village of Rostovanovskoye in Russia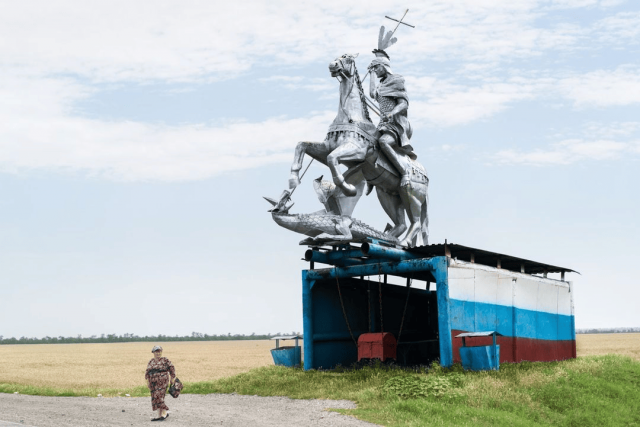 A bright stop in Kazakhstan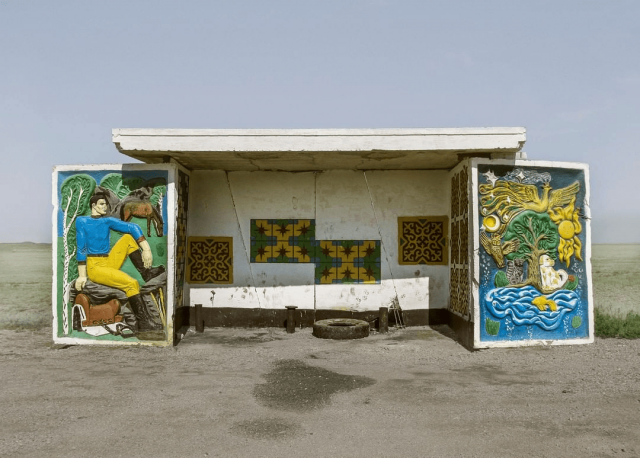 If you want to wait for the bus in a rocket, then you should go to the village of Krasnoselskoye, Russia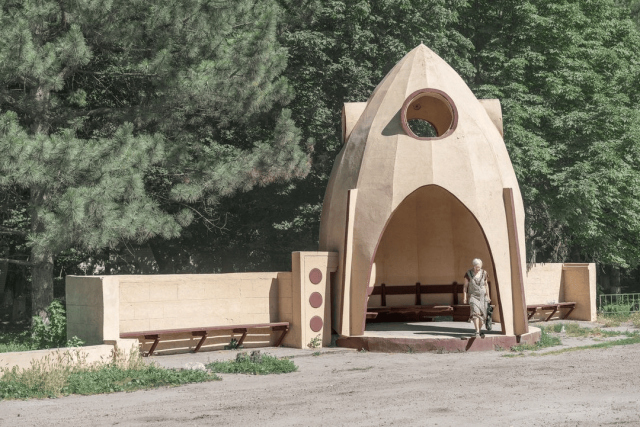 Stop near a light bulb production plant in Saransk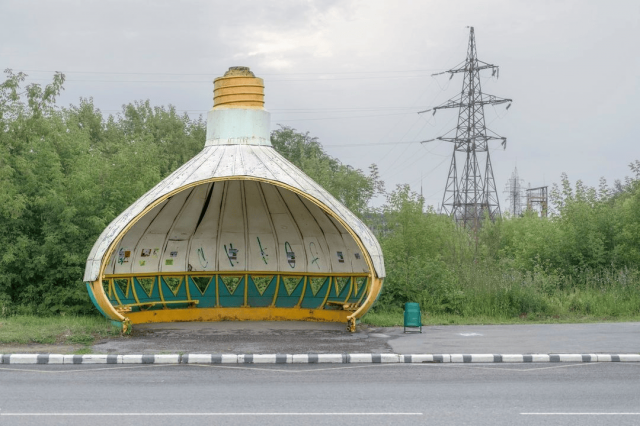 Mosaics are a frequent decoration of stops in the countries of the former Soviet Union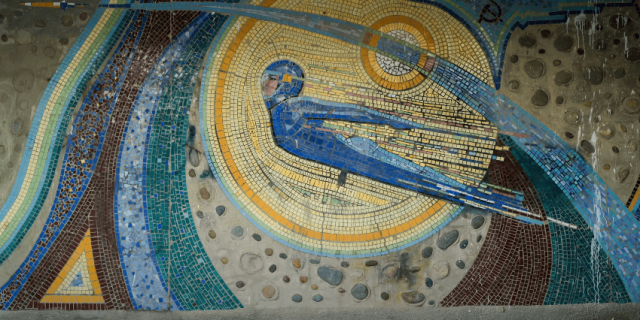 Bus stop in Crimea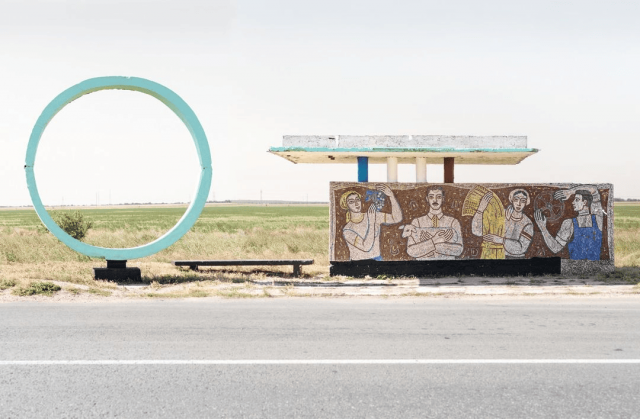 Not a stop, but a work of art in Kazakhstan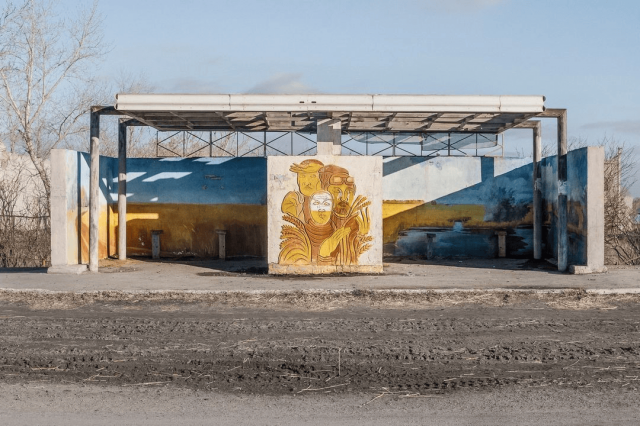 A stop inspired by the works of modernists in Uzbekistan