The designer drew three-dimensional buildings in the shape of animals, and they are impressive (31 photos)
Designer Thilina Liyanage presents 3D models of structures inspired by the world of wildlife. His collection of renderings includes a restaurant in the shape of a huge turtle, a villa located under the wings of a flying bird, and a beach bar in the shape of an octopus. They look really fascinating!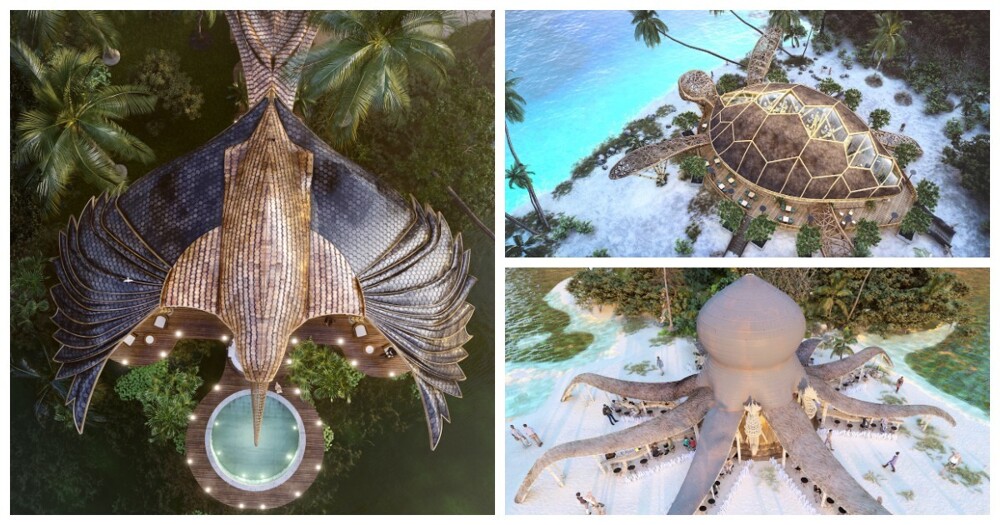 It would be great if someone brought these conceptual ideas to life.
Observation deck of the Bighorn Ram safari park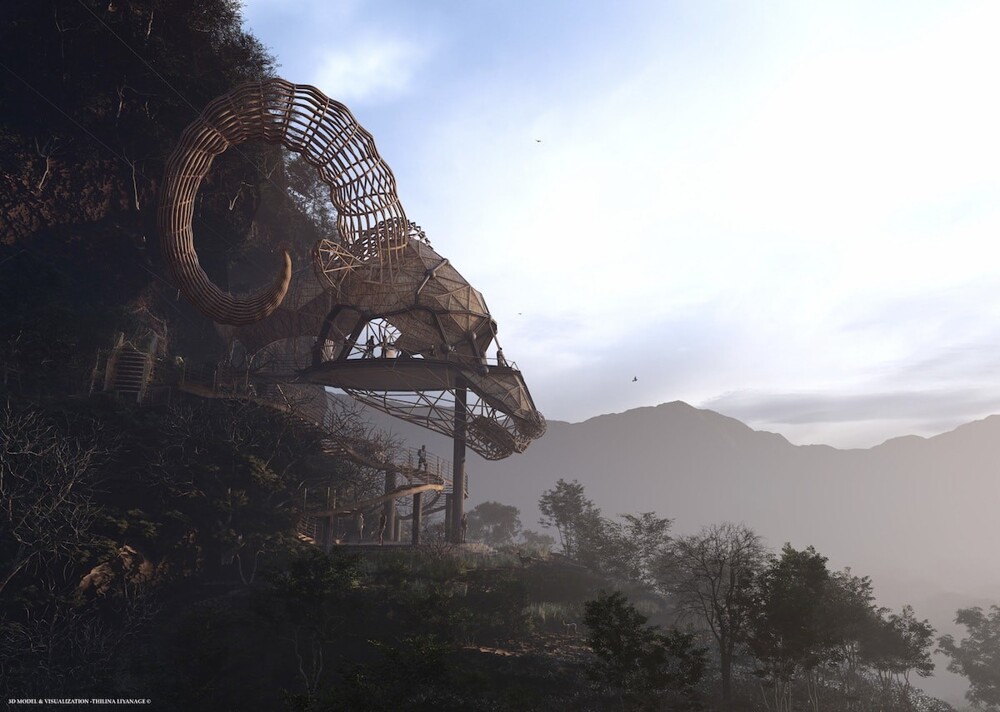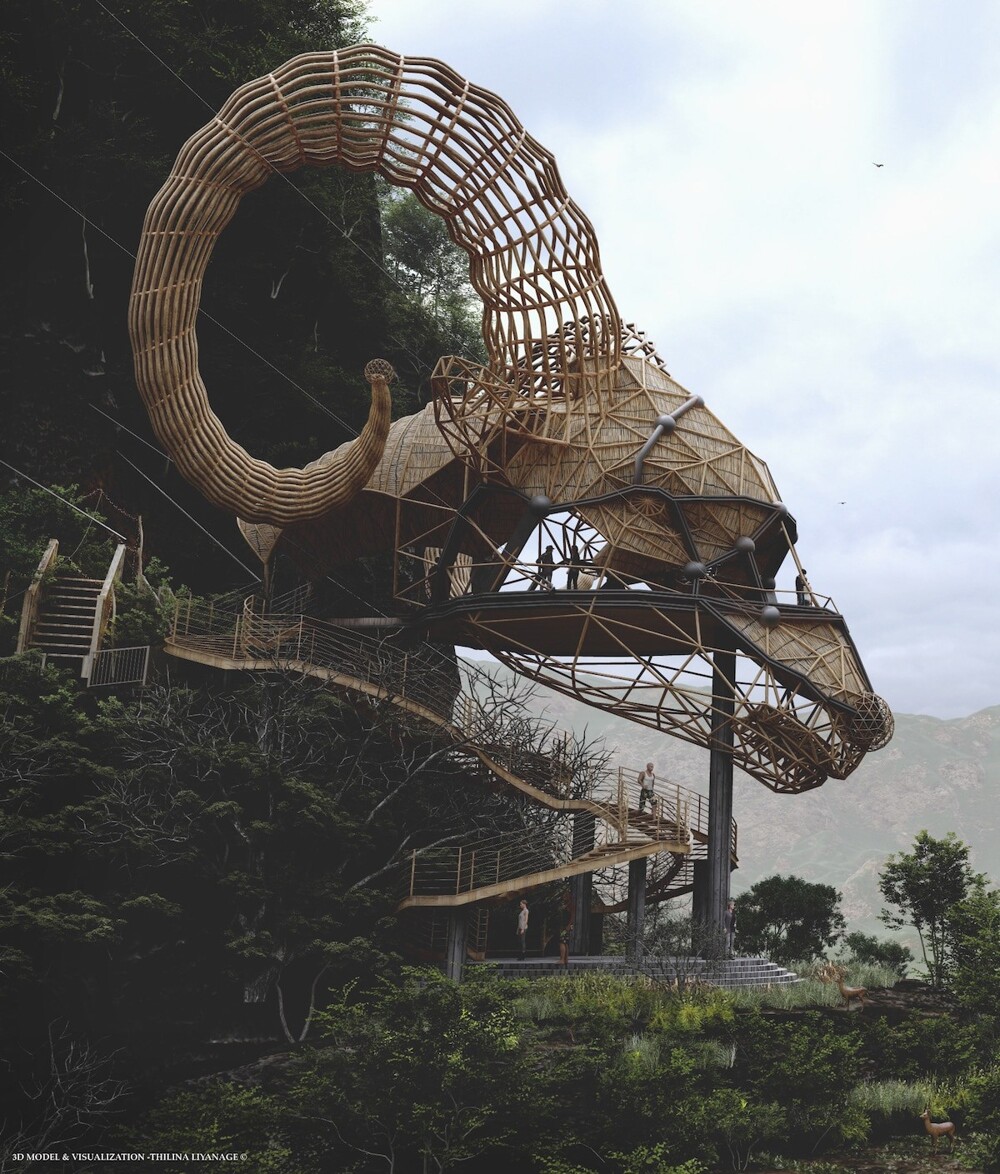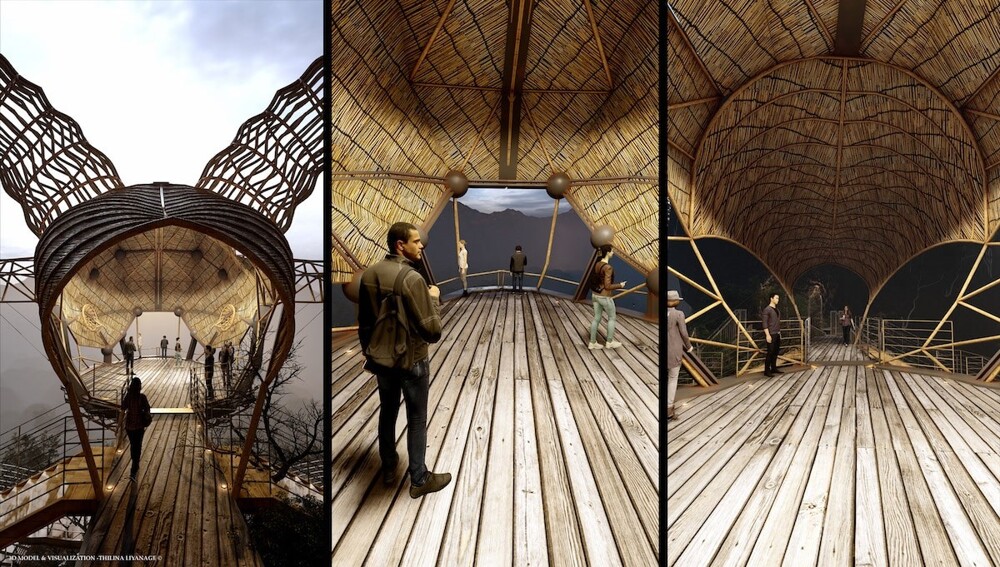 Restaurant "Turtle"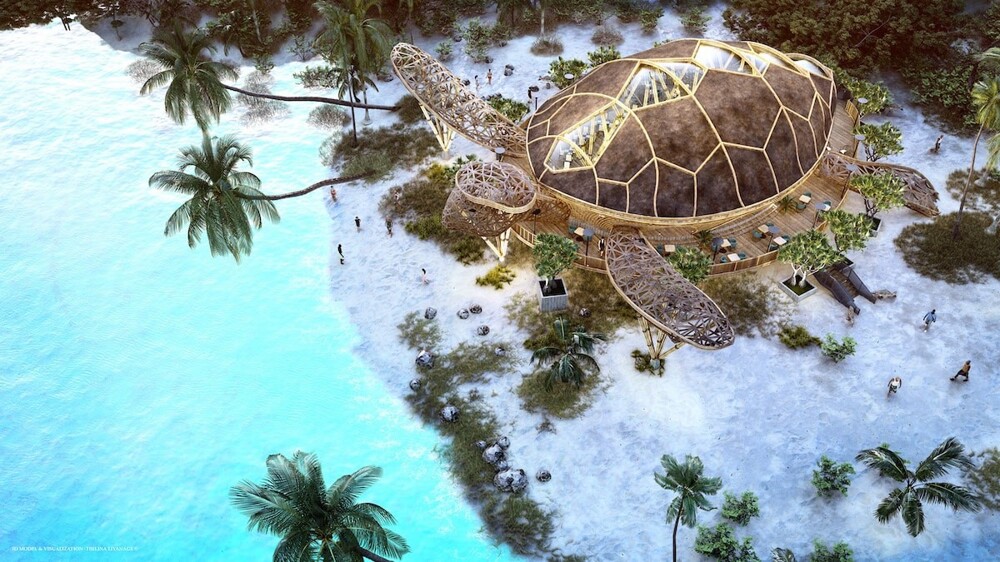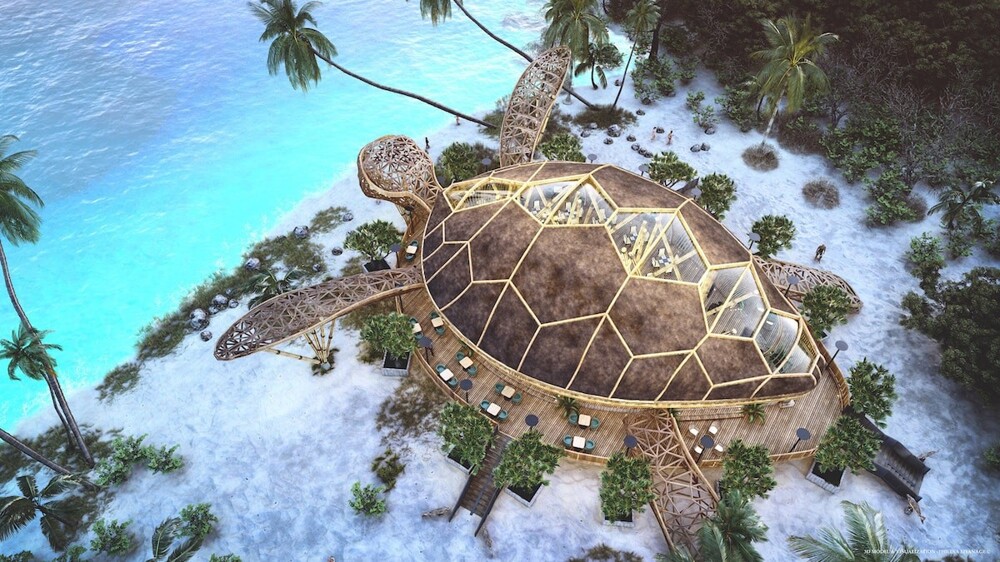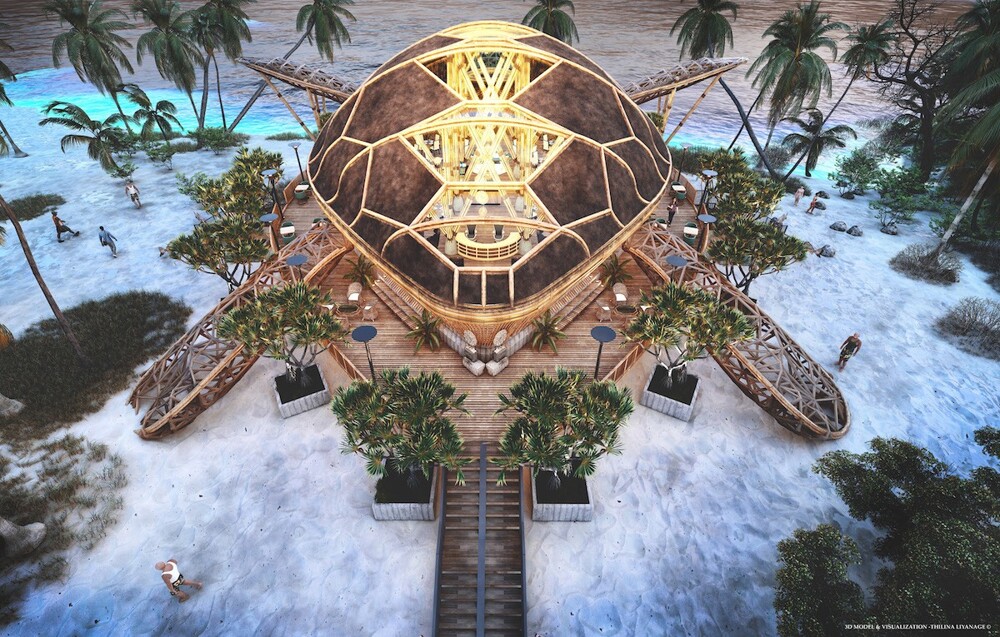 Villa "Bird"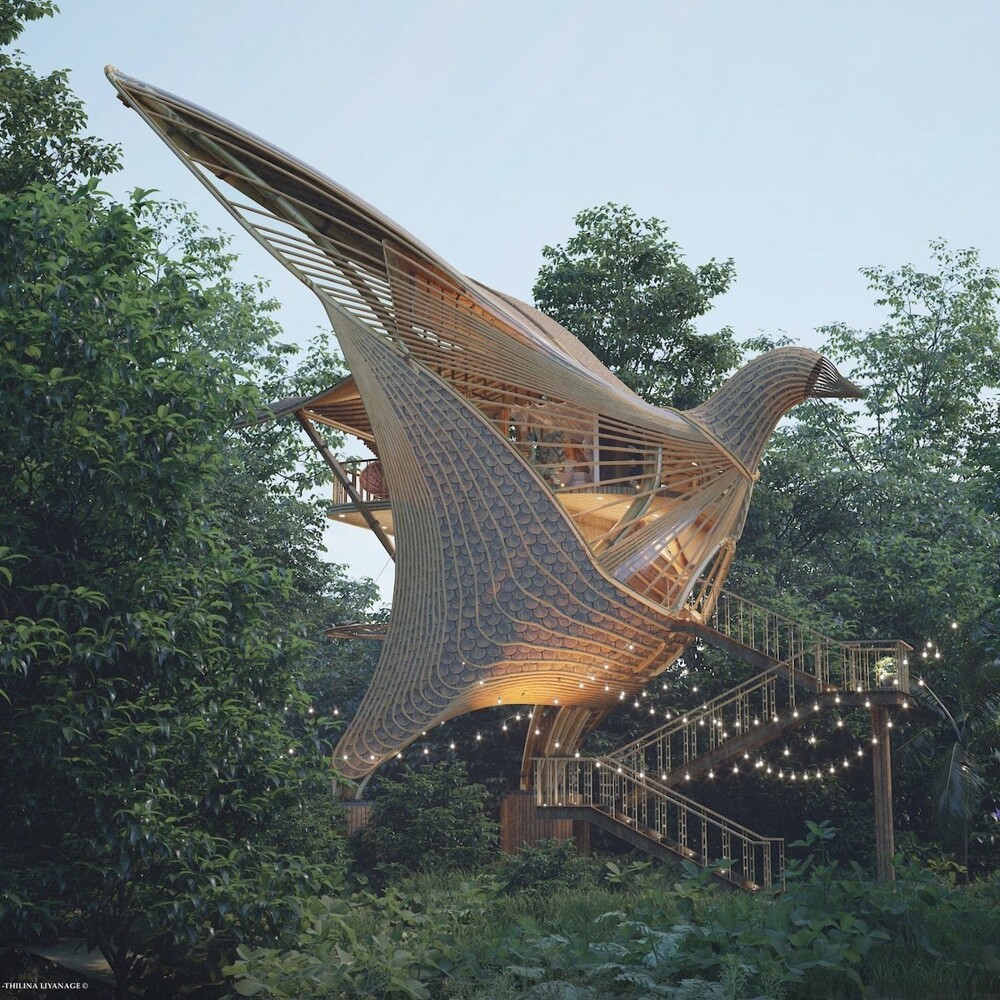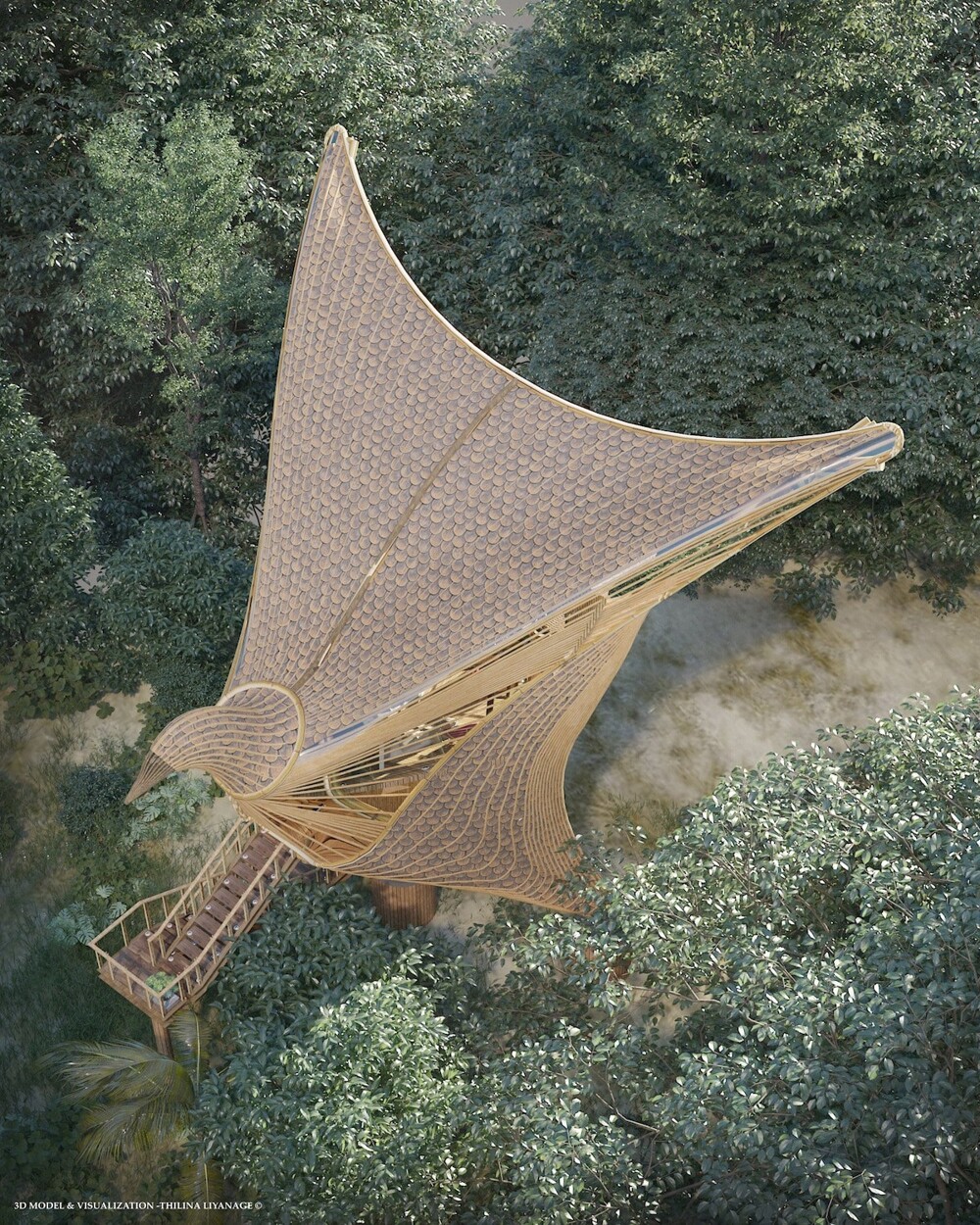 Observation deck at the Oleni safari park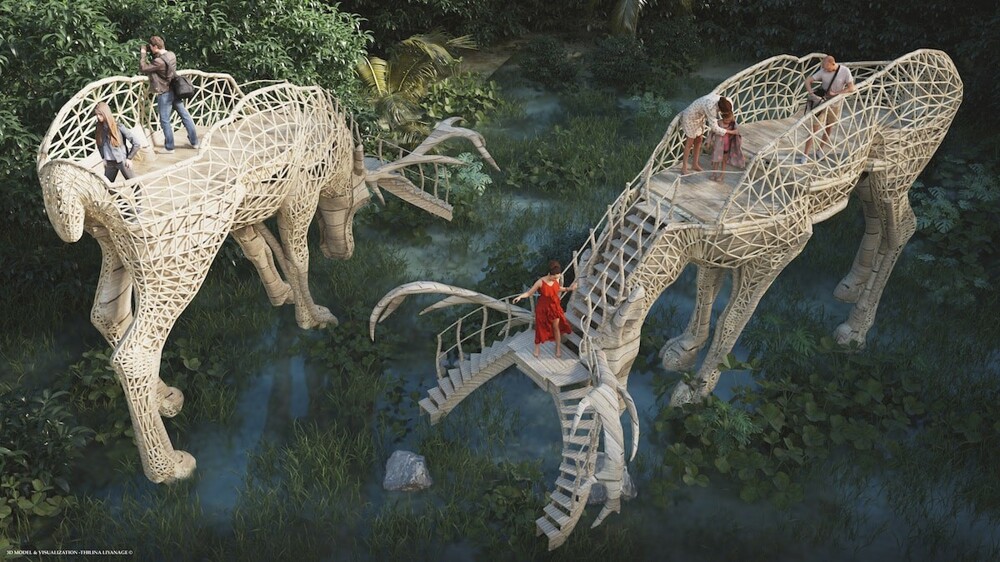 Villa "Eagle"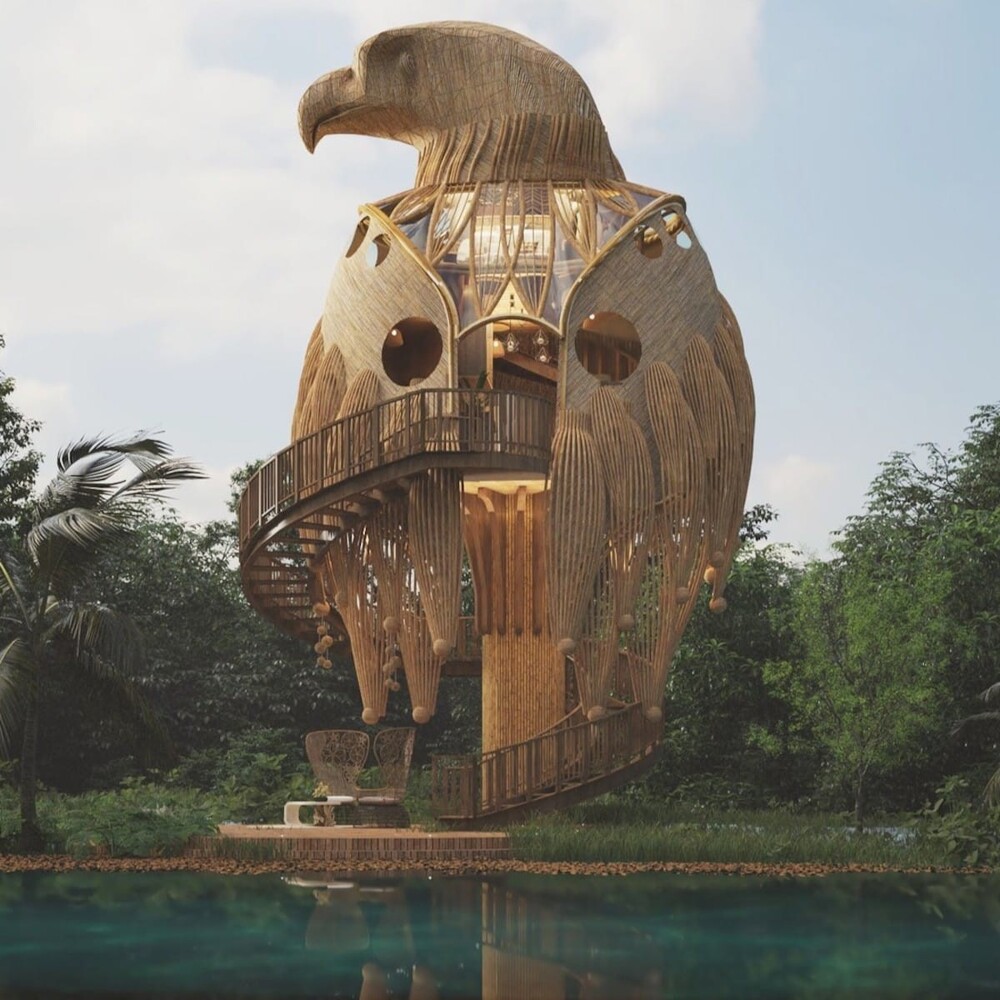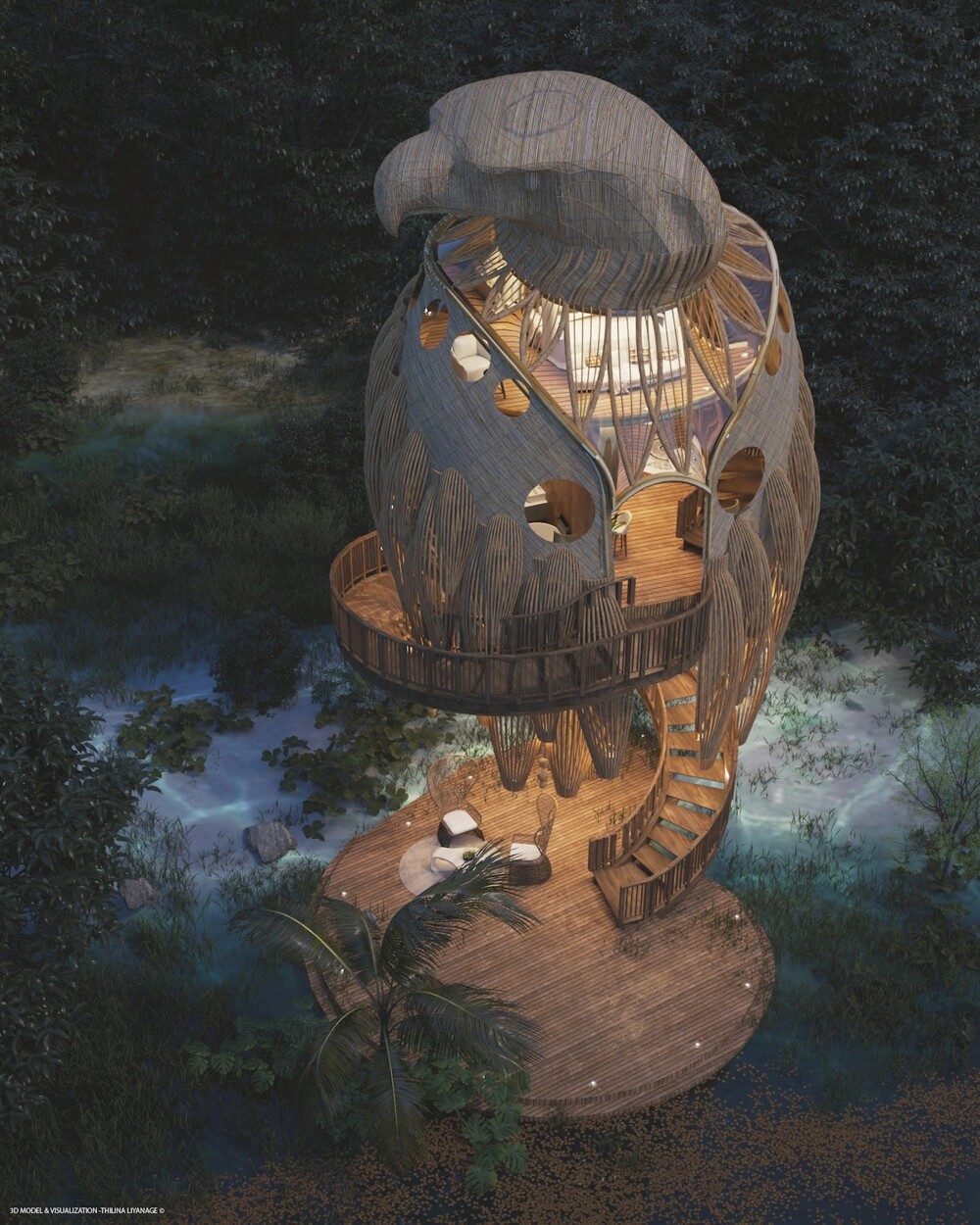 Observation deck at the Elephant Safari Park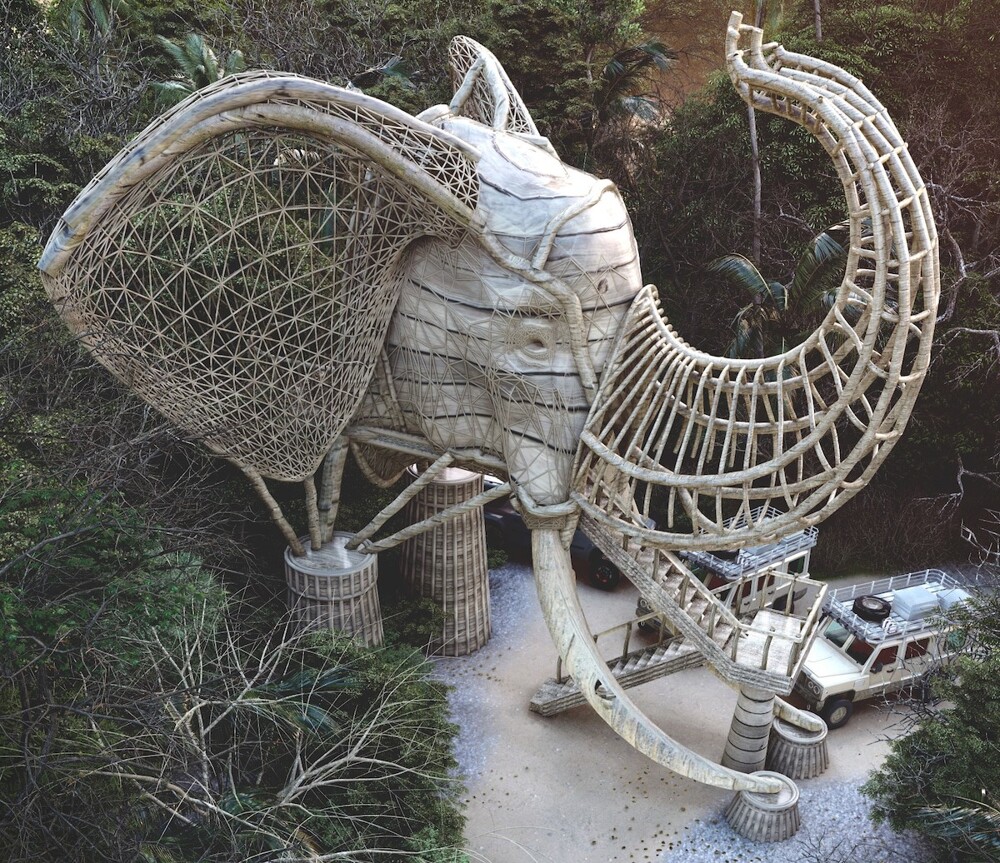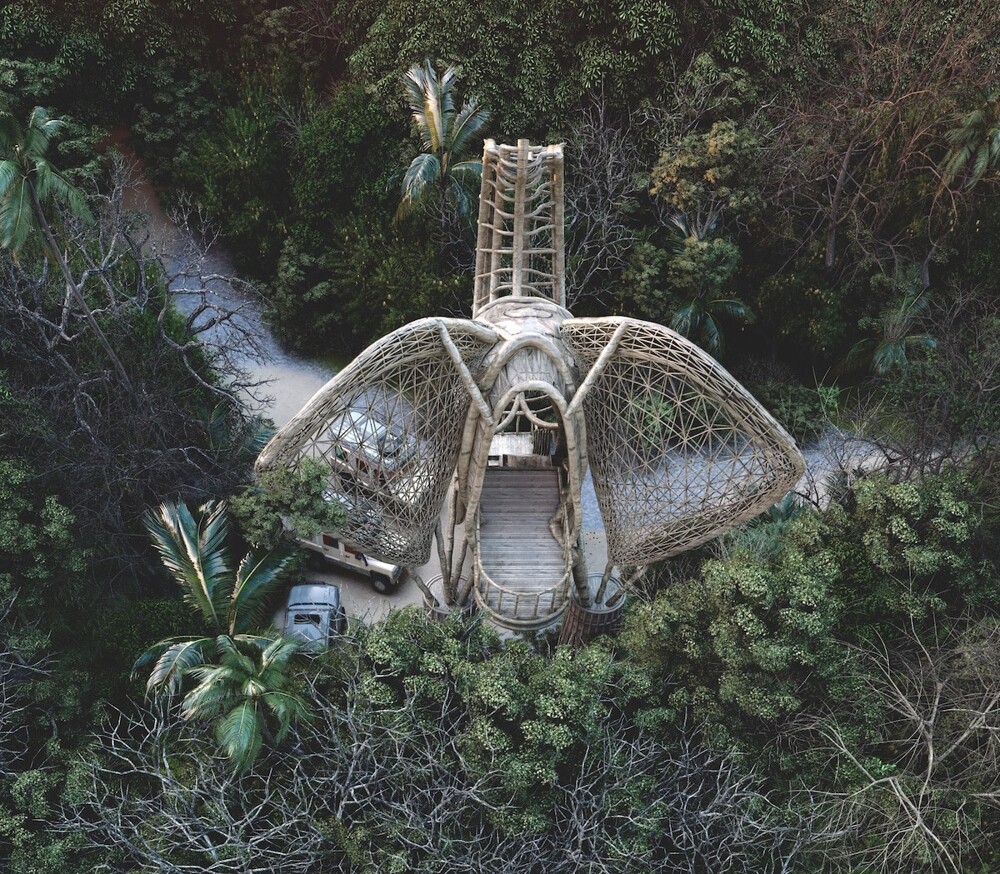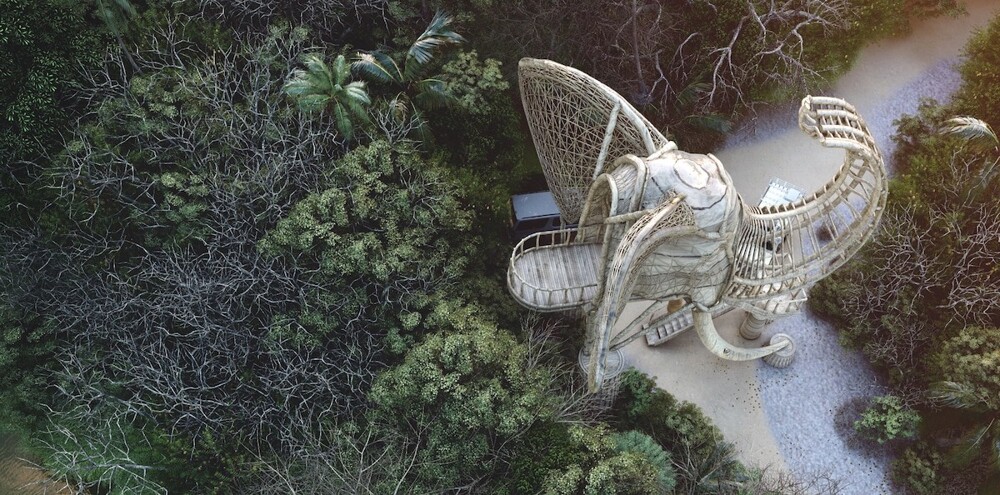 Villa by the lake "Flying Bird"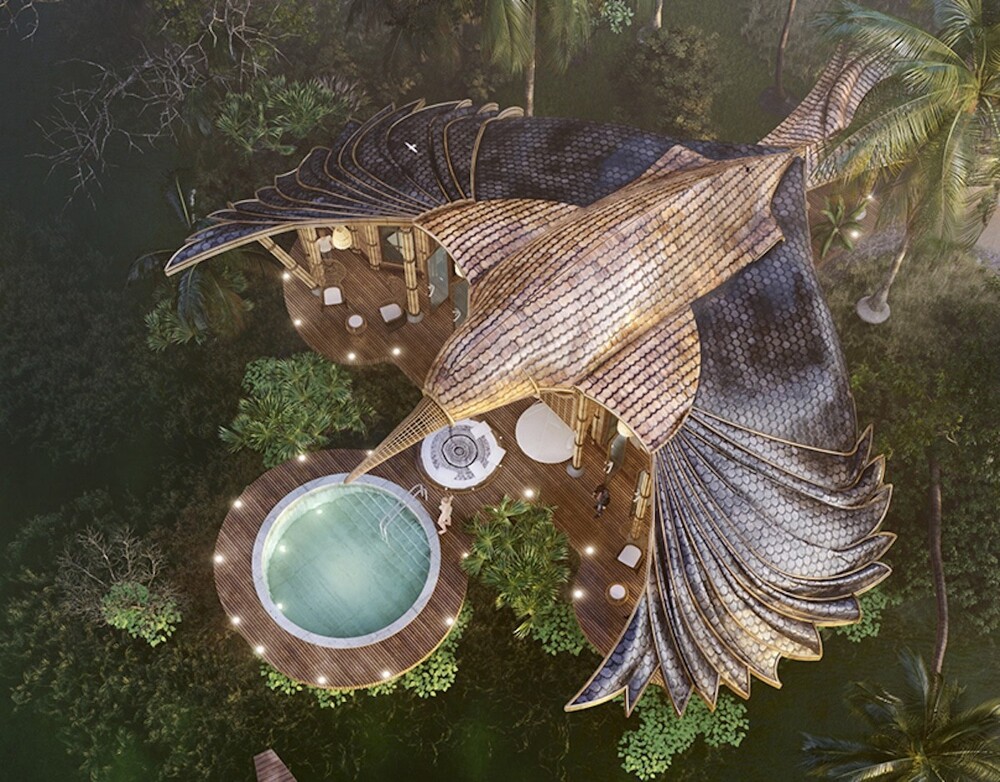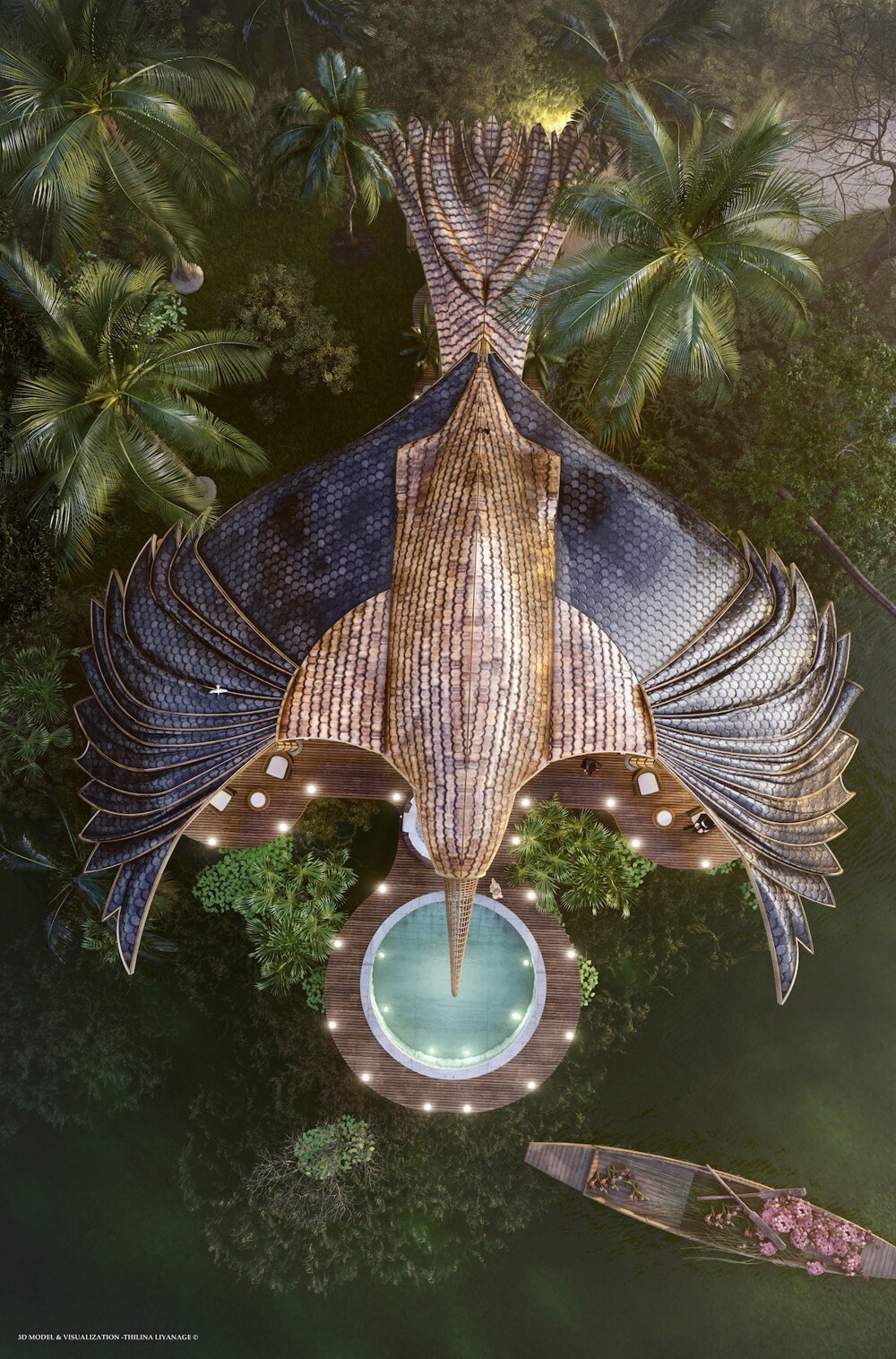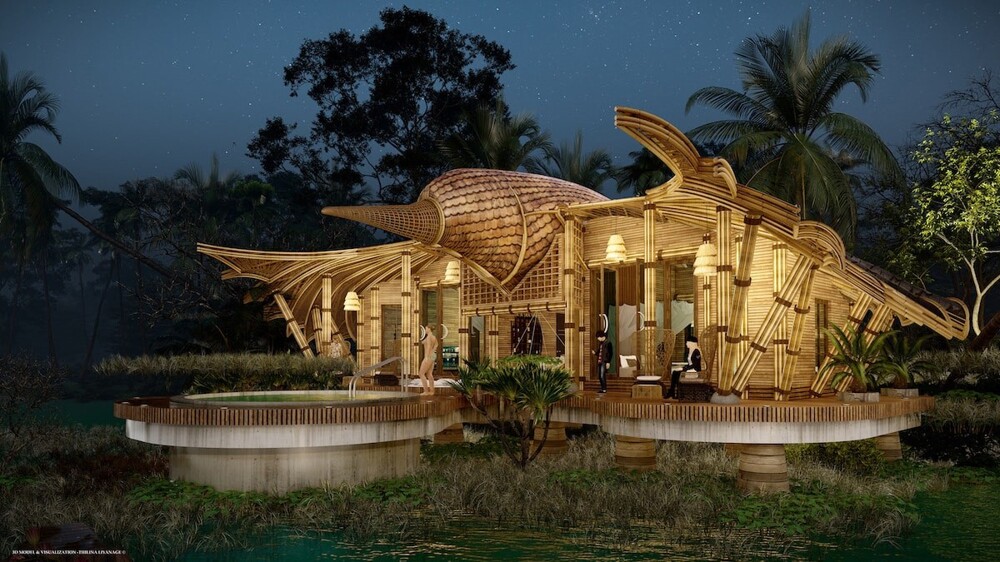 Pier/boat house "Golden Swan"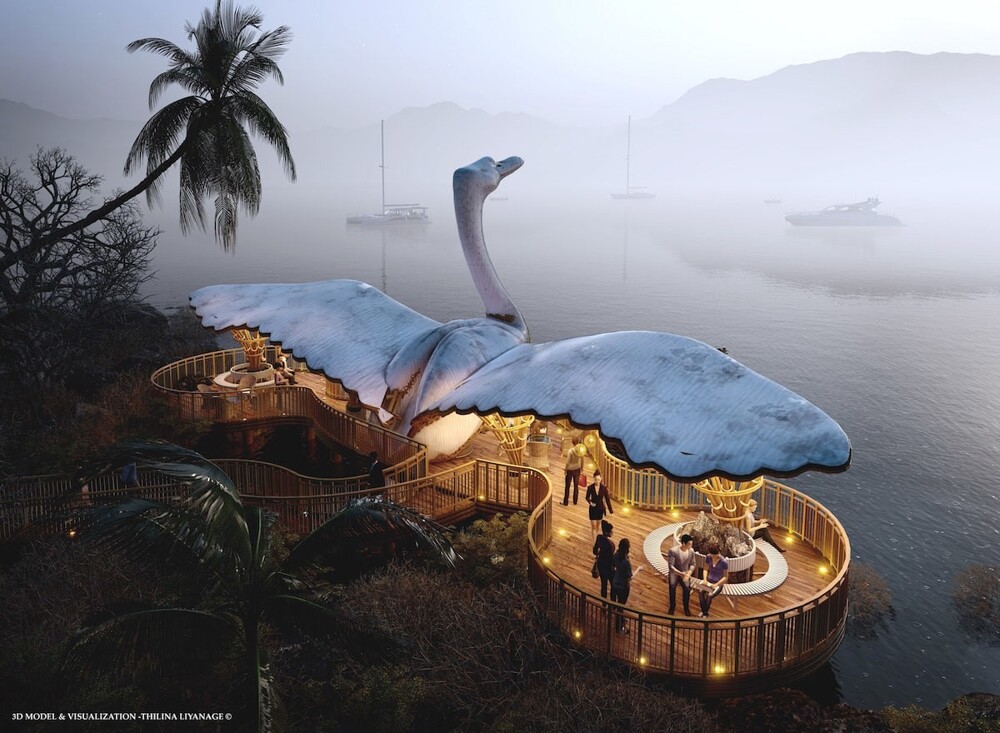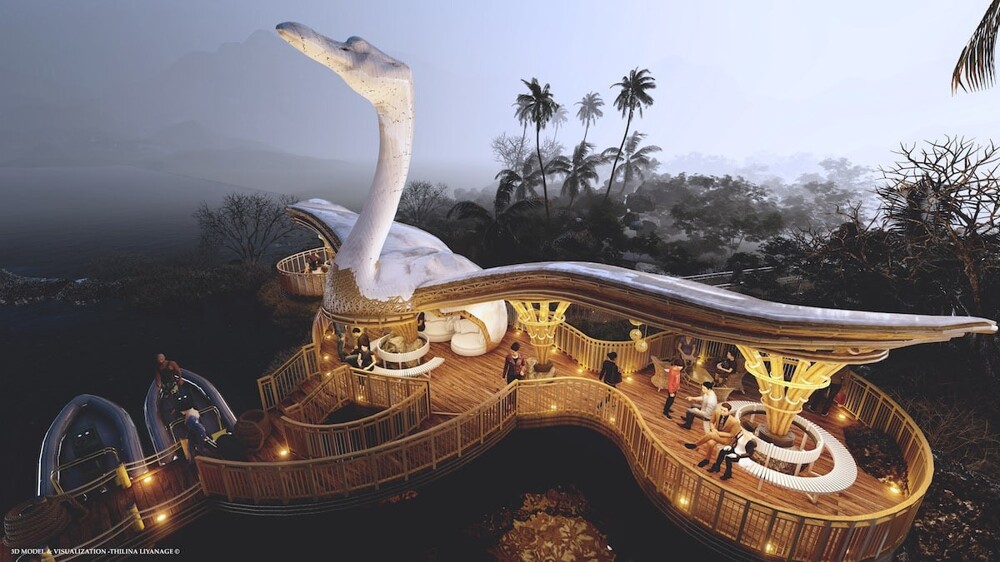 Beach restaurant and bar "Peacock"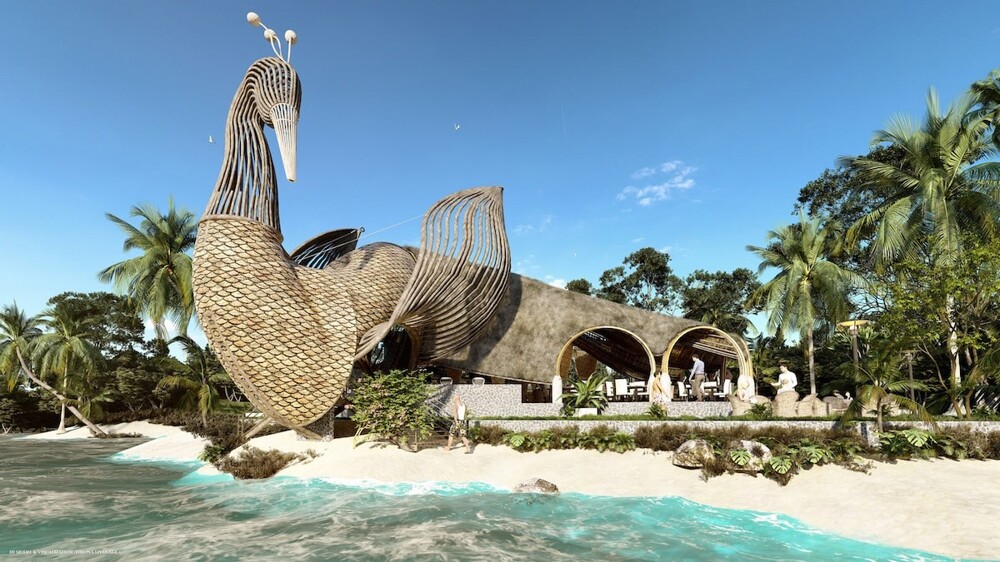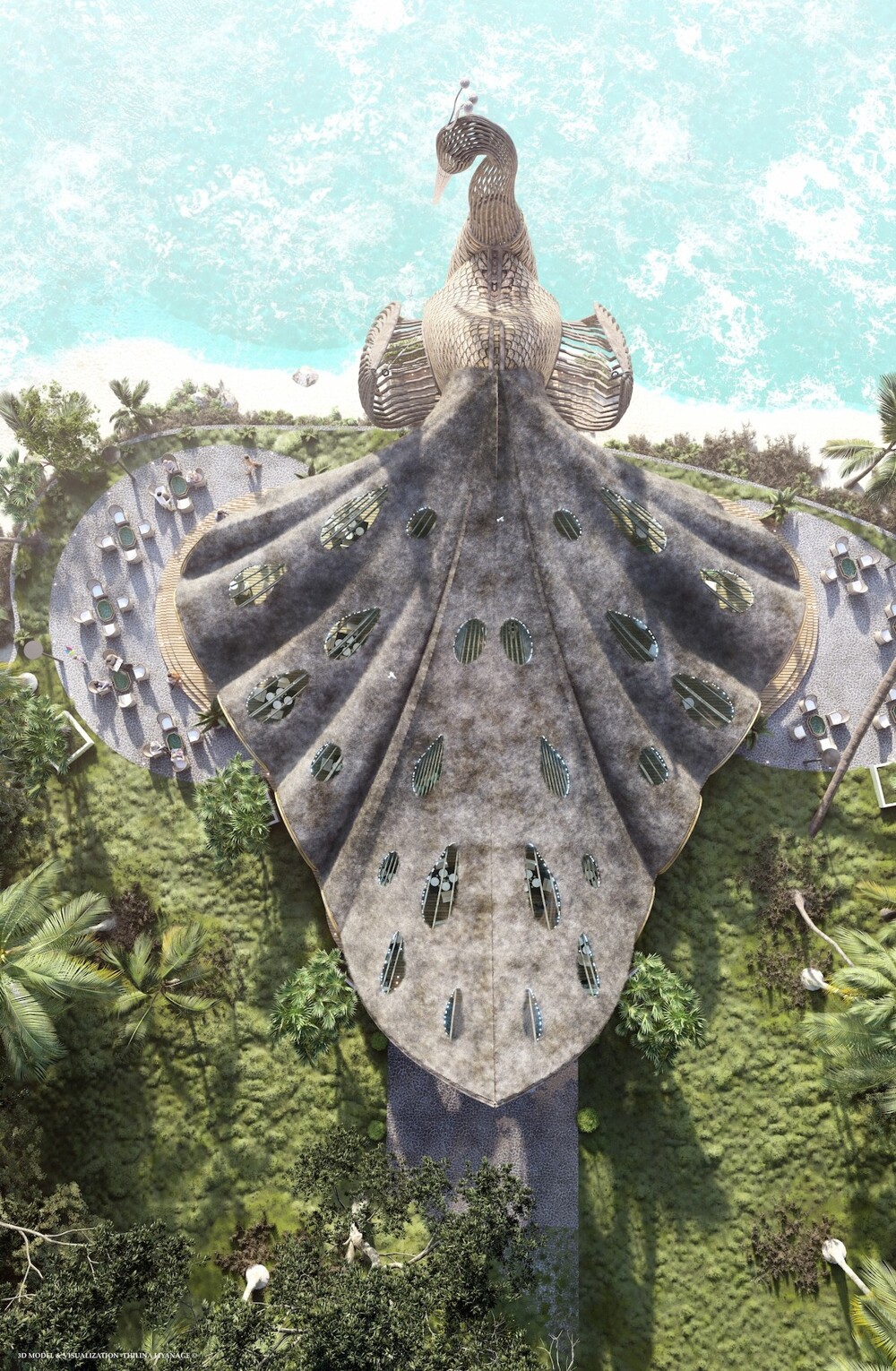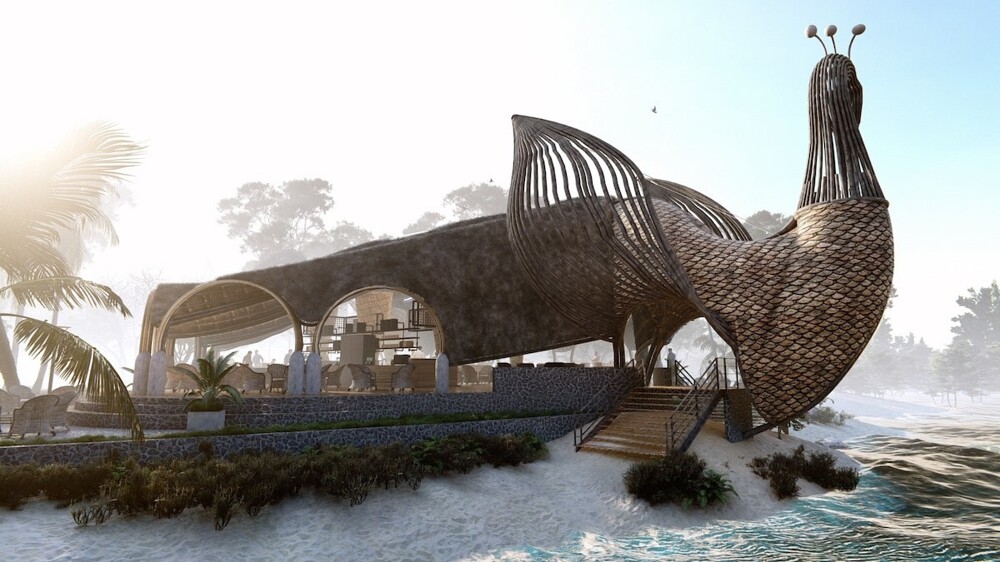 Cafe "Jaguar"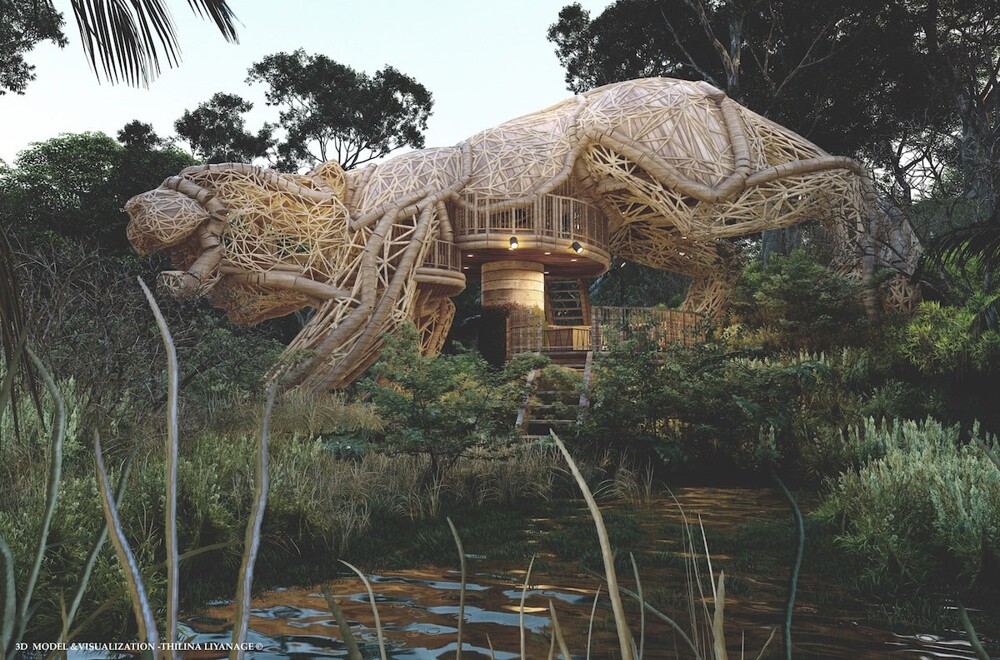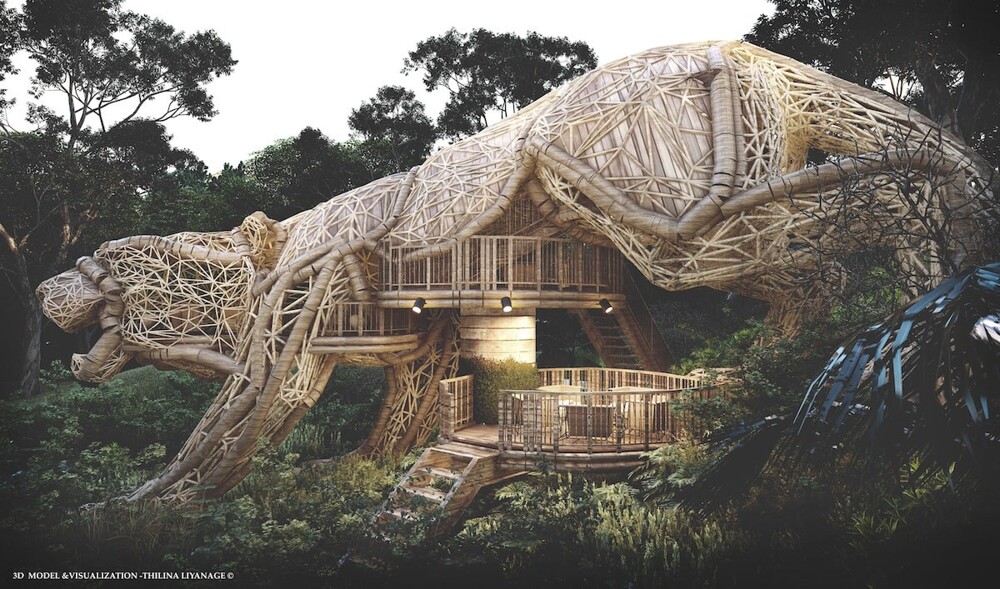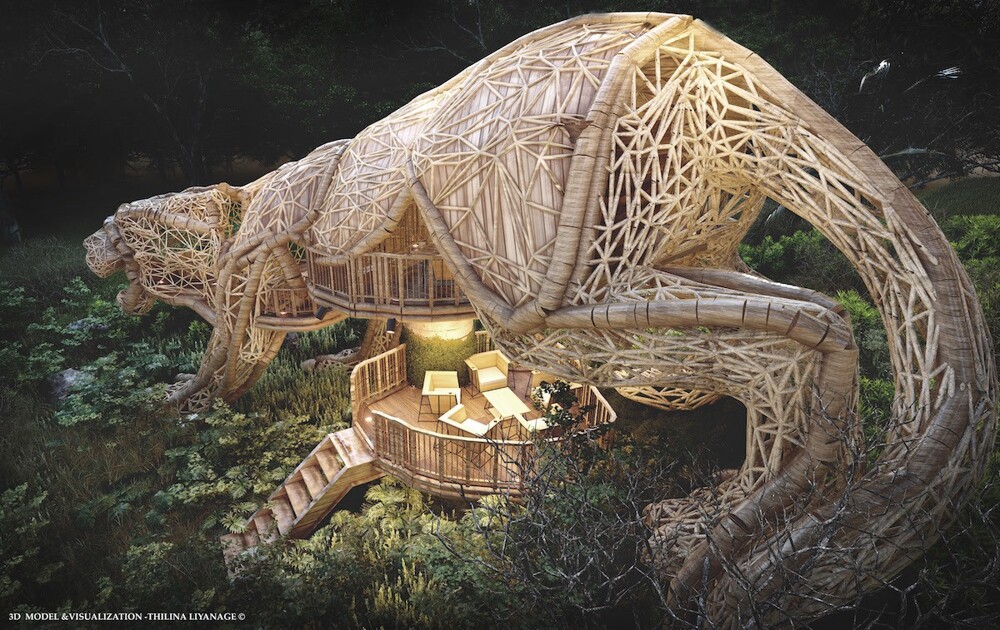 Octopus Beach Bar