16 fabulous photos from a girl who creates mesmerizing images of famous characters (17 photos)
Who in childhood did not dream of trying on the image of their favorite character? Girls sewed dresses, boys whittled wooden swords, but over time these pastimes disappeared for many. Elena Rezanova is a girl who made her dream come true without stopping at dresses for dolls.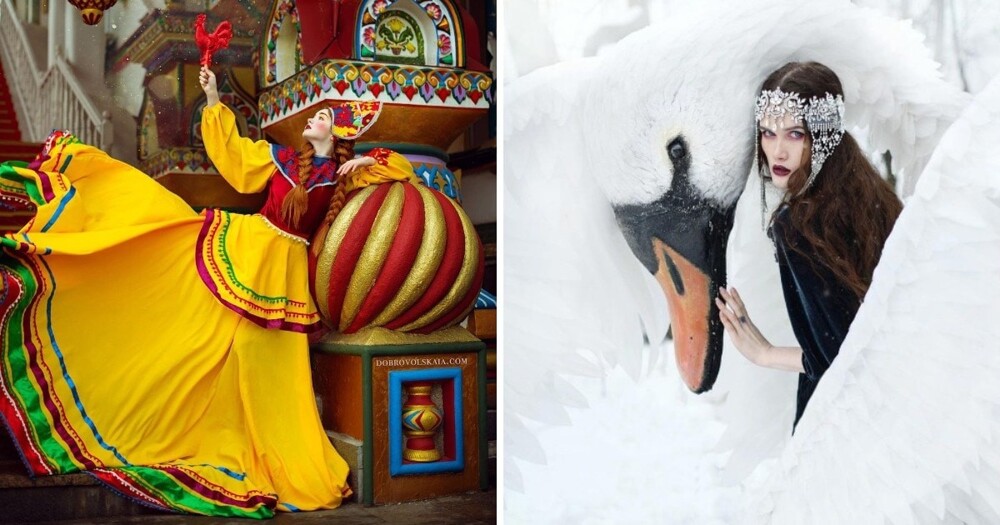 Elena is a designer and model who, together with photographers, creates inimitable images of famous characters using her skill and imagination. Girls in her dresses look incredibly impressive!
Little Red Riding Hood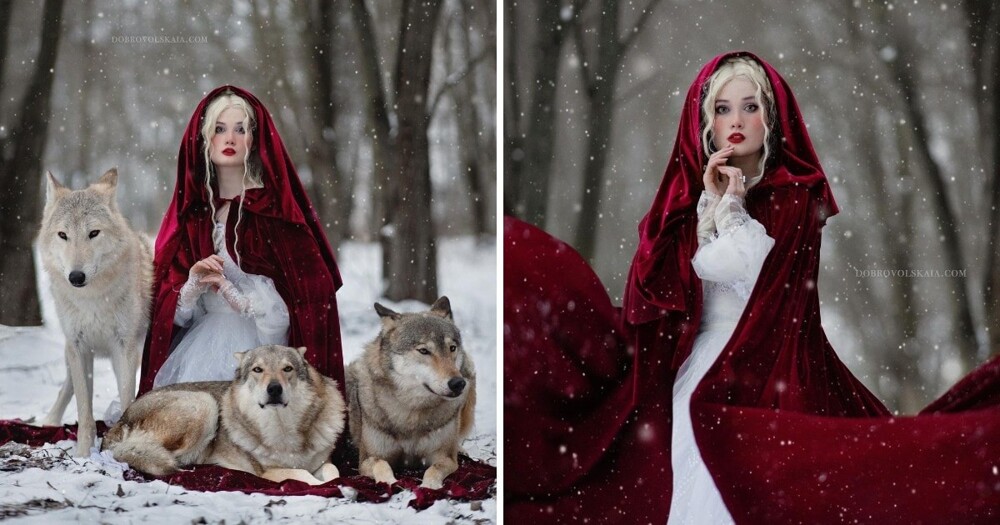 Count Dracula and his lover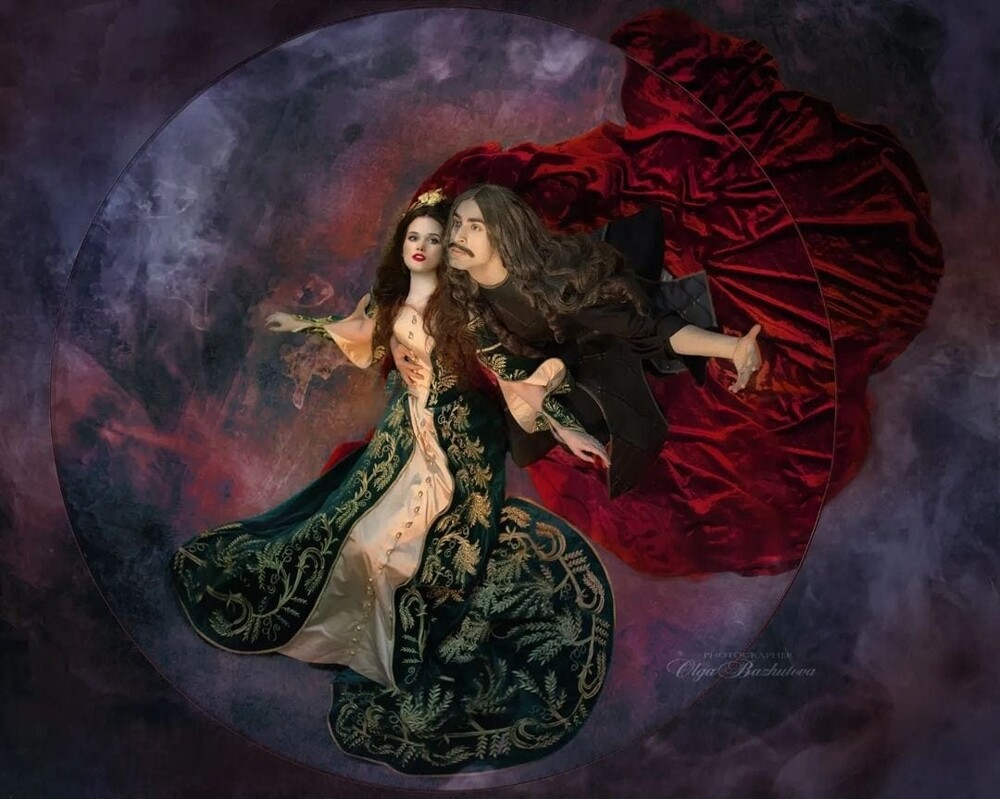 The inimitable Hurrem Sultan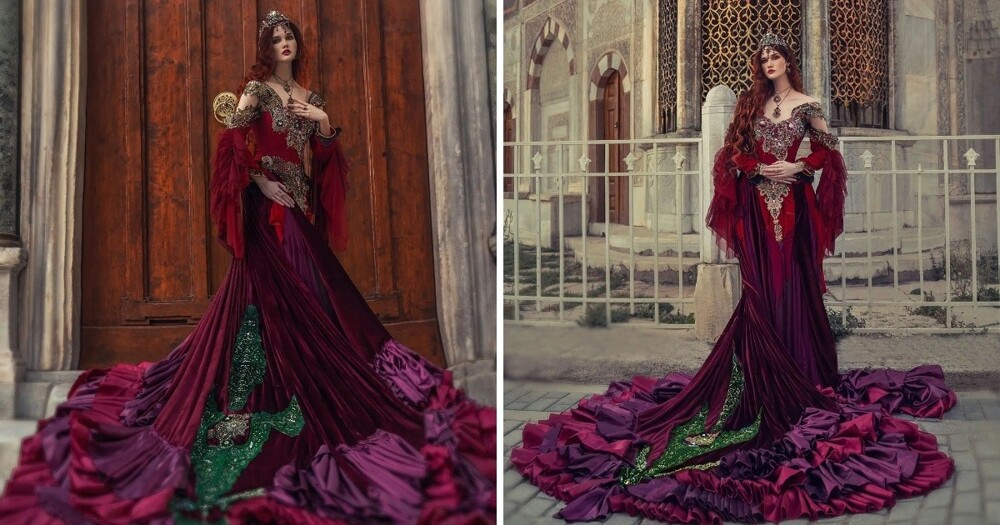 Photos were taken in Istanbul. Look how harmonious it looks!
Esmeralda and her goat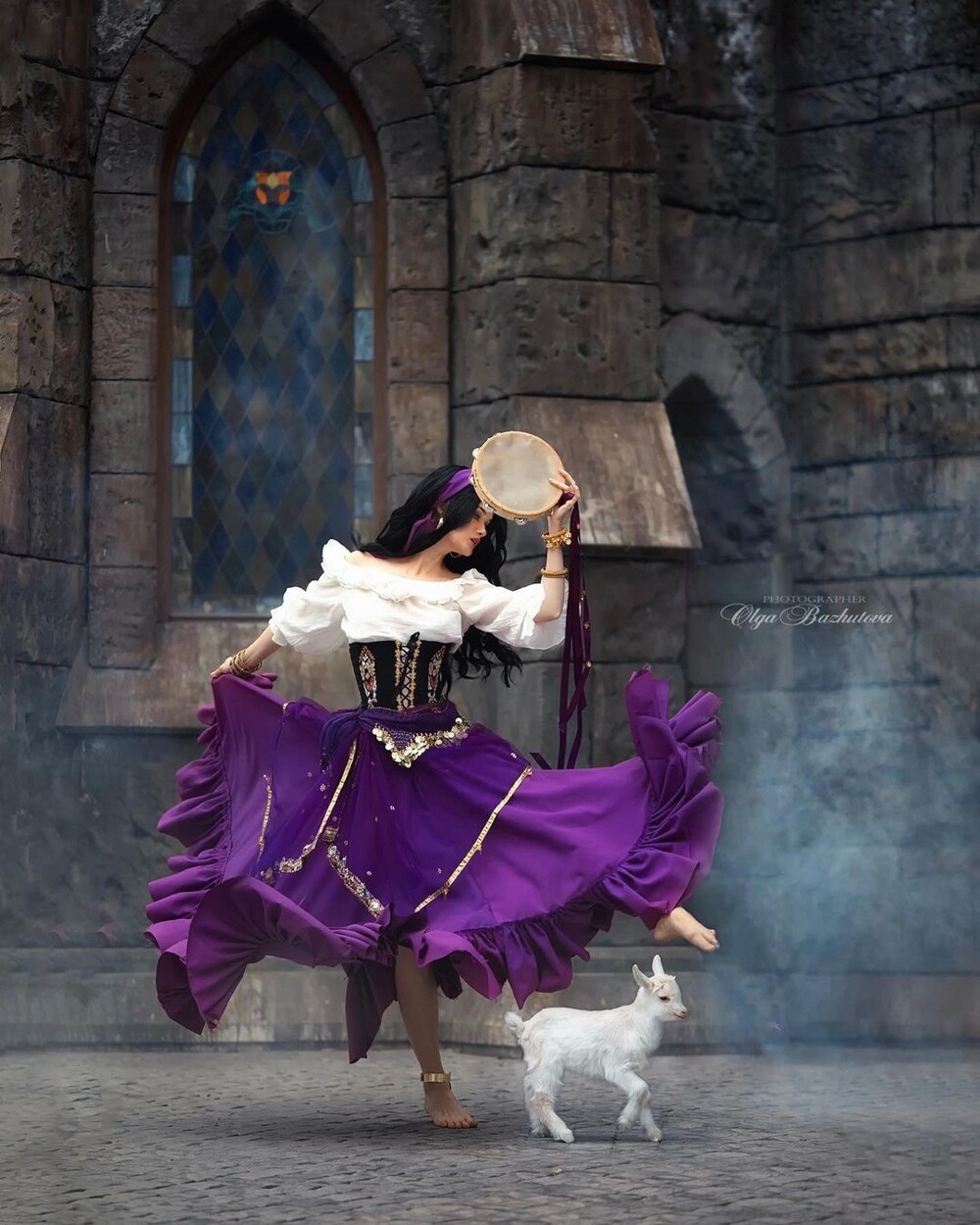 Cinderella is going to the ball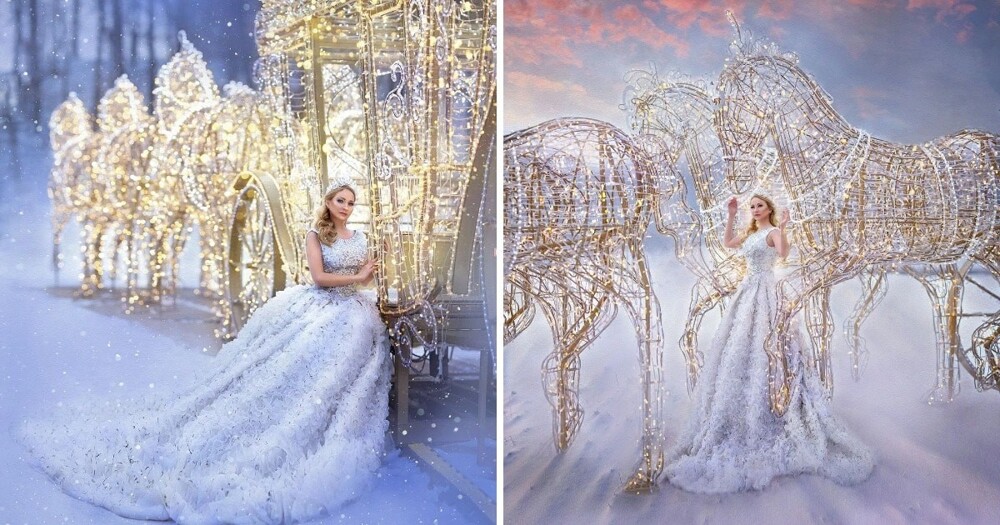 Winter's Tale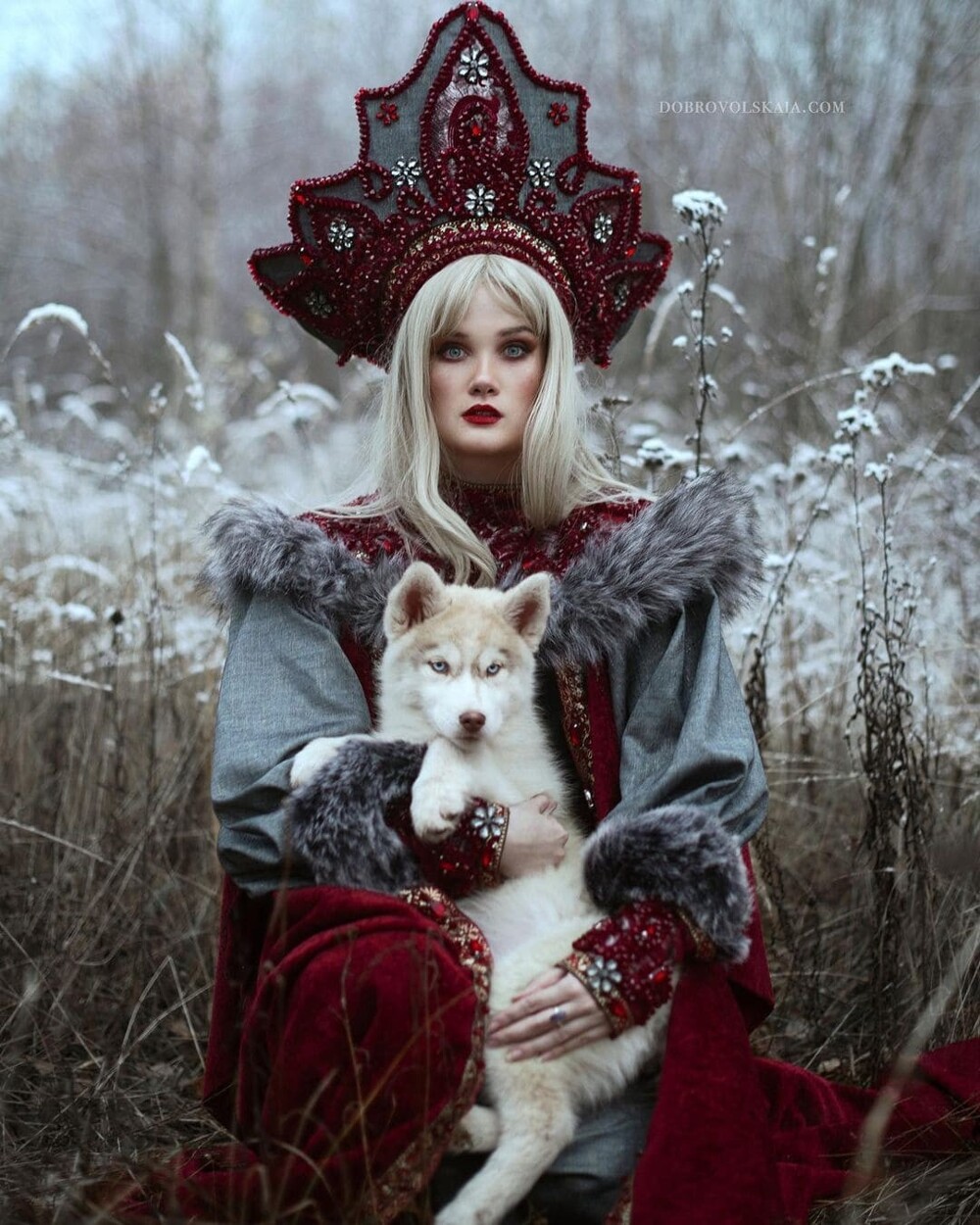 Fairies waiting for Peter Pan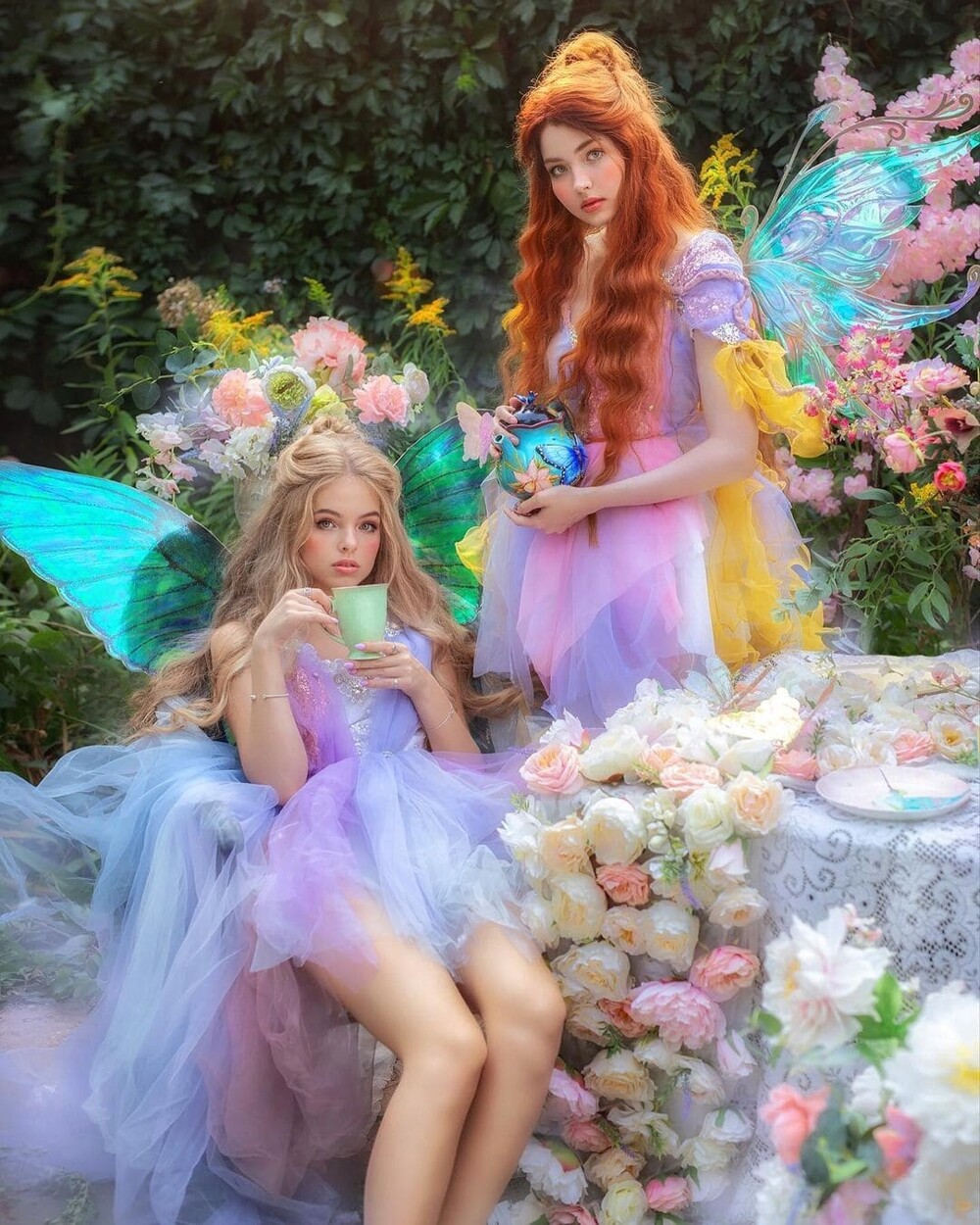 Very gentle images!
Rhaenyra Targaryen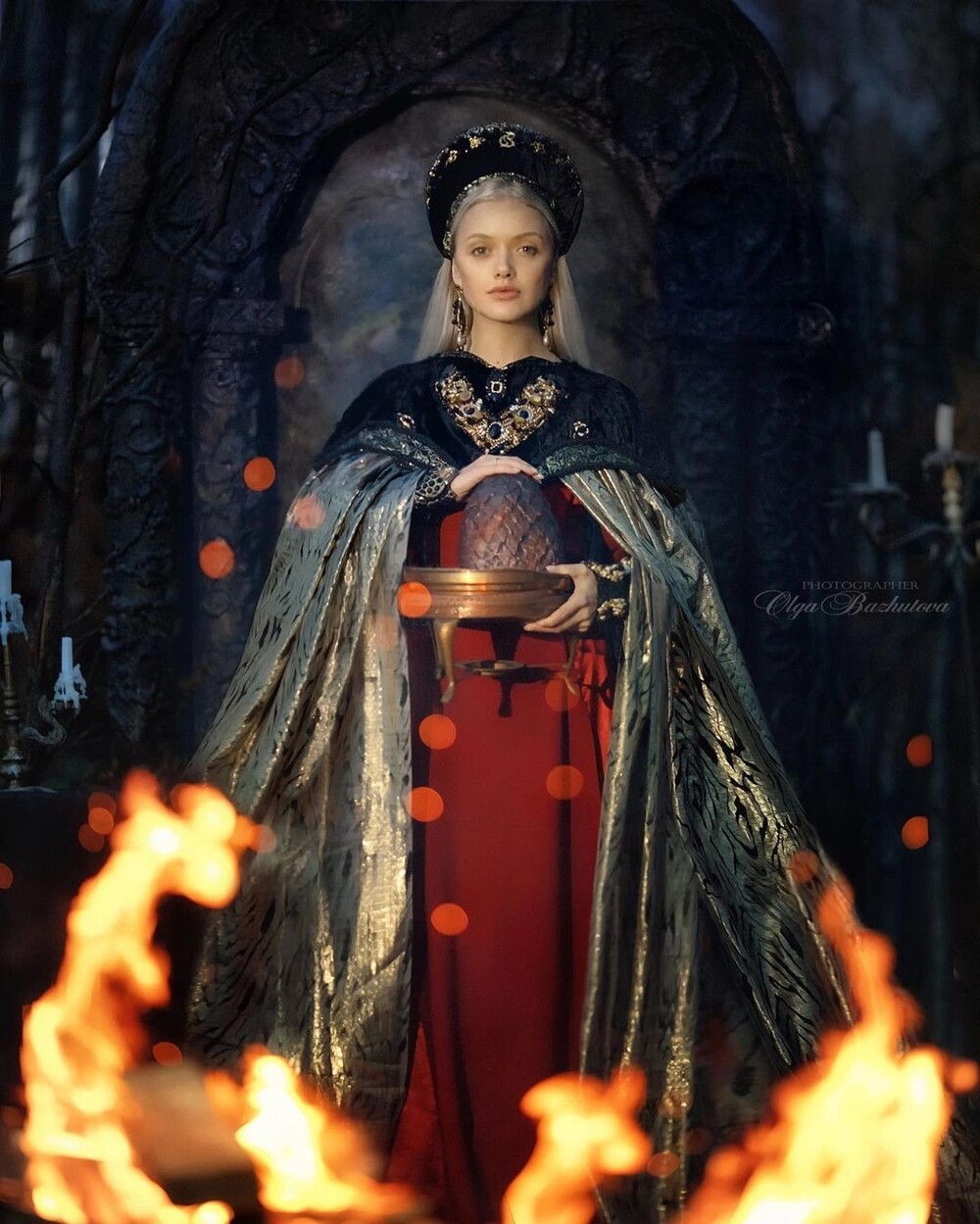 Princess from eastern folklore
Alice at tea party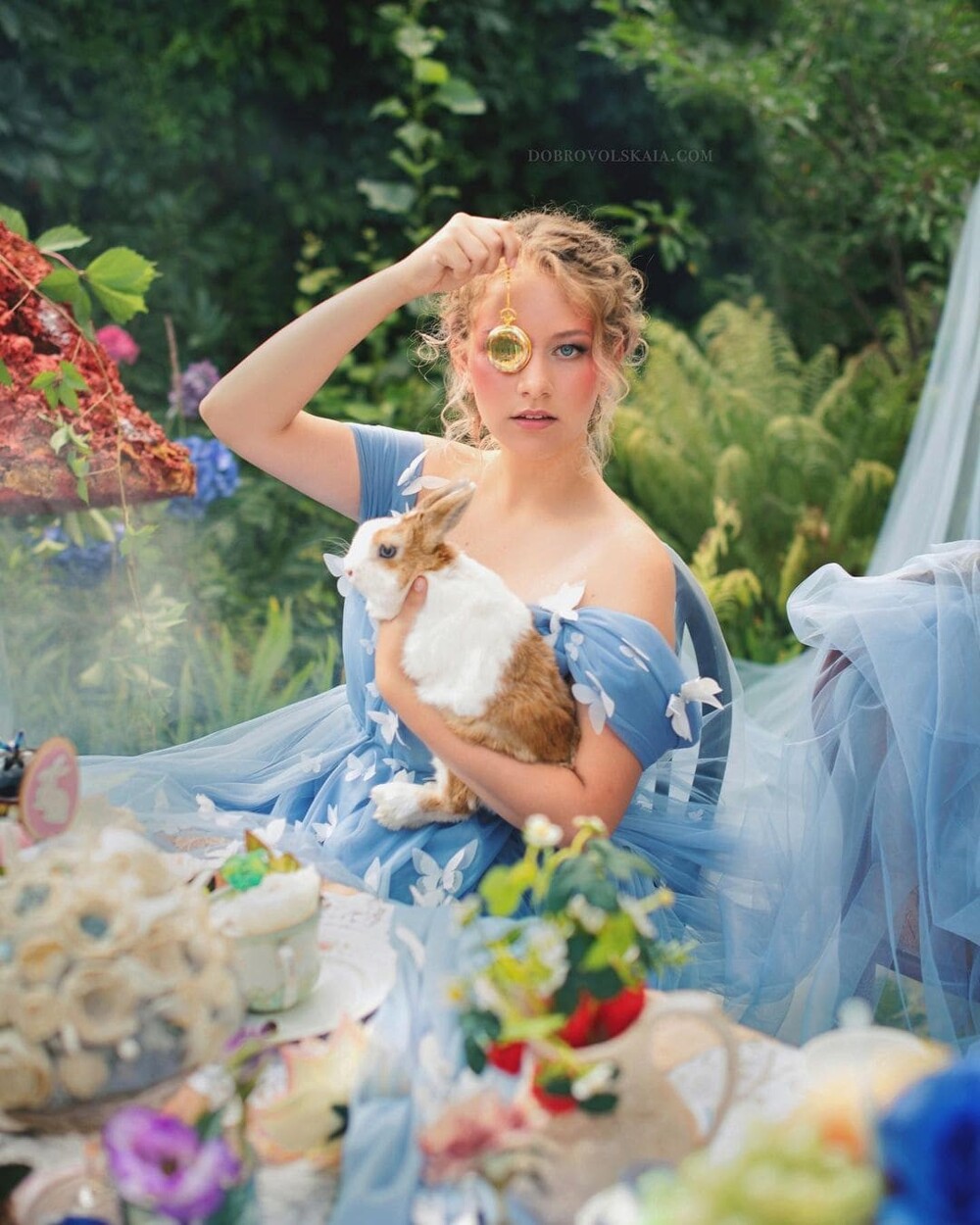 Where are the Hatter and the others?
Snow White with her friends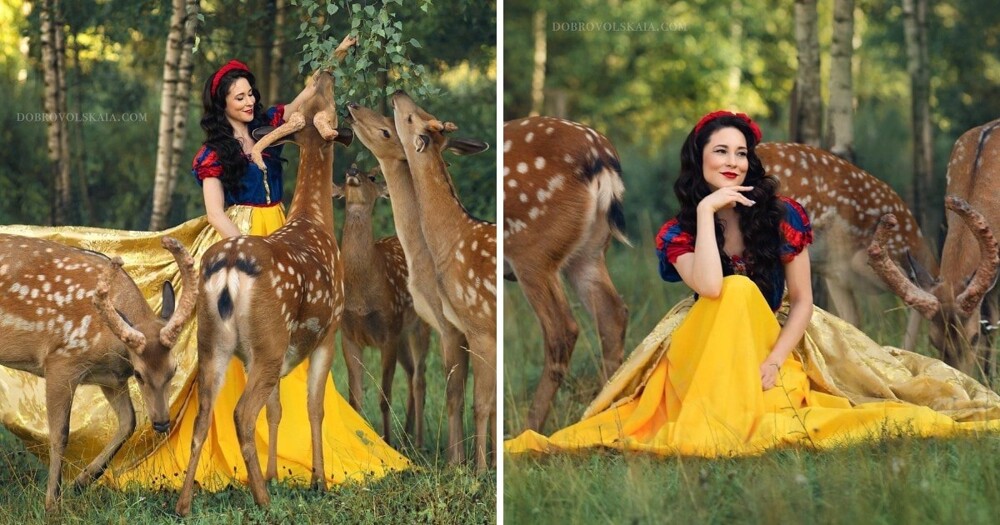 The Snow Queen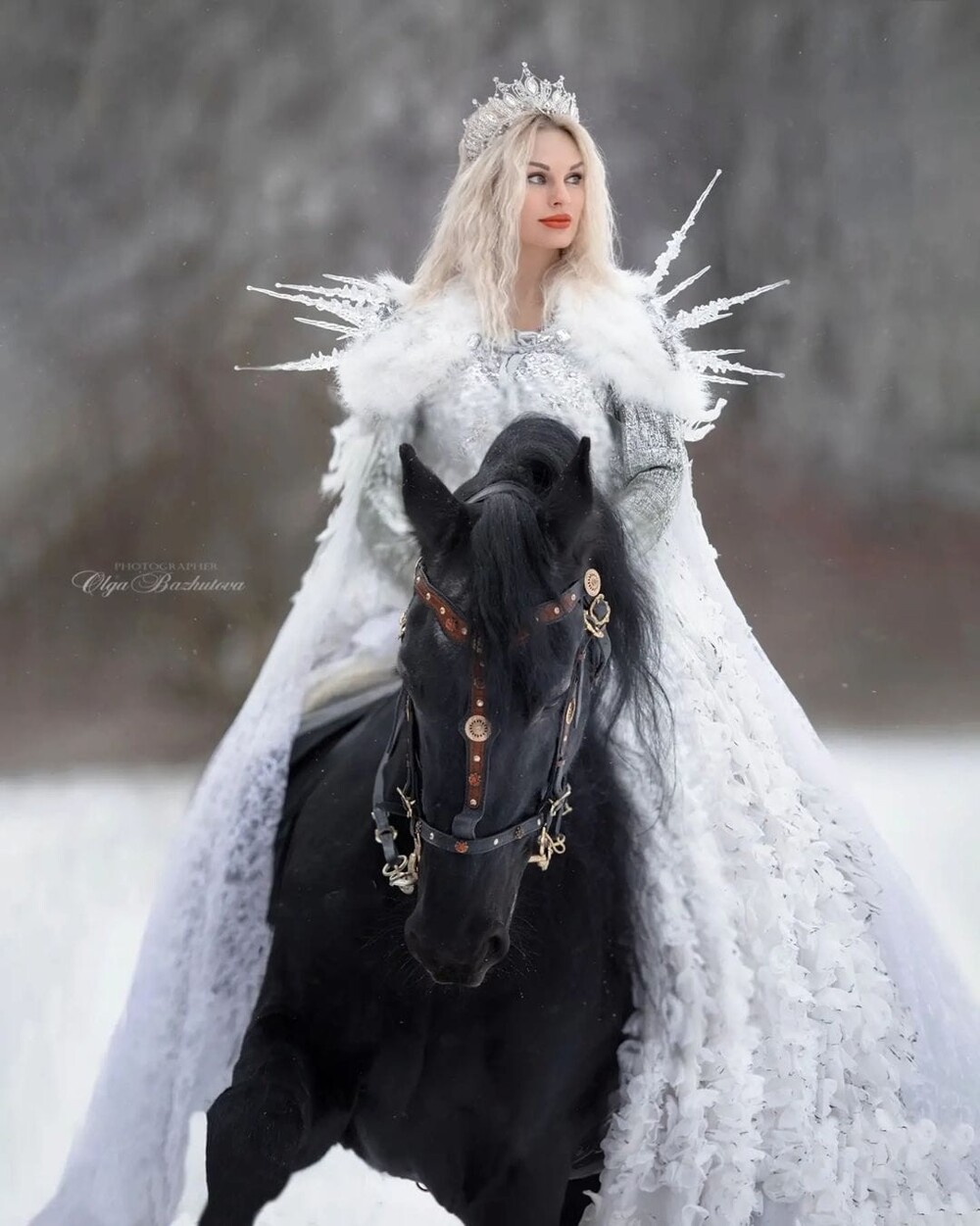 Belle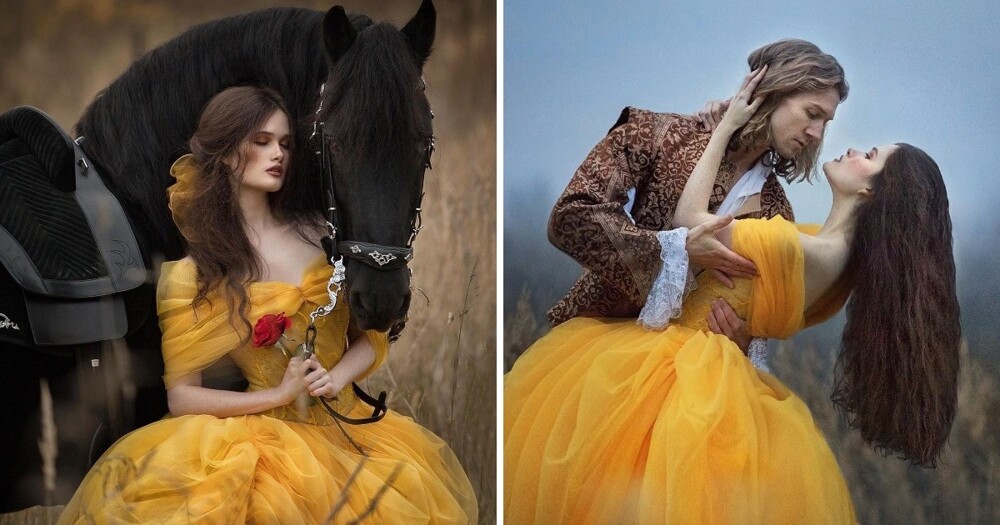 Ariel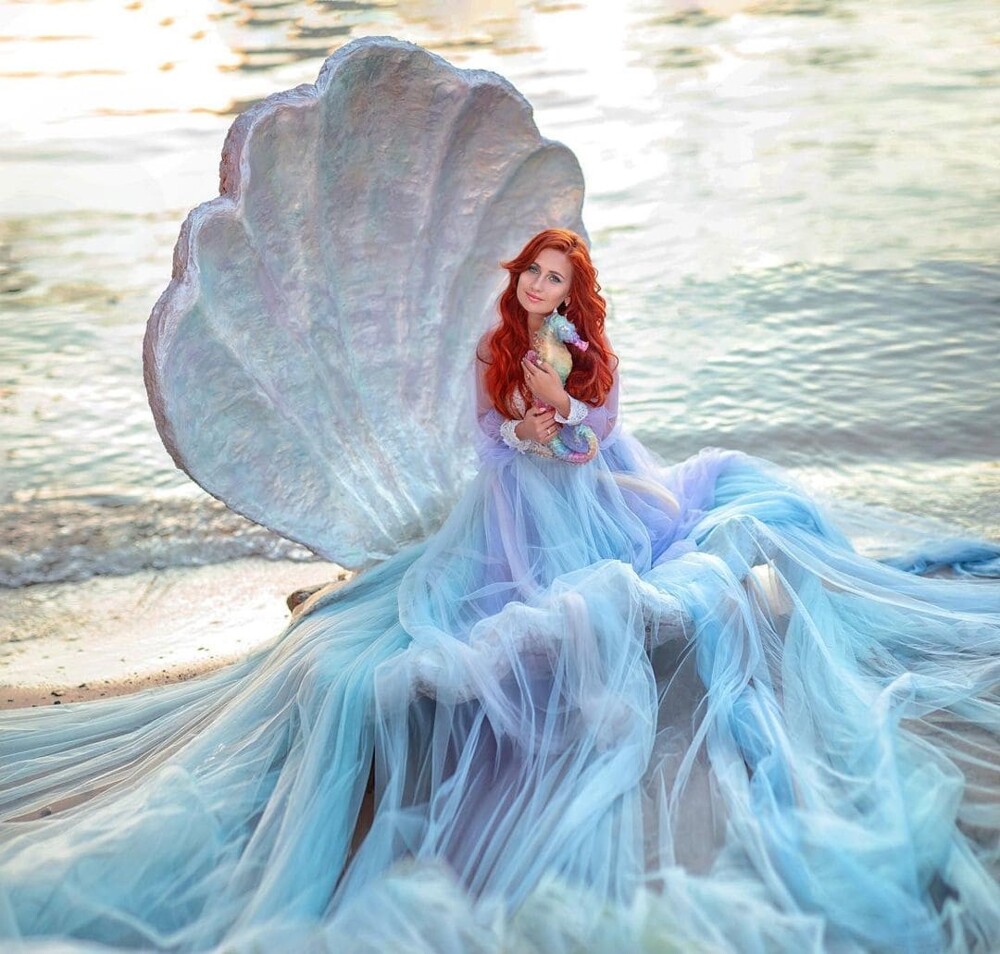 Personification of Maslenitsa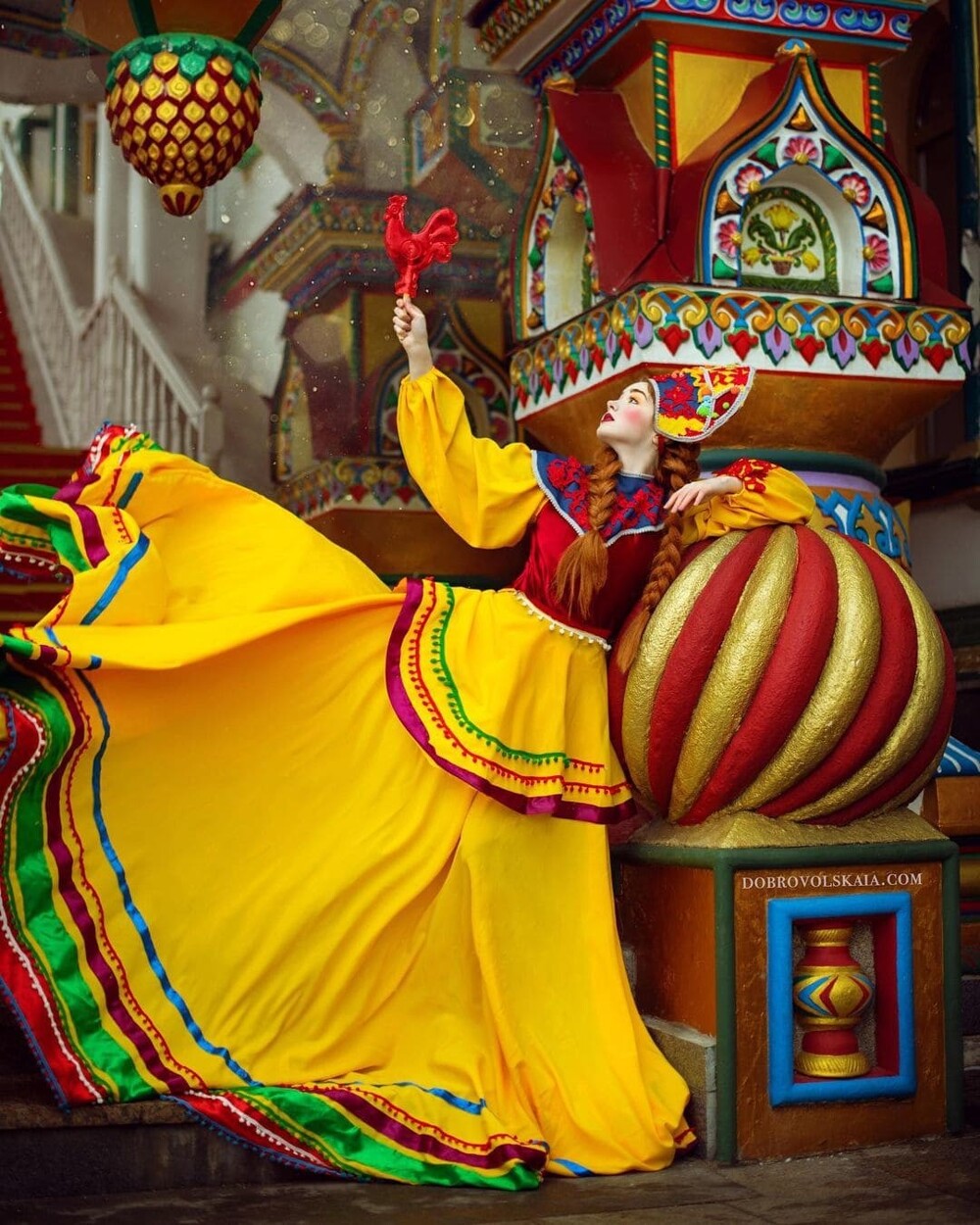 So many colors!
Swan Princess