Weather Photographer of the Year 2023 finalists (14 photos)
Every year the Royal Meteorological Society holds a weather and natural disasters photography competition and awards the title of Weather Photographer of the Year. Here are the images that were shortlisted for the competition this year and are up for special awards. The decision will be made by public voting, which will last until September 24.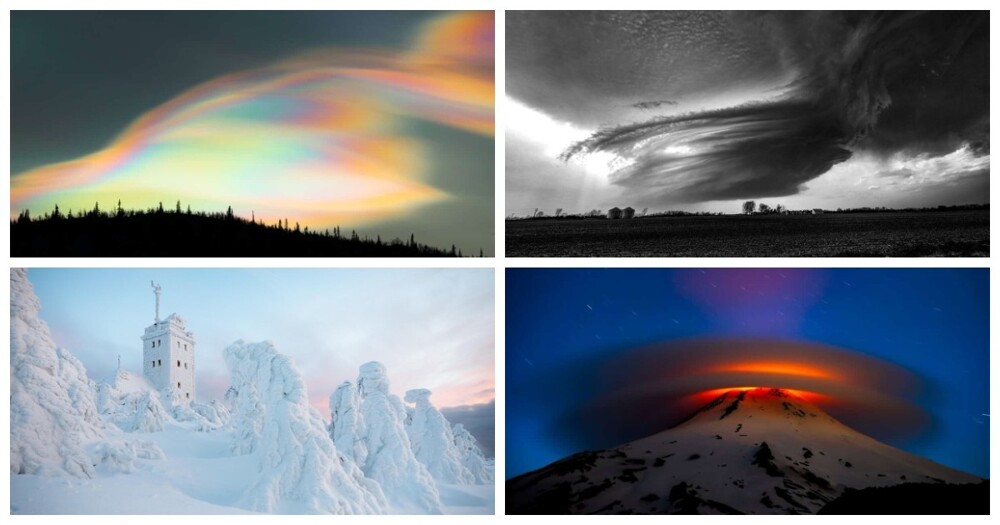 Many of the photographs on display focus on extreme weather conditions, from floods to fires, and how disasters affect people. Other images show rare and very beautiful phenomena, such as polar stratospheric clouds in rainbow hues. It looks like the judges will have a hard time choosing the overall winner.
"The Perfect Cloud" by Francisco Negroni. Pucon, Chile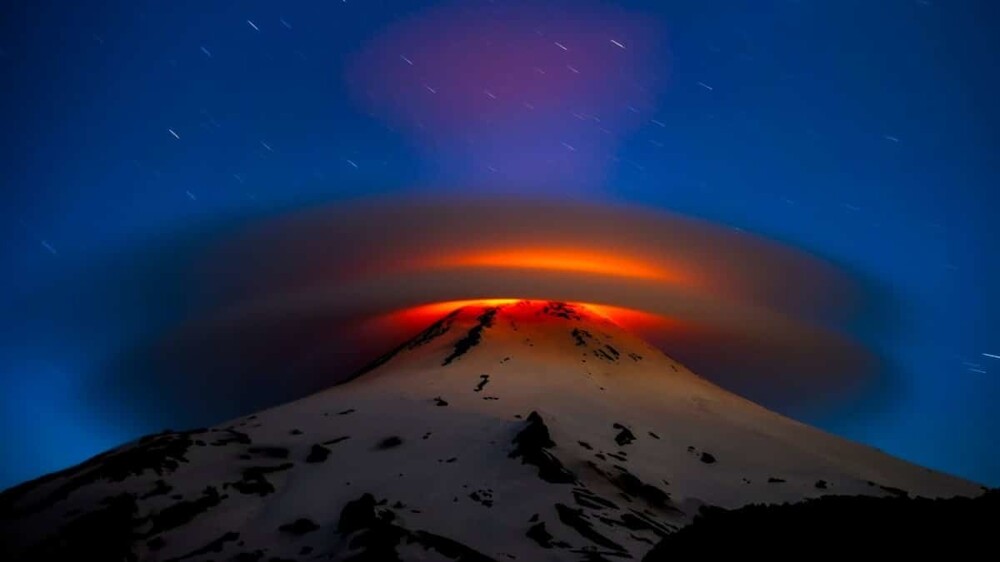 A giant lenticular cloud surrounding the crater of the Villarrica volcano. Lava illuminates the cloud from the inside. The photo was taken during a period of intense volcanic activity.
"Chugwater Tornado" by Cristiano Xavier. Wyoming, USA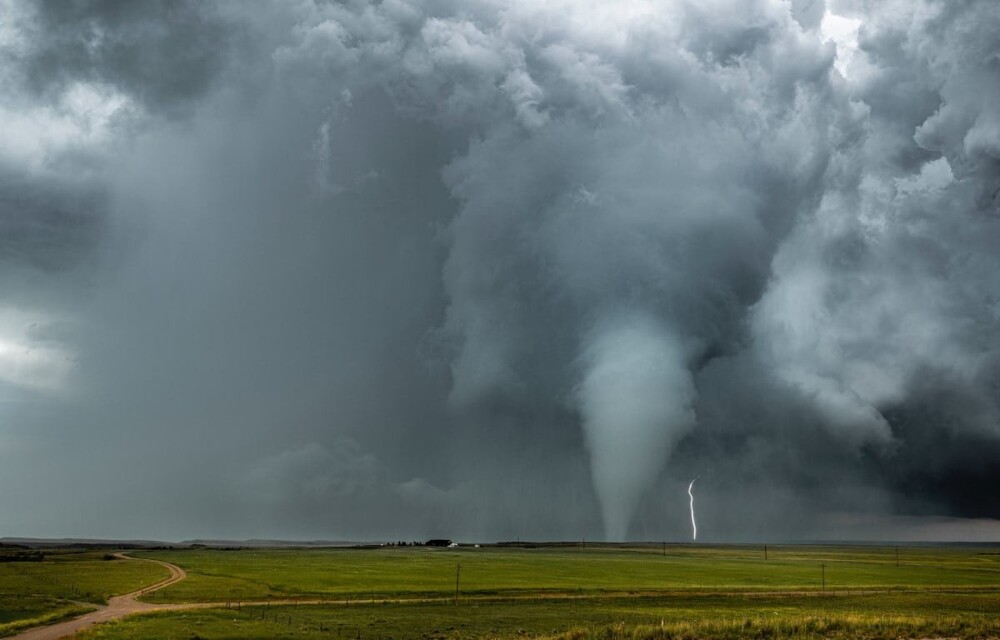 This image captures the enormous force of a tornado in southern Wyoming. In the foreground is a farmhouse
"Mount Fichtelberg", Christoph Scharschmidt. Saxony, Germany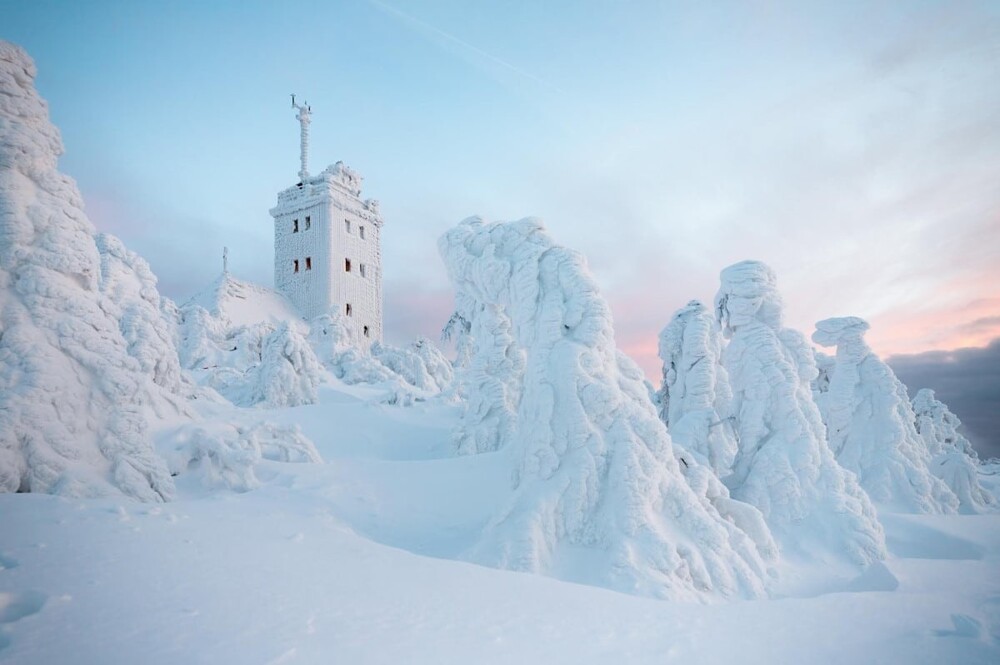 A number of factors created this scene: strong winds, snow cover of more than a meter, temperatures well below zero. Ice buildup is a combination of snow and frost. On Mount Fichtelberg at an altitude of 1214 meters there is a meteorological station that has been measuring the weather since 1916
"Snowflake Falling" by Diana Neves. Staffordshire, UK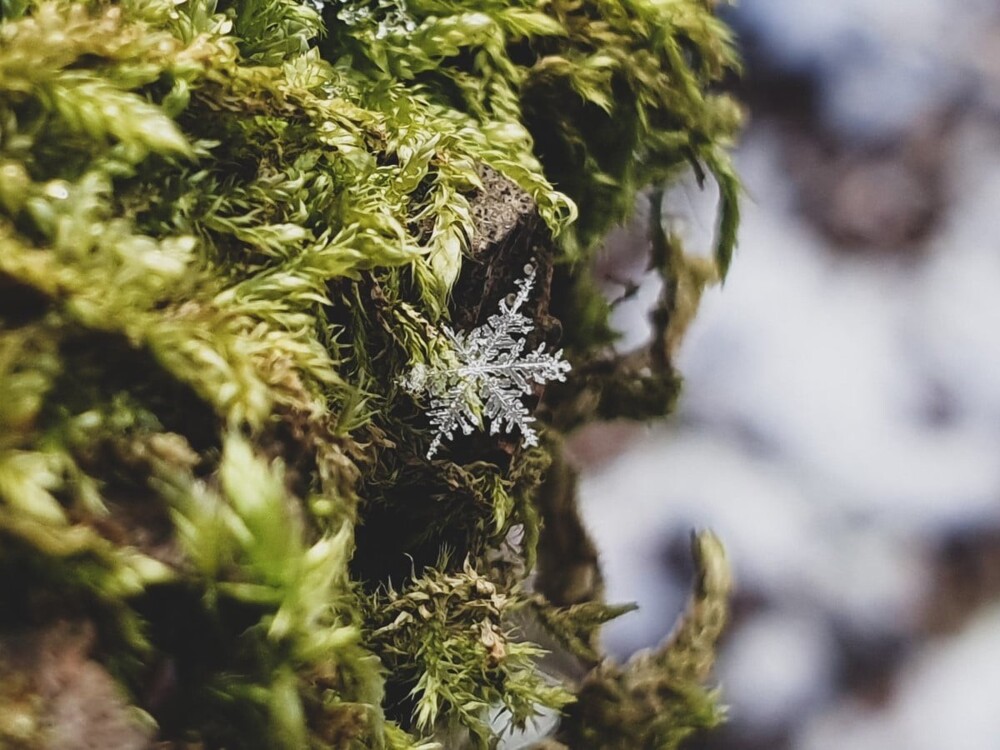 According to the photographer, the snowflake is a reminder that you need to look for happiness in everything you see
"Forest Fire Boundary" by Tran Tuan. Bac Giang Province, Vietnam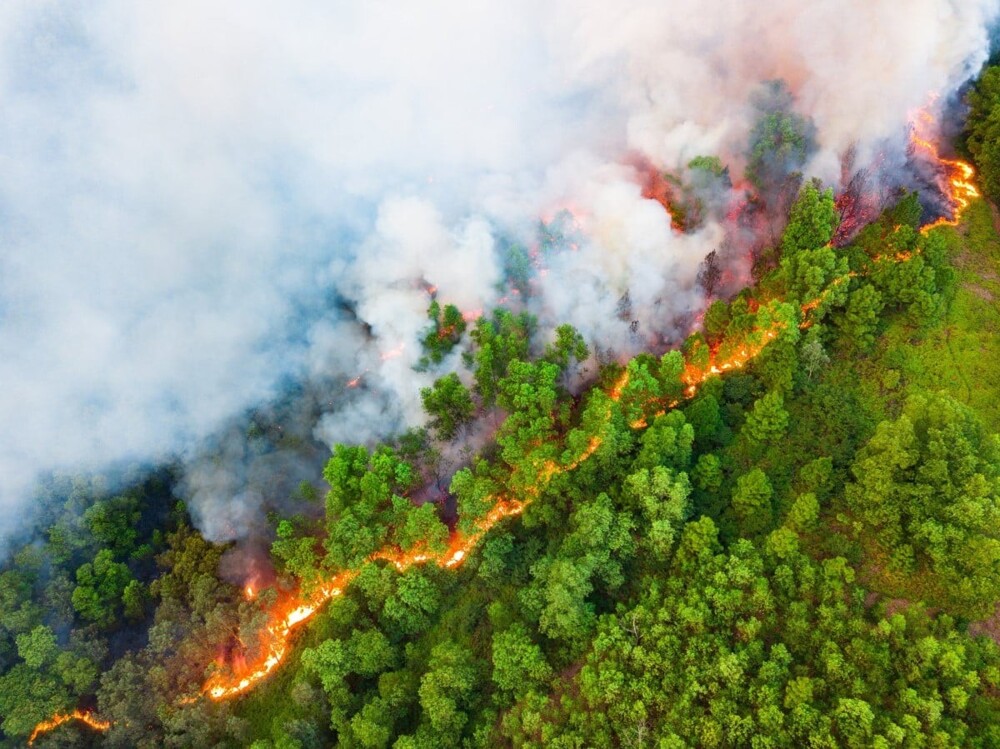 This photo shows the damage that forest fires cause to nature. They are caused by human activity or lightning, but their spread is favored by warm, dry climates.
"The Greatest Flood" by Azim Khan Ronnie. Kishoreganj, Bangladesh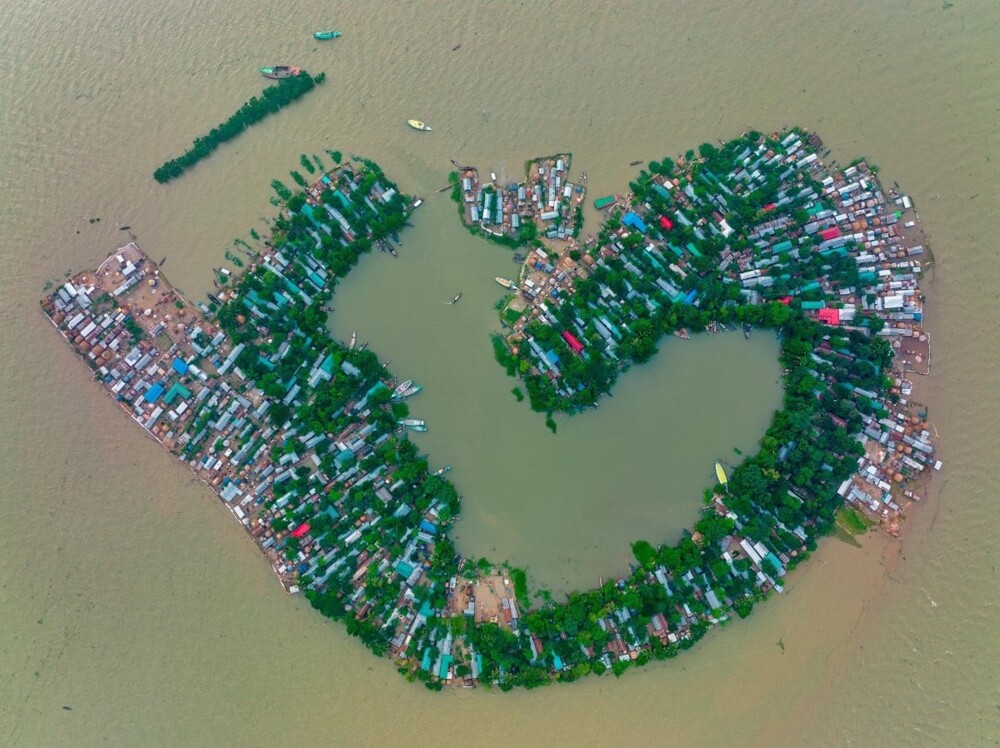 You are not looking at the island, but at the devastation caused by the 2022 Bangladesh flood. These floods claimed dozens of lives and made millions homeless overnight
"Supercell Thunderstorm" by Sarah Bruce. Missouri, USA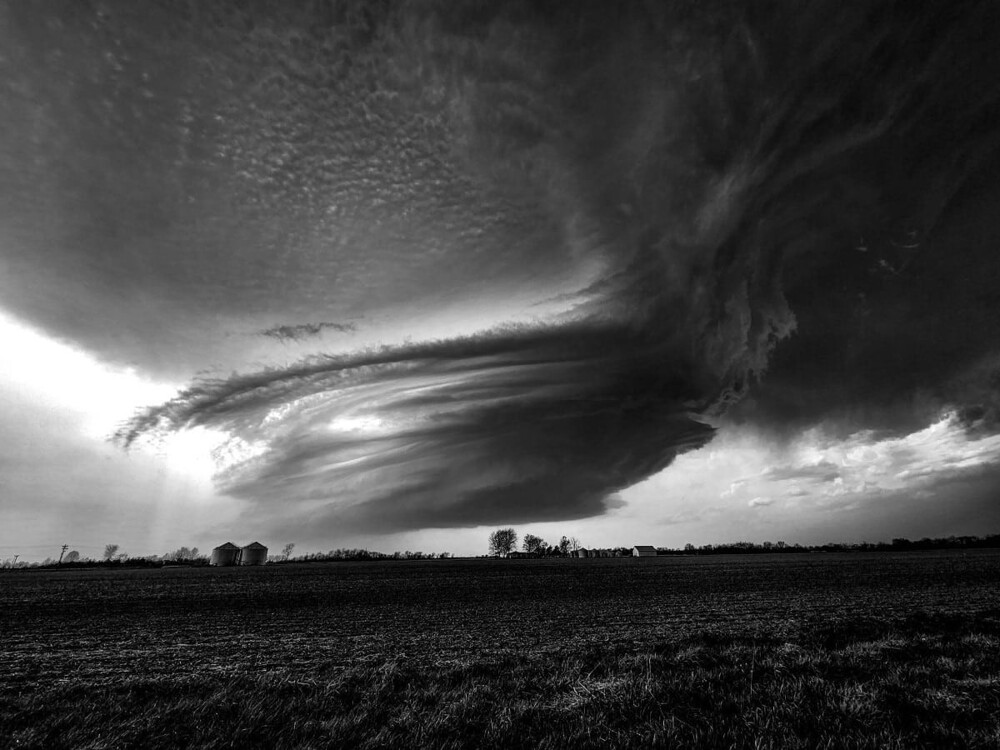 A supercell is the most dangerous type of thundercloud, with a rotating mesocyclone, that is, an upward air flow
"Flying in a Storm" by Daniela Solera Meneses. San Jose, Costa Rica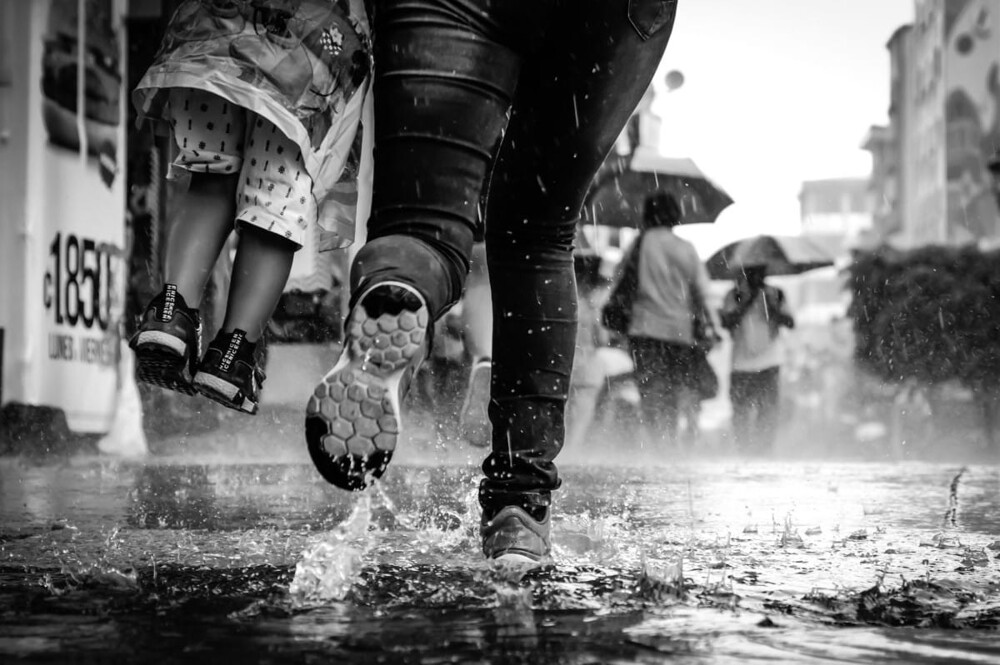 Heavy rain in San Jose. As the climate gradually changes and the world warms, the atmosphere can hold more water. And where there used to be regular rains, now there are downpours
"Ethel Alice" by Sean Mills. Mersea Island, Essex, UK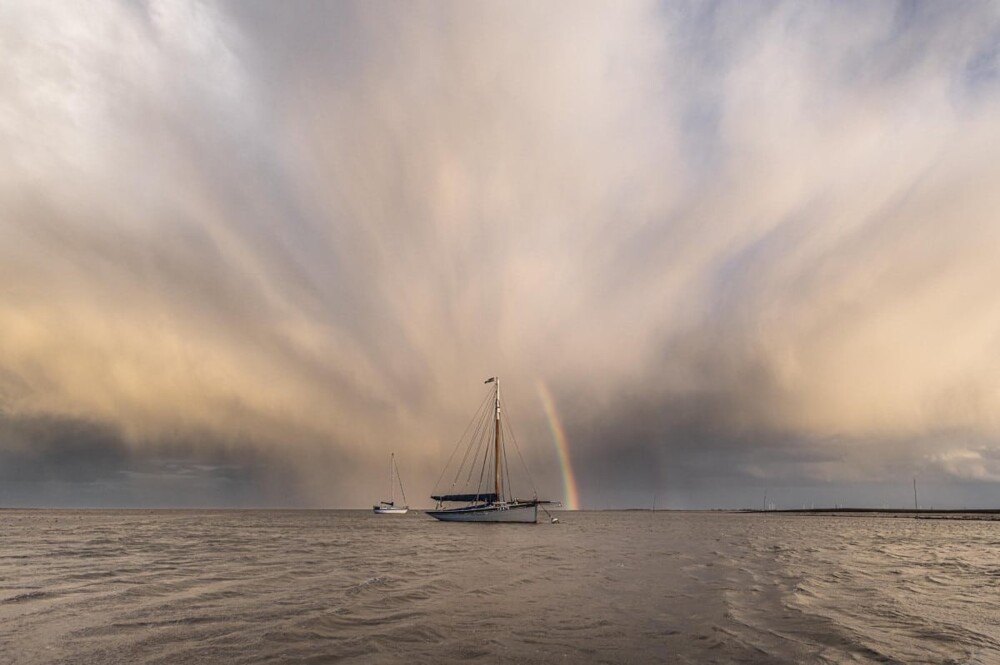 Remains of the Double Rainbow and the historic 1897 fishing vessel Ethel Eris
"Polar Stratospheric Cloud" by Tanya Engbo Dyck-Madsen. Øvre Svatsum, Espedalen, southern Norway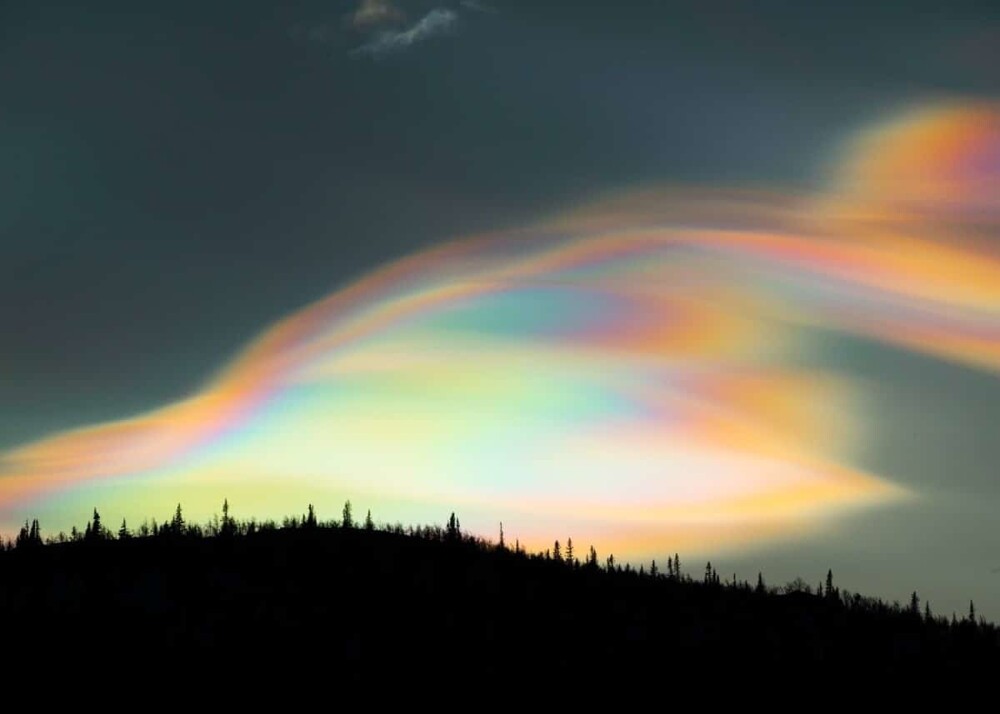 This extraordinary photo reveals the vibrant beauty of extremely rare polar stratospheric clouds, also known as nacreous clouds.
"Red Sprite Lightning Over Ama-Dreme Snowy Mountain" by Zhengjie Wu. Tibet, China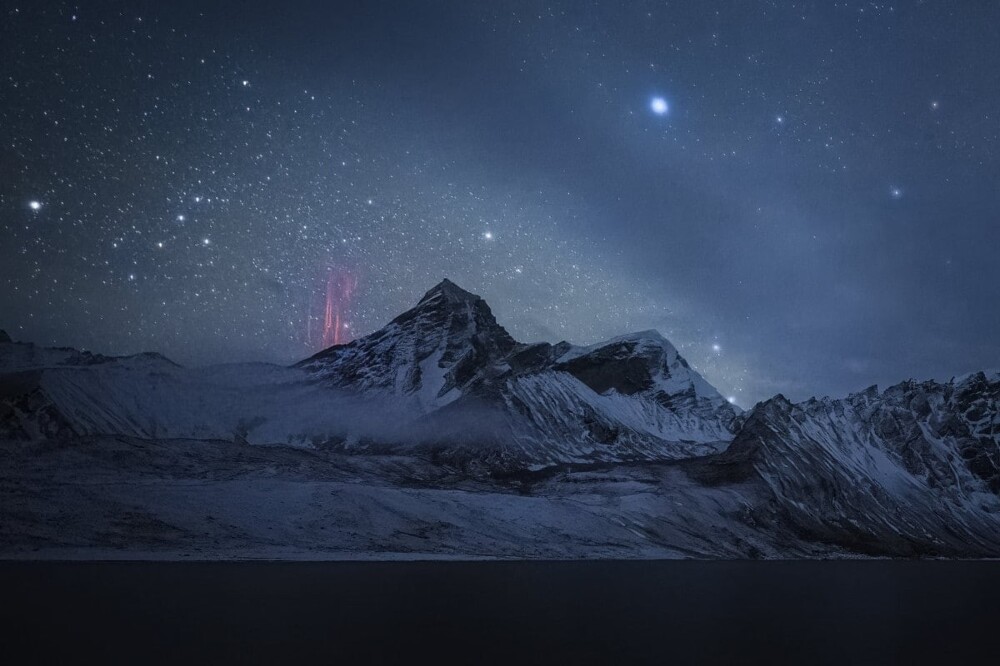 Photo of a red sprite (an electrical discharge shooting upward above a thunderstorm or rain clouds), taken at an altitude of 4800 meters near Lake Zongzuo during a snowstorm
"Up to your neck in water" by Sudipta Chatterjee. Kolkata, West Bengal, India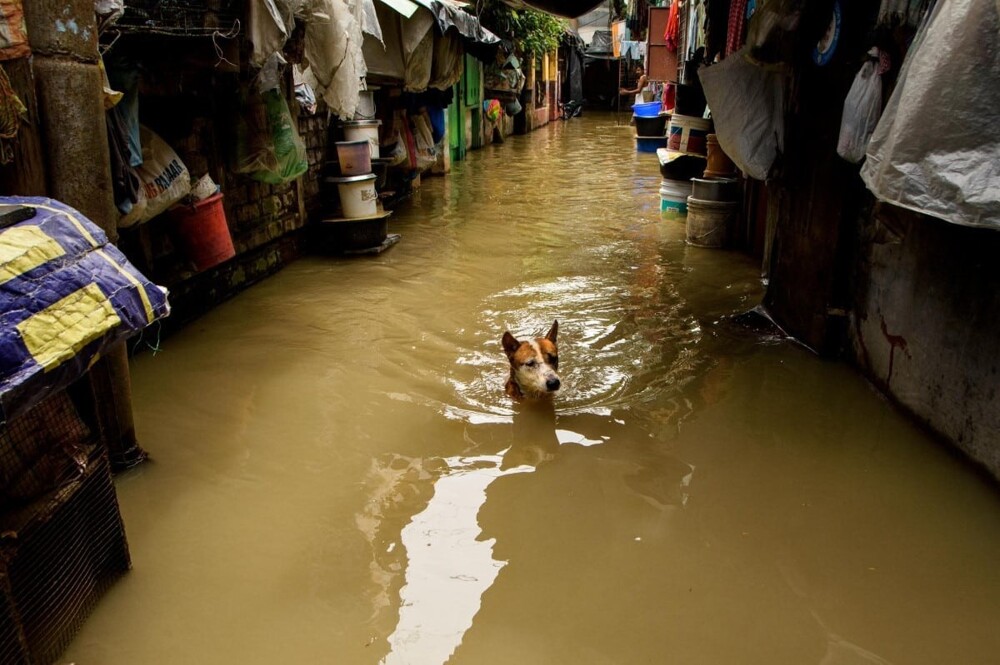 In June 2021, due to high tide, the Hooghly River overflowed its banks, flooding the streets of KAlcutta
"Fire in a Man-Made Jungle" by Mahmudul Hasan. Dhaka, Bangladesh
This photograph blurs the boundaries between the human world and the natural world, like fire blazing in a man-made jungle