15 original graffiti that could transform even the most boring places (16 photos)
Drawings and graffiti began as part of a street subculture that had nothing to do with art and was perceived as hooliganism. Today the trend has changed.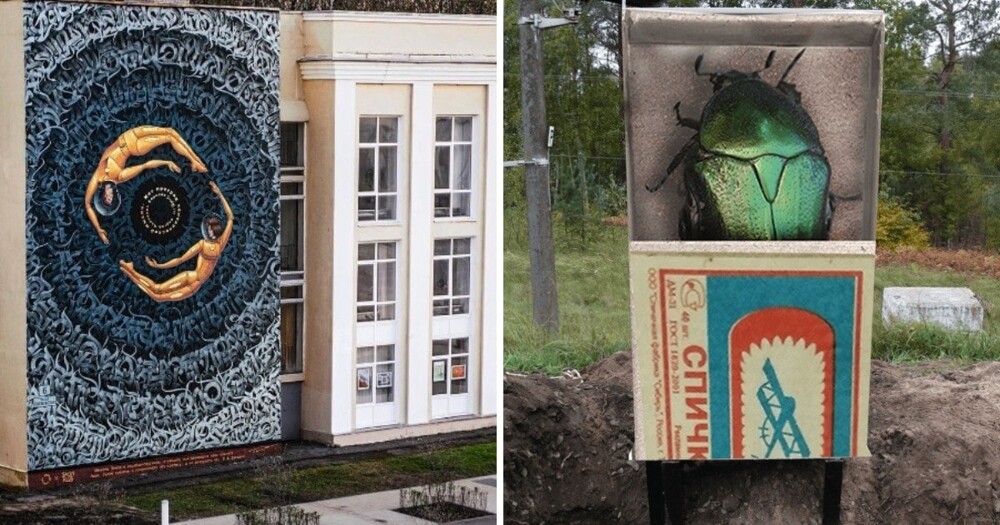 Artists from all over the world receive commissions to create individual projects that would transform the appearance of urban spaces. Competitions and festivals attract enthusiasts to create a positive environment through graffiti. And local craftsmen succeed in this matter on their own.
We have collected the most impressive works for you.
Powerful transformation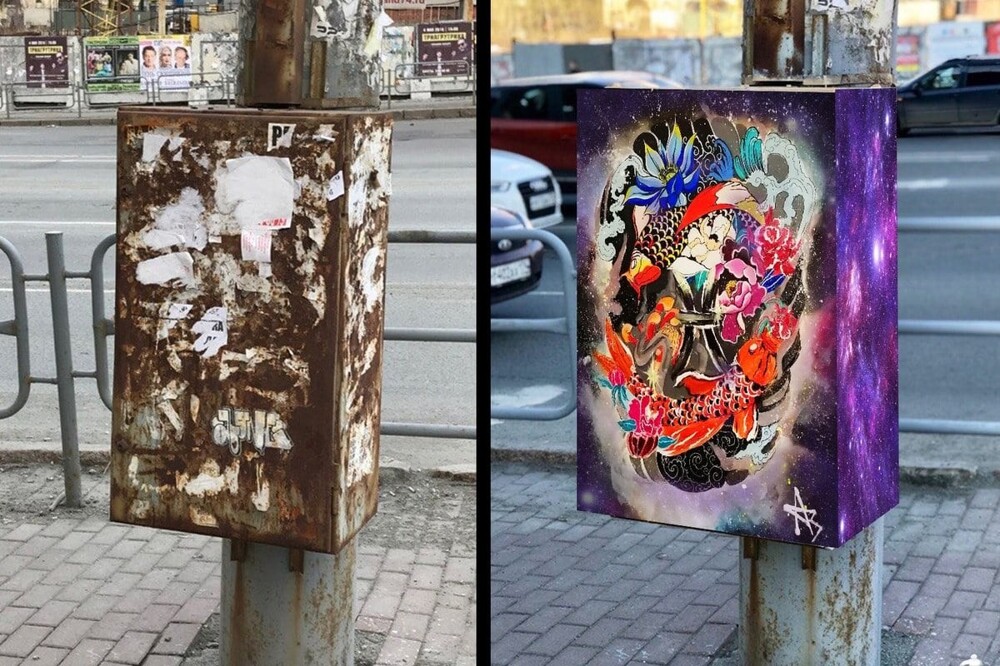 The answer to how to change your idea of graffiti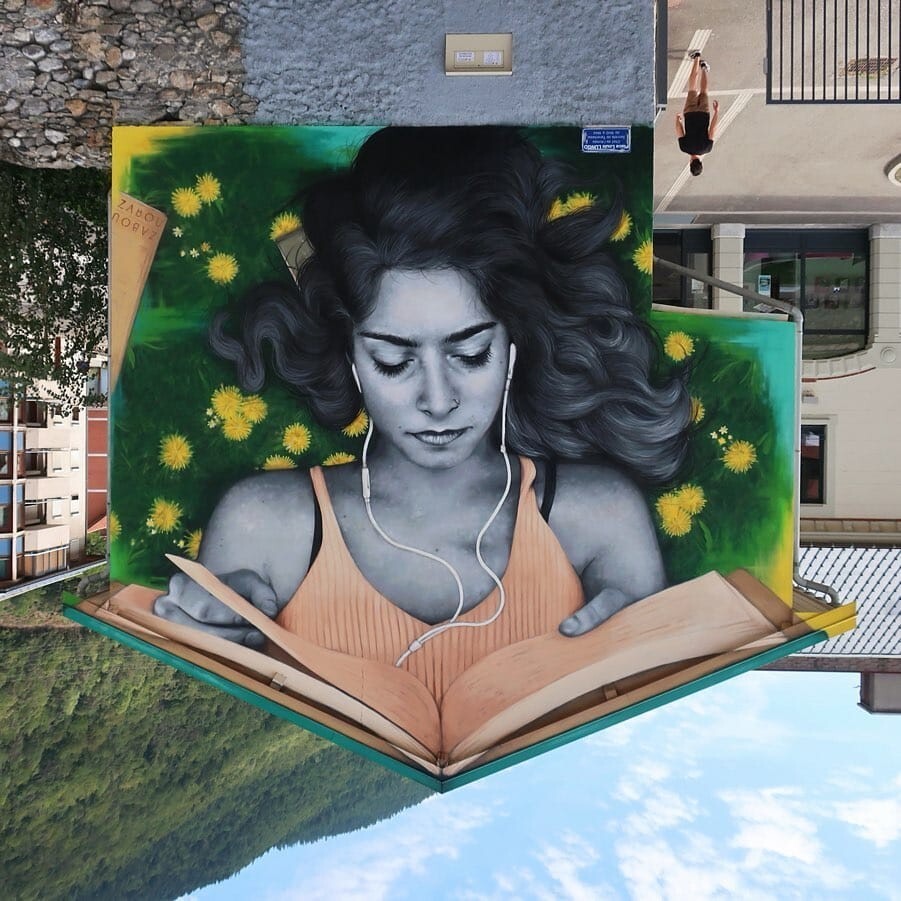 Drawing on the wall of the city library.
I swam in the wrong place, my friend.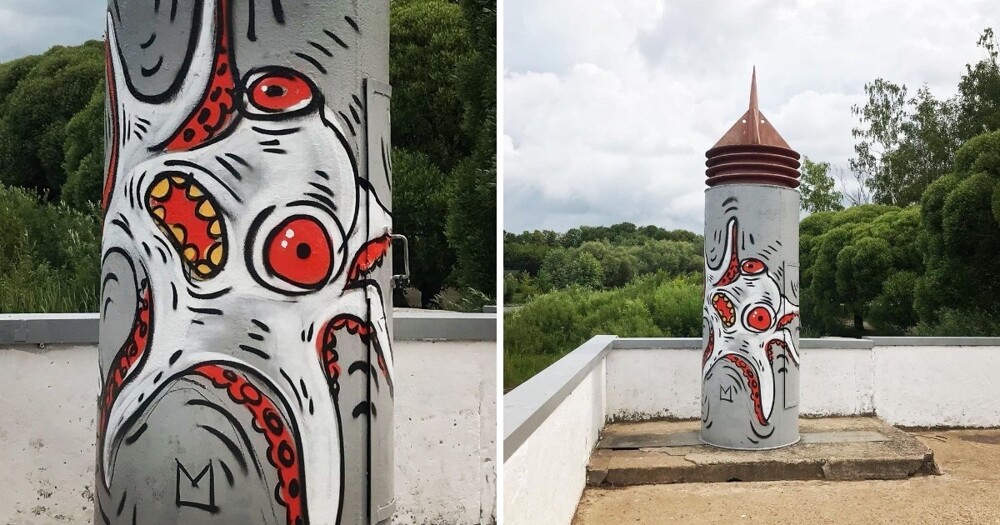 Stairs in Chile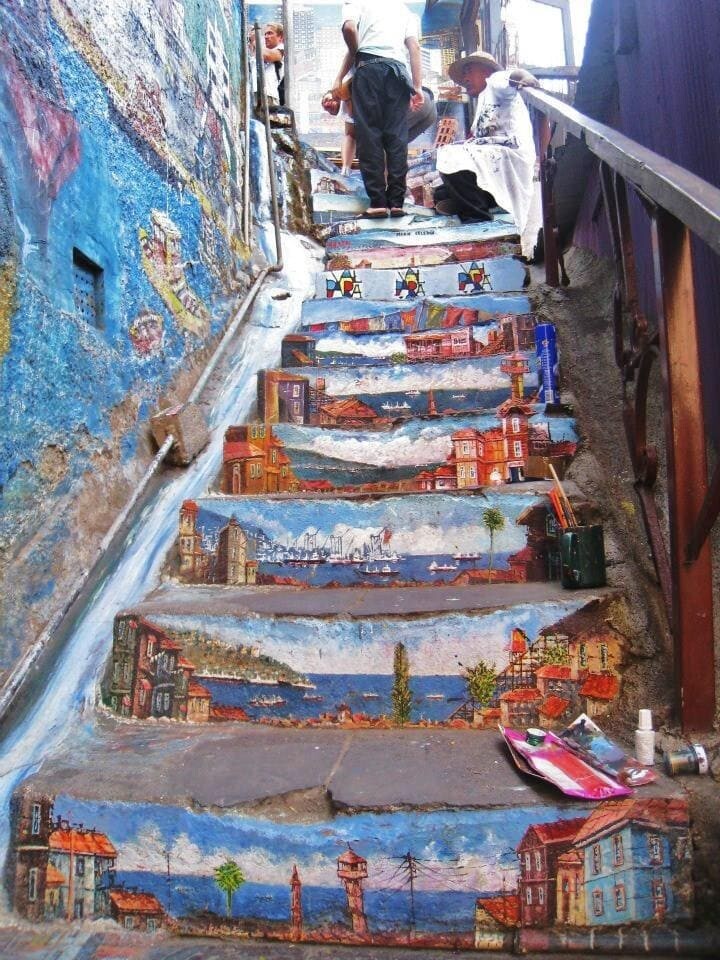 Animal sketch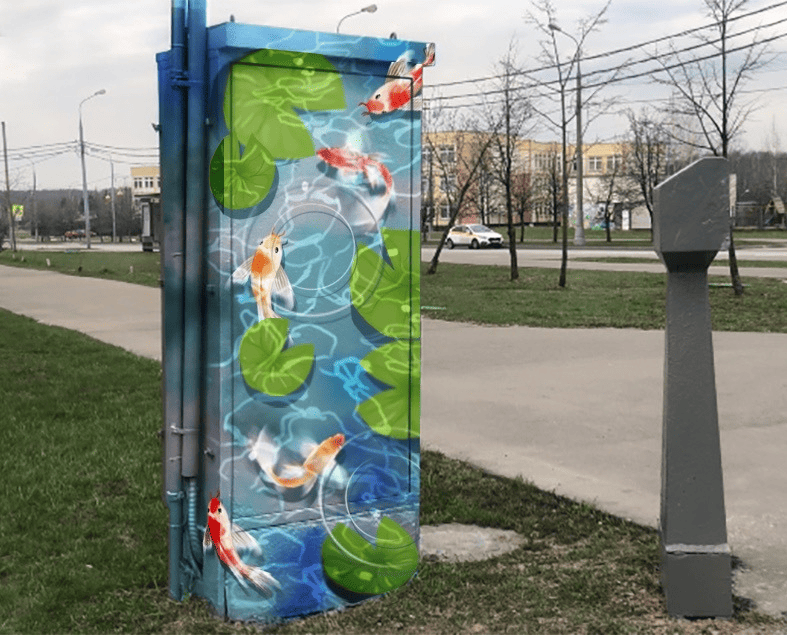 Touch
This picture gives lightness to the high-rise building.
Blueberry Hunt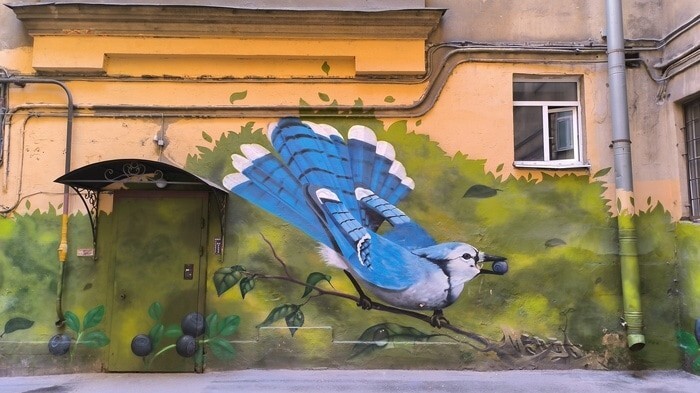 It's a pity that this is only part of the building.
Inspired by the Renaissance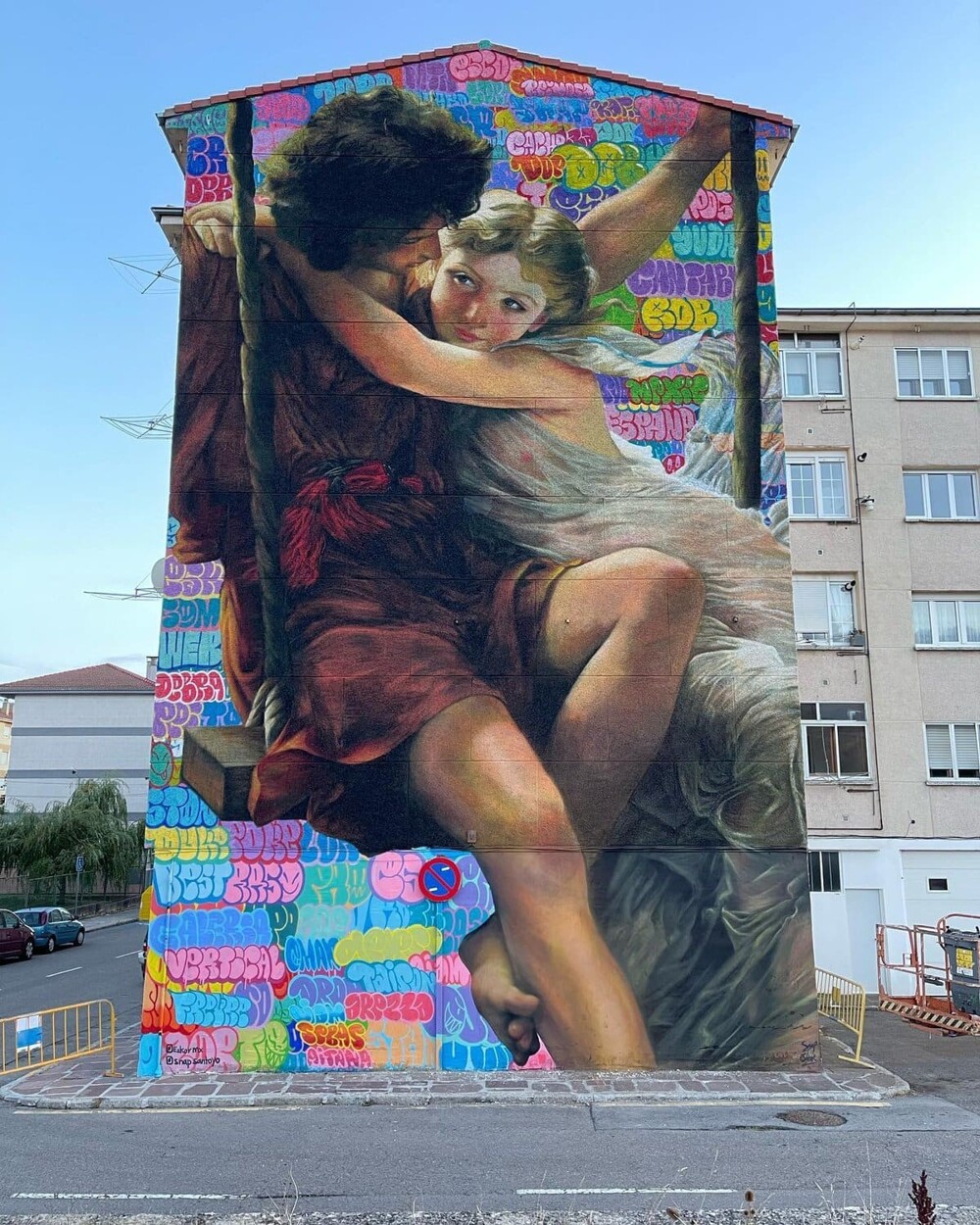 Very original!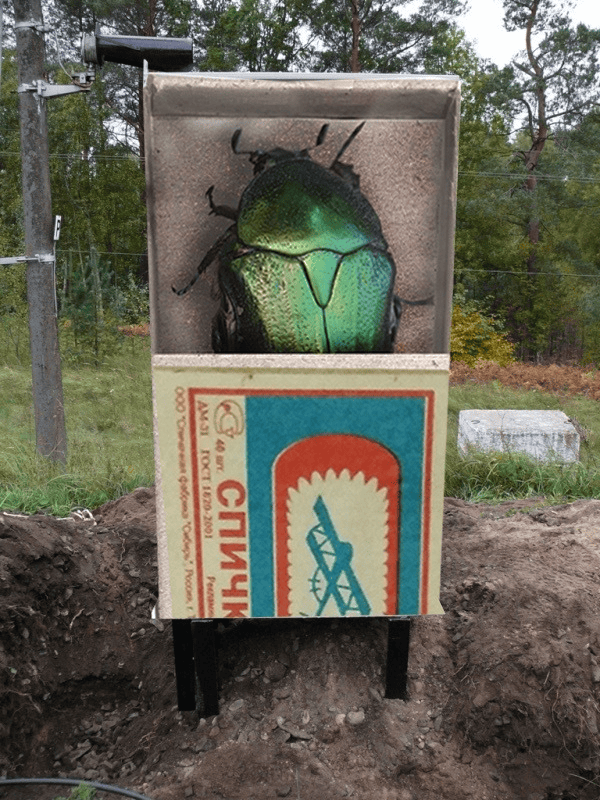 Revived metal.
The fairy tale lives even in residential areas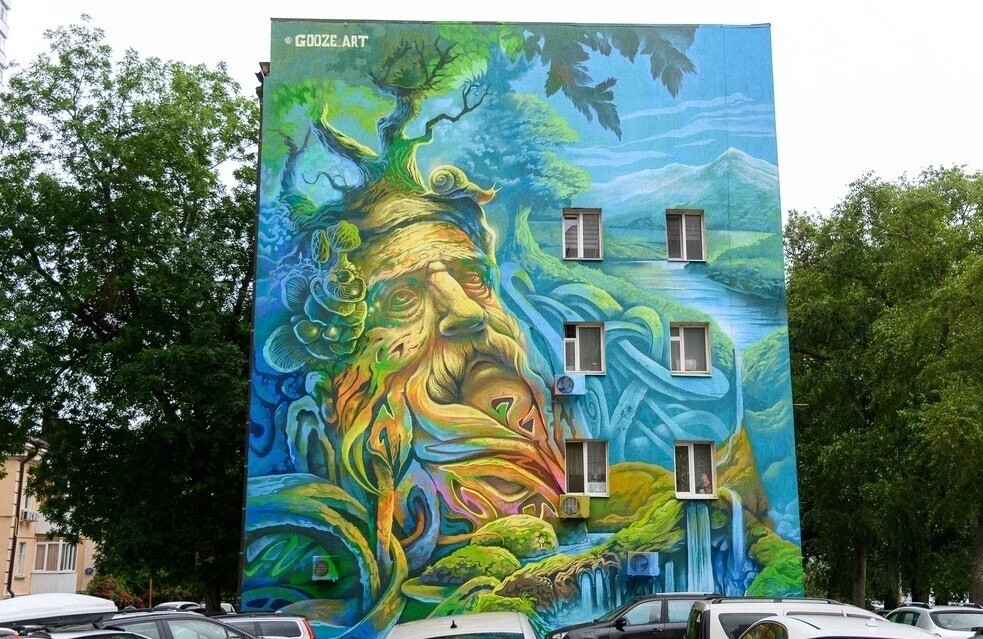 Harmony of color and line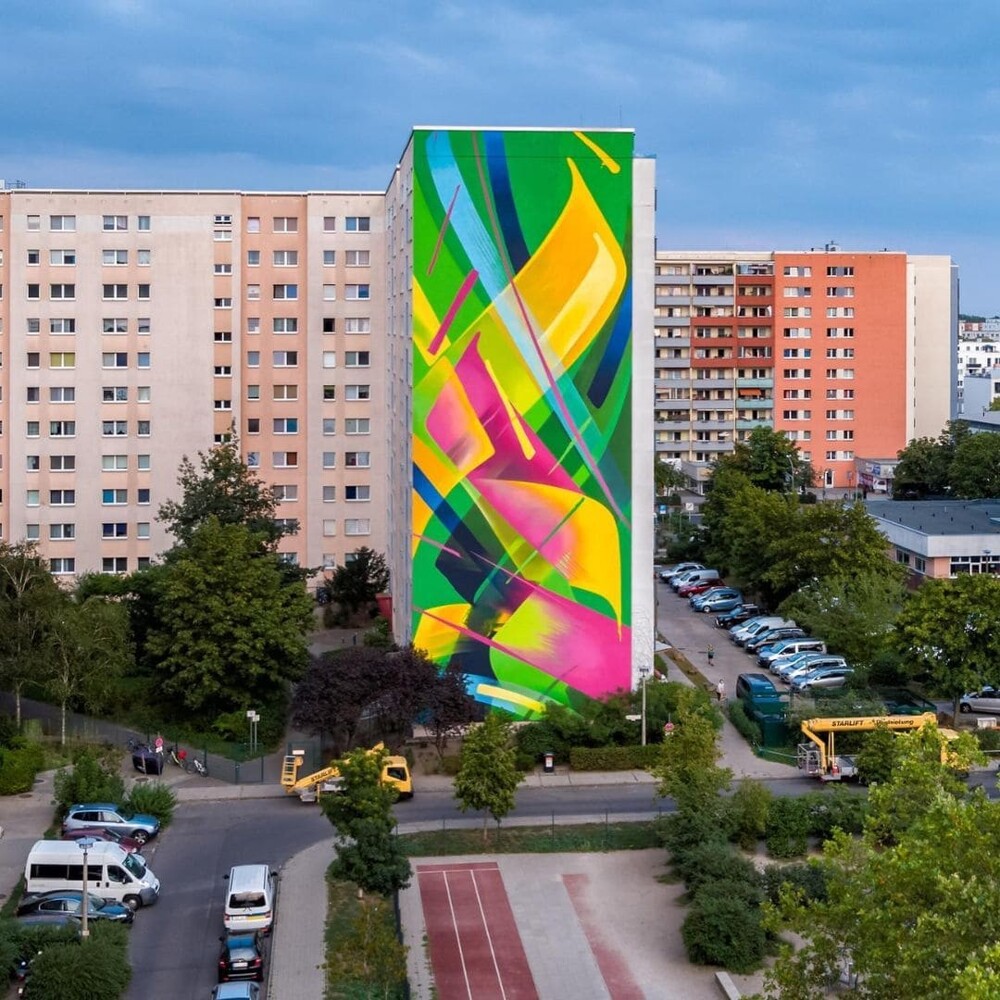 Antique ruins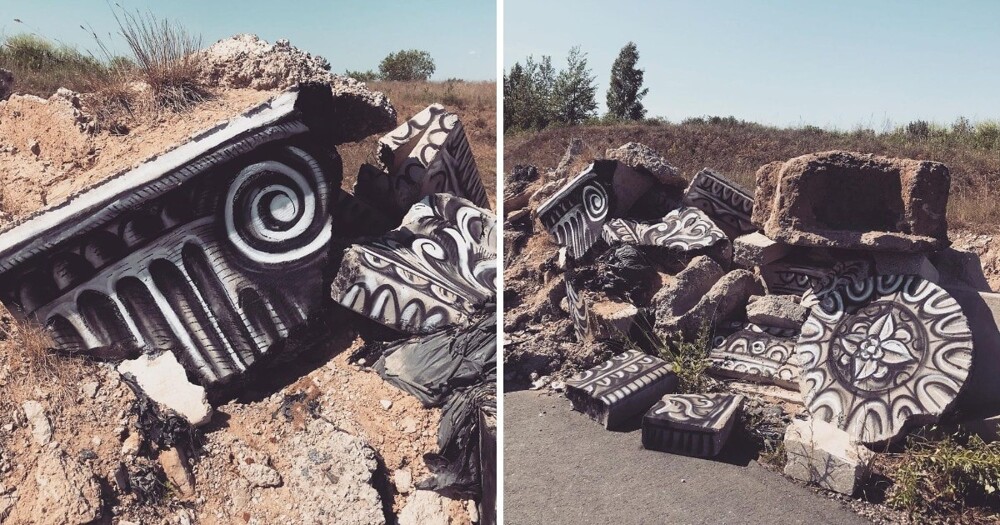 Calligraphy in Indonesia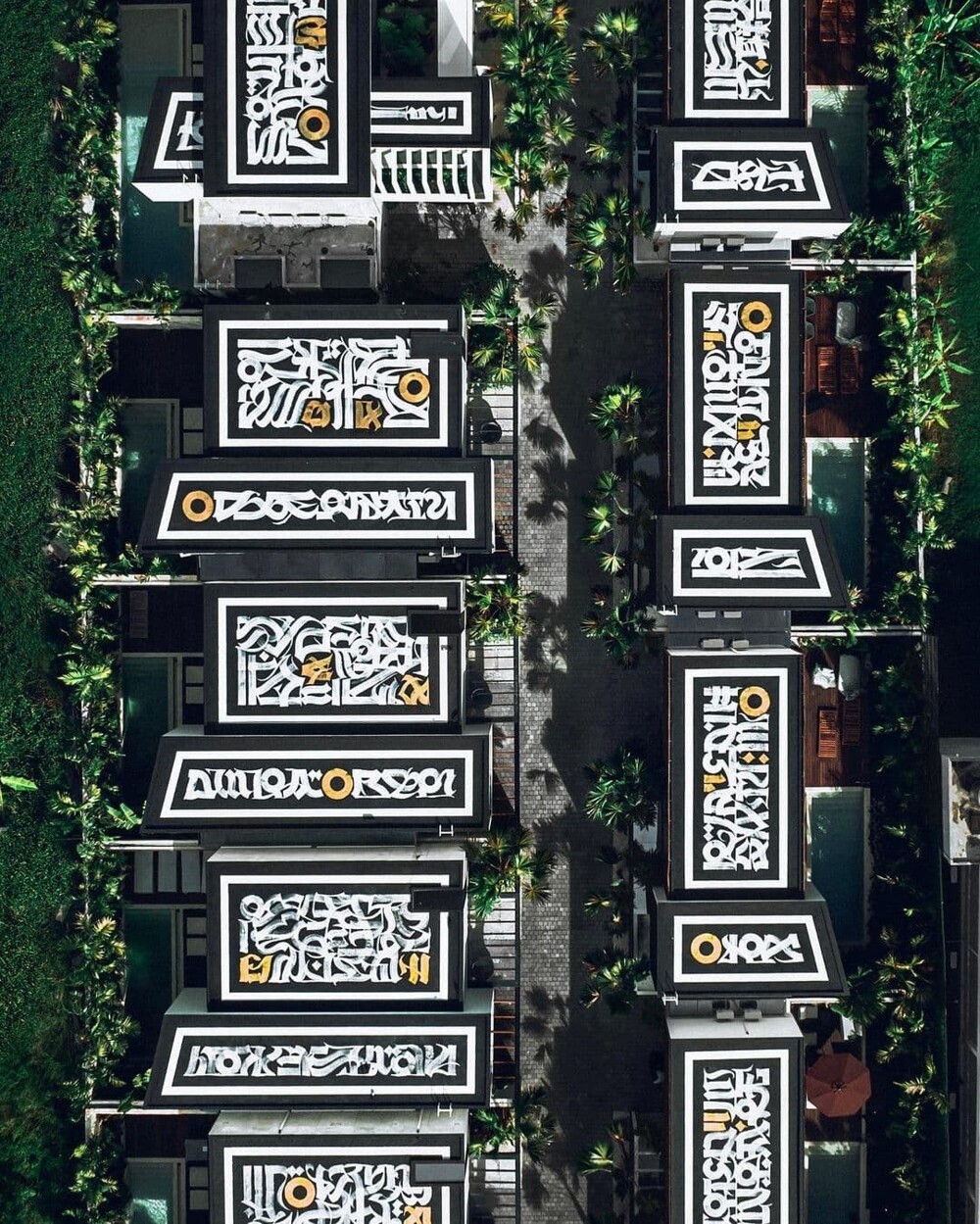 Each of these buildings has the phrase "One World" written on it, which has been translated into 6 languages.
Alexander Nevskiy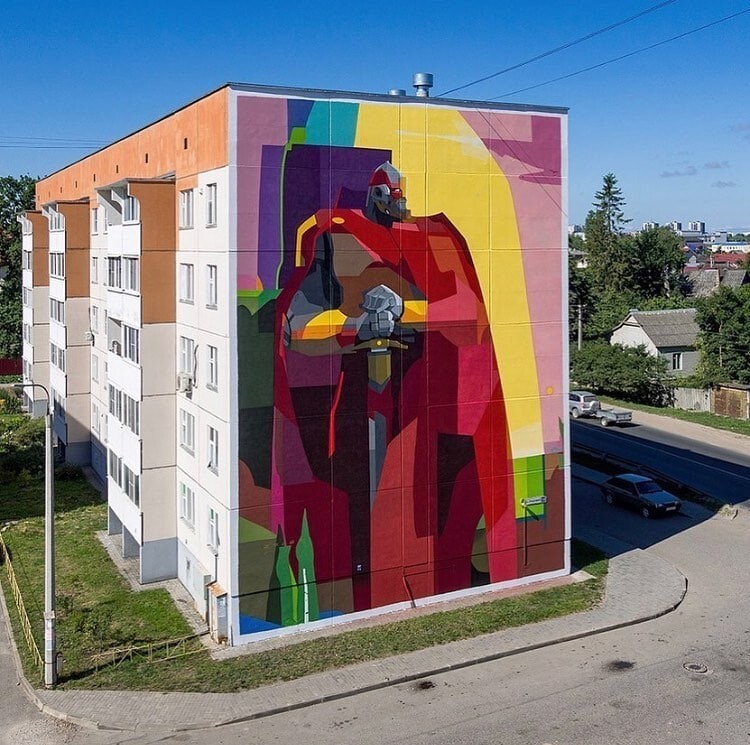 Fascinating