Sometimes just a couple of lines are enough for a masterpiece (20 photos)
An artist from Brazil, Eloise, has been redrawing cats from photos that have gone viral for a long time. However, she does this in a special minimalist-absurd way. In Eloise's works, meme cats gain even more charm, and all it takes is a few drawn lines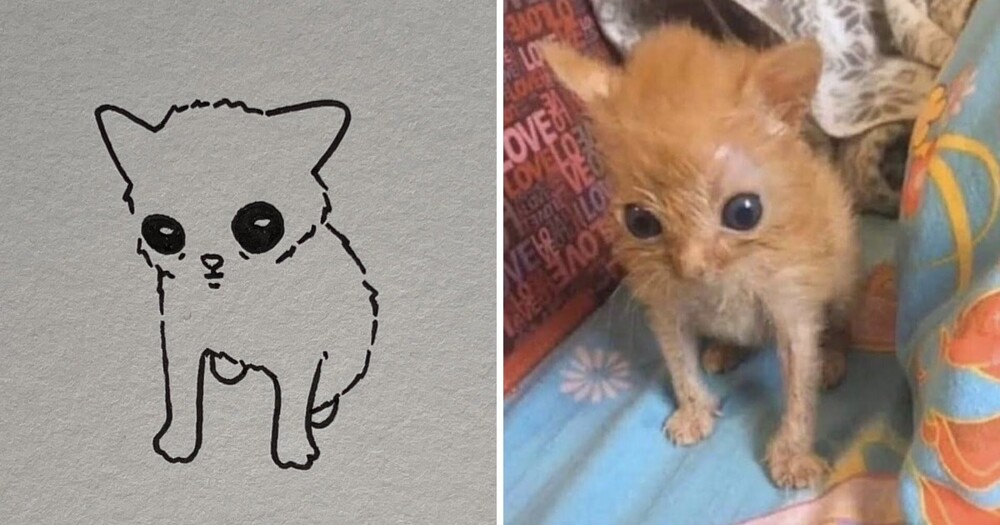 . The artist has many imitators who, like her, redraw cats in the most minimalist style. The girl also releases merch with her drawings, which is popular with her subscribers.
Leaves effectively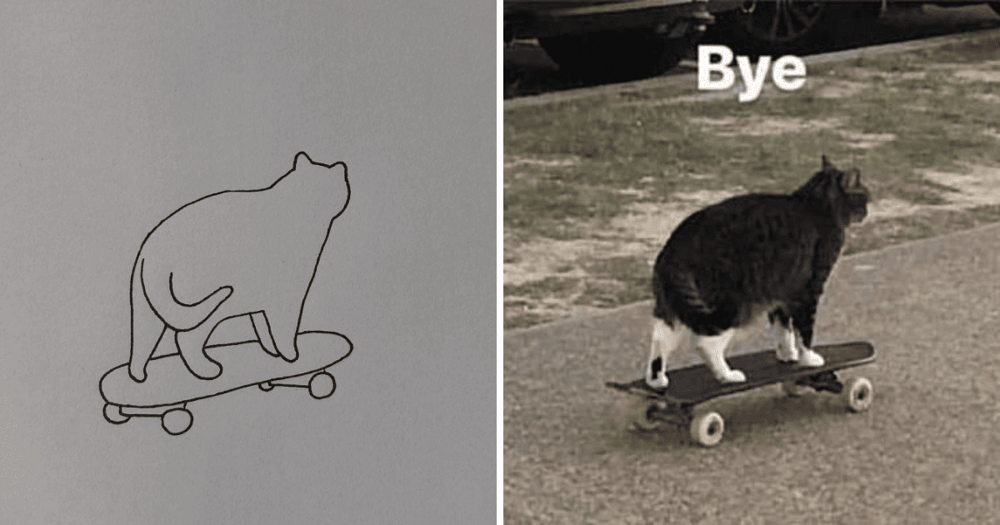 Ballet time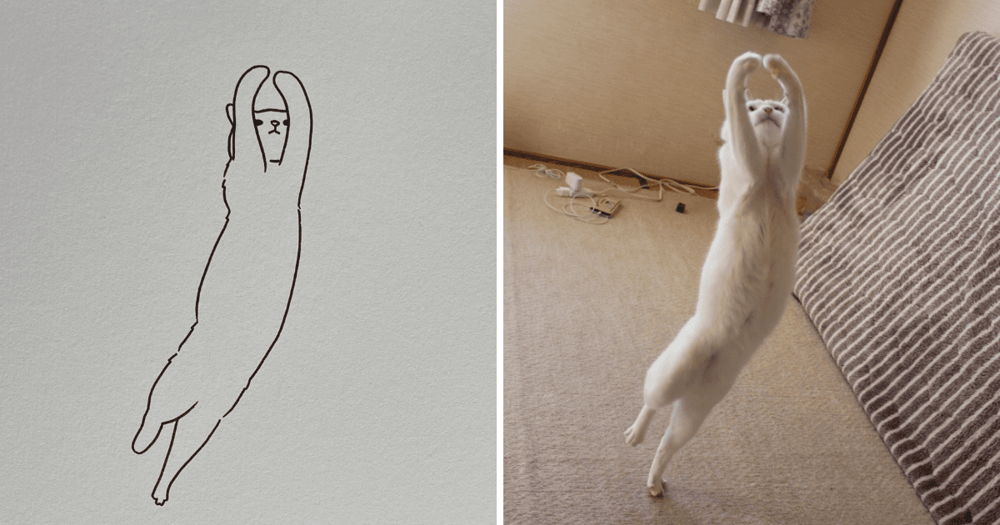 Microscopicity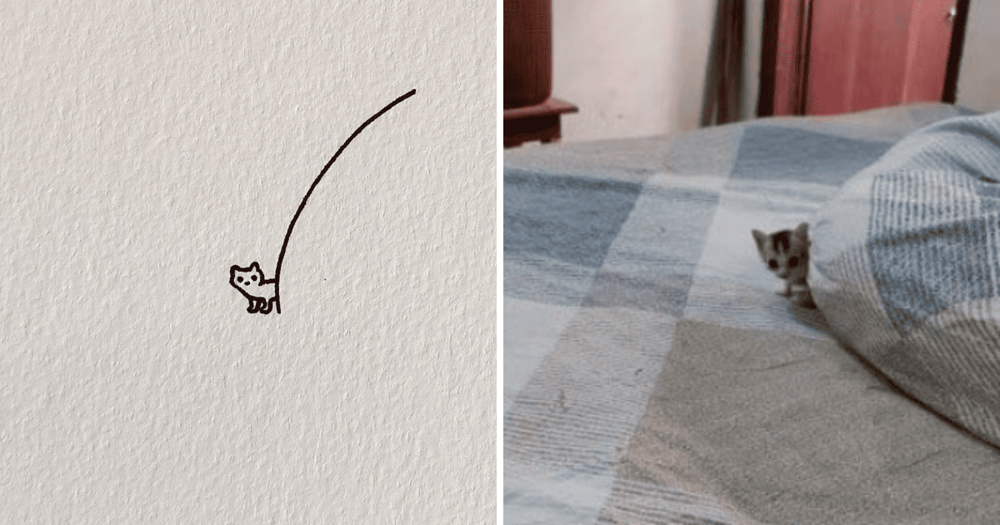 Ray of light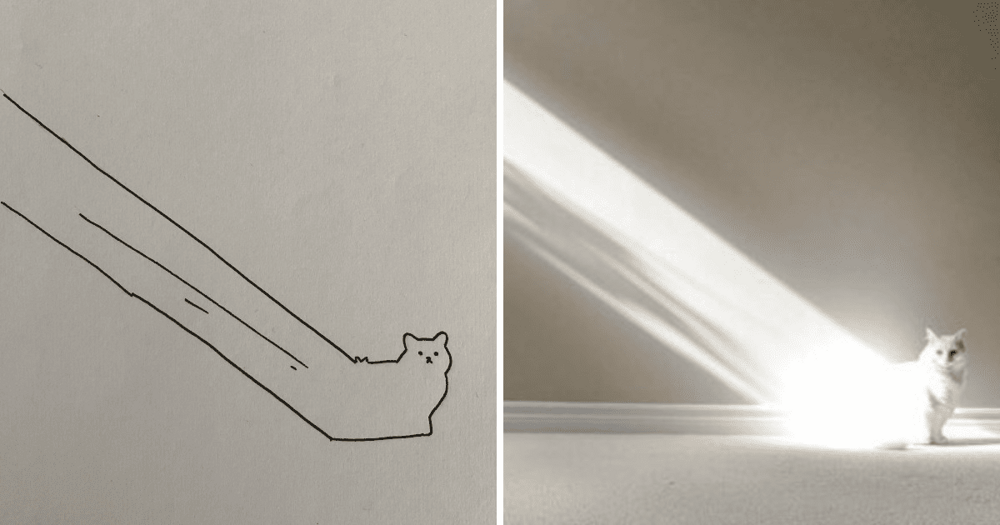 Arc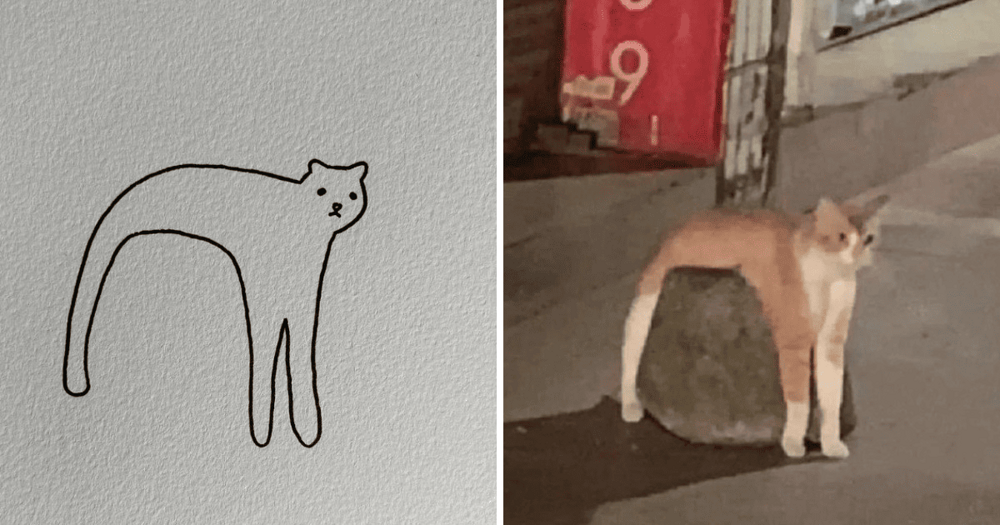 Baby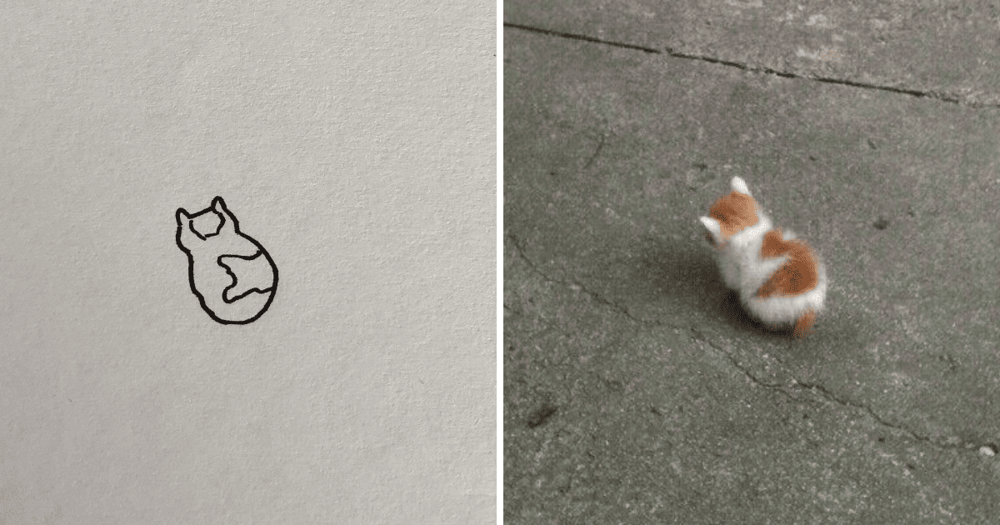 A long tail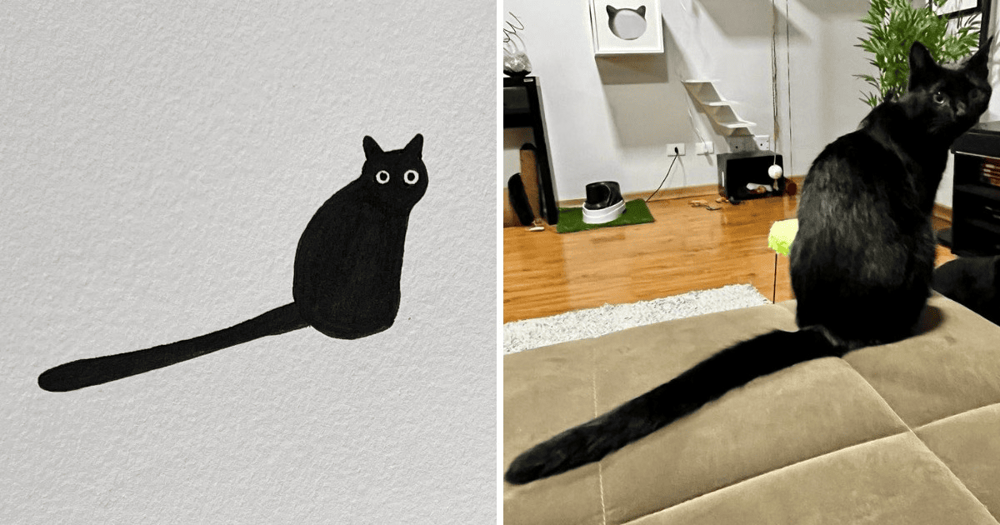 This is Batuta, and he has one of the longest tails I've ever seen.
Sometimes we all feel like this cat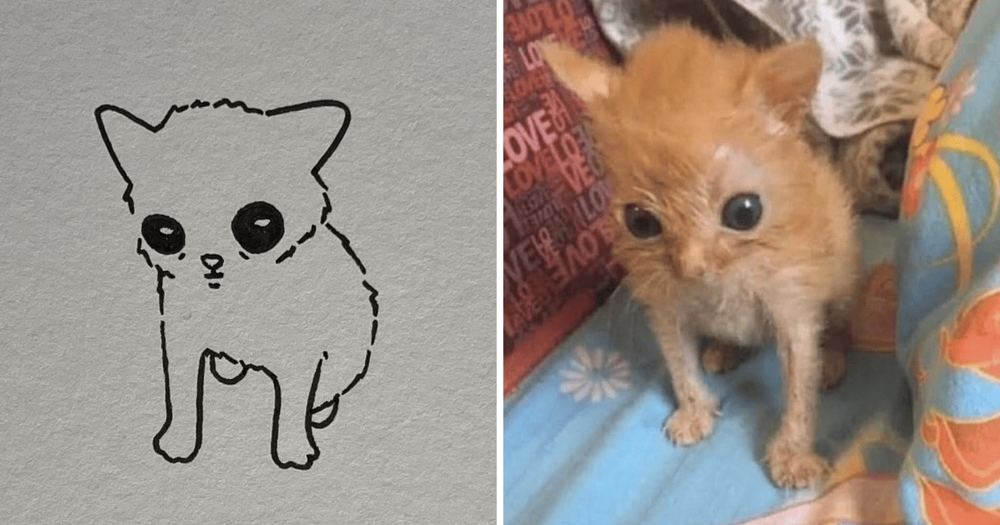 For example, a couple of hours before the deadline...
Remember Stepan?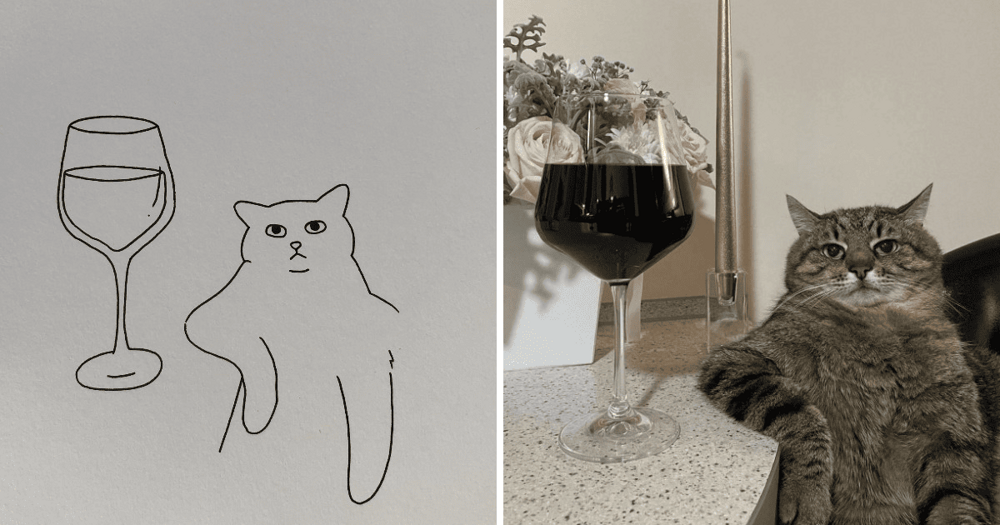 Approves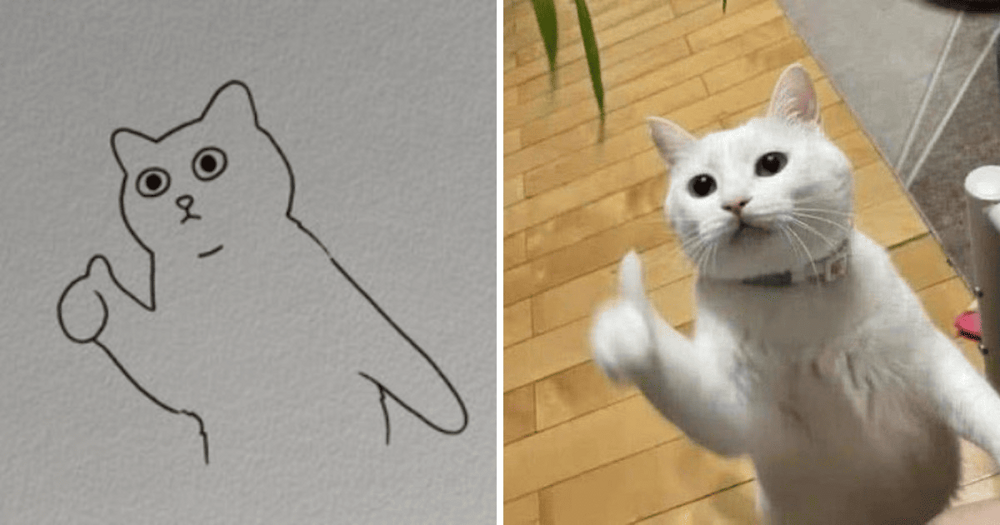 Meaningful look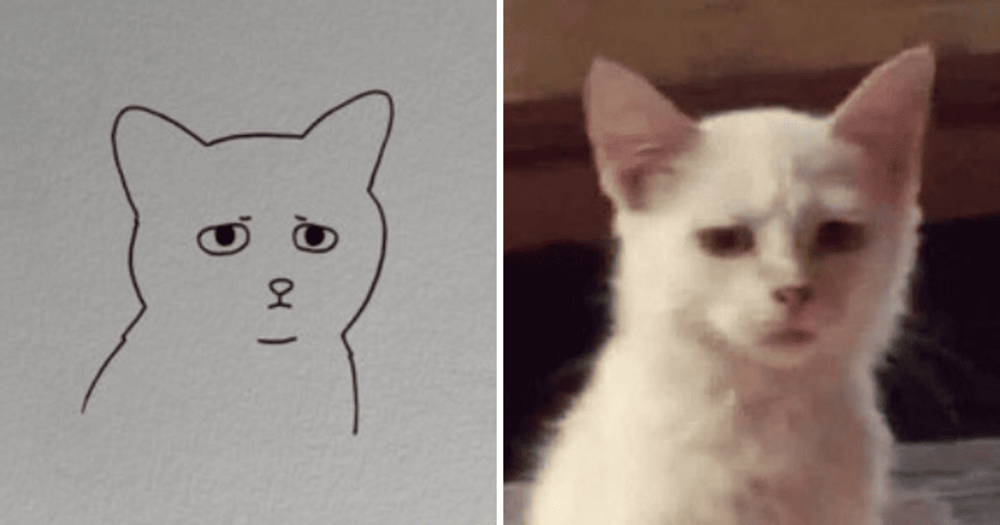 When you didn't get enough sleep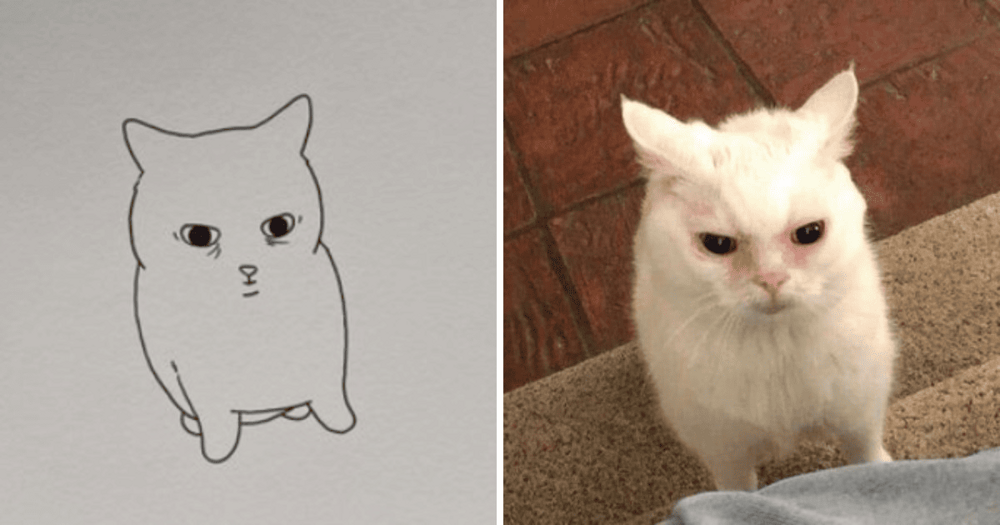 Now I'll drink coffee and everything will be fine... Or not.
Birthday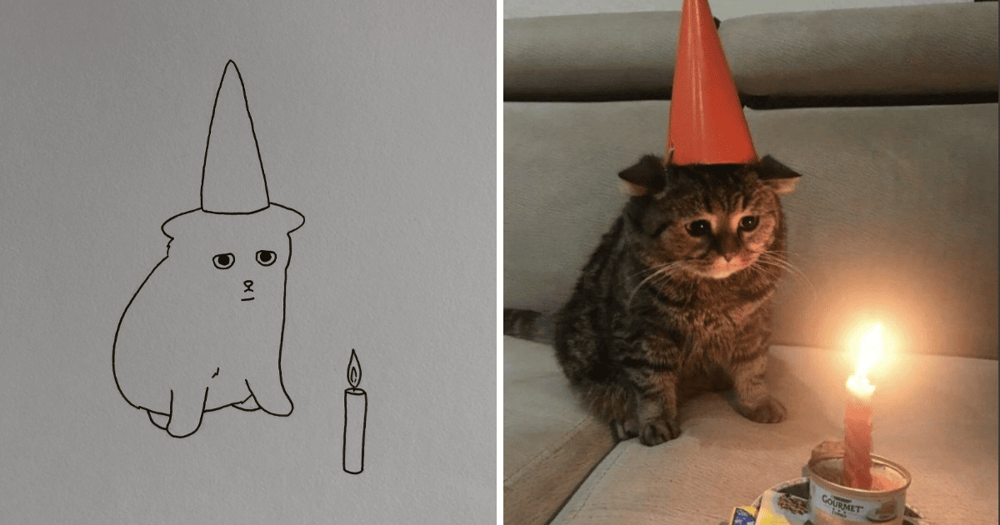 Just look at this little face. The artist conveyed all the sadness of the moment.
When the cake became a surprise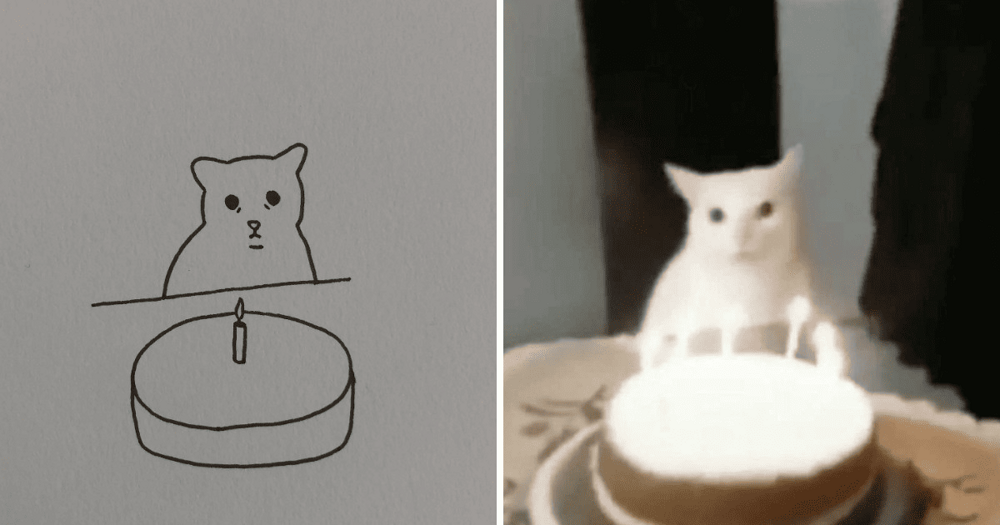 Your cat has melted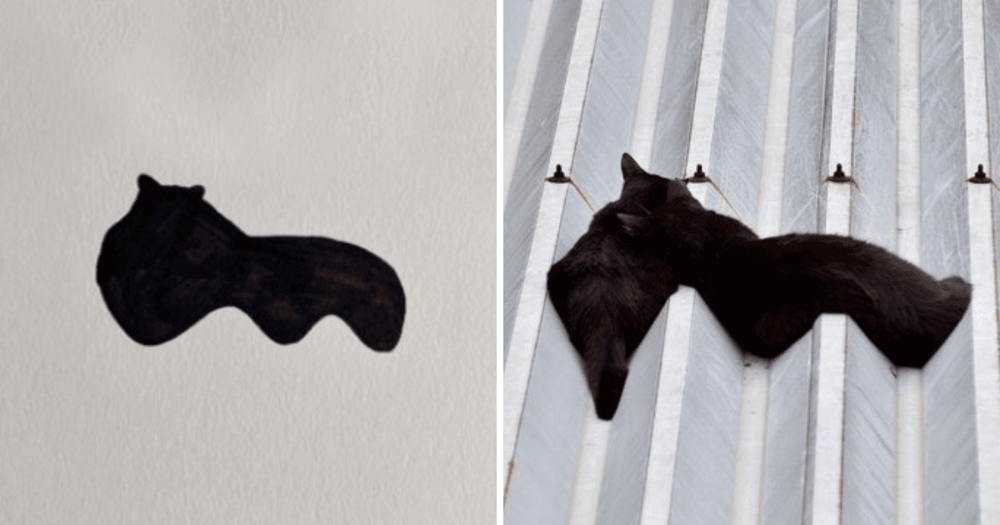 For good luck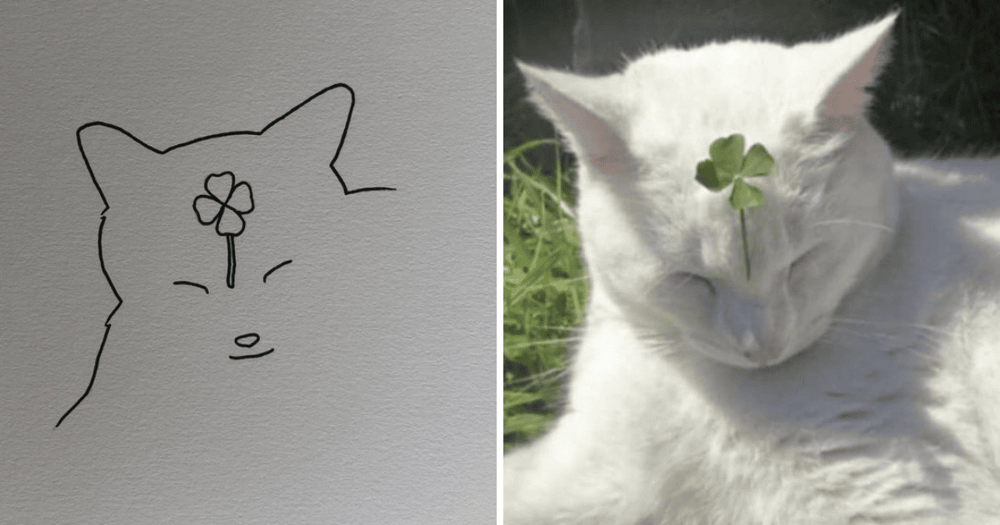 Bubble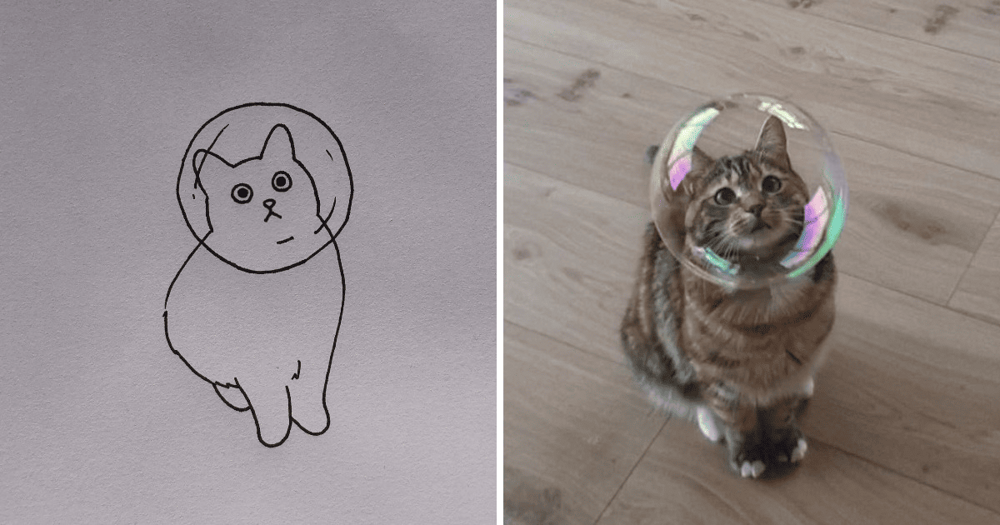 Romance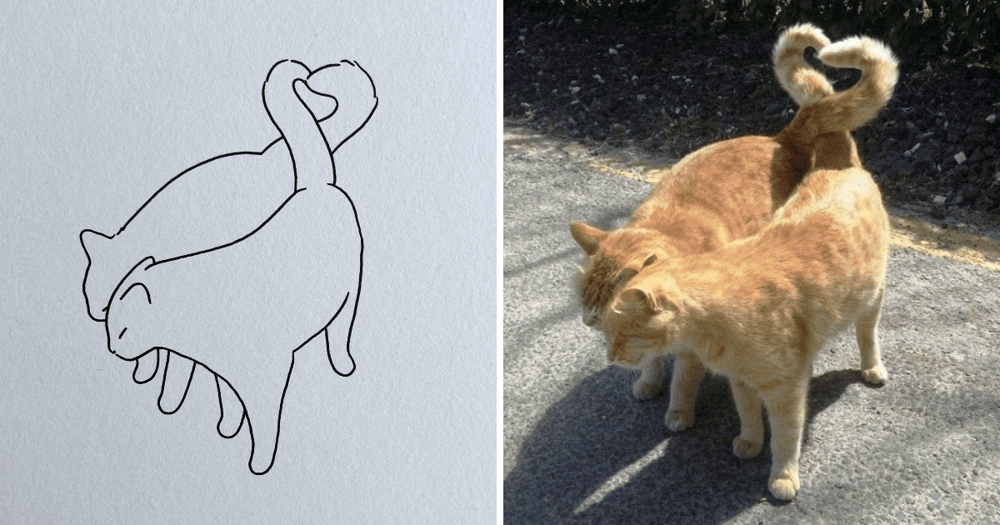 A great picture to send to your significant other with the caption "We".
Bonus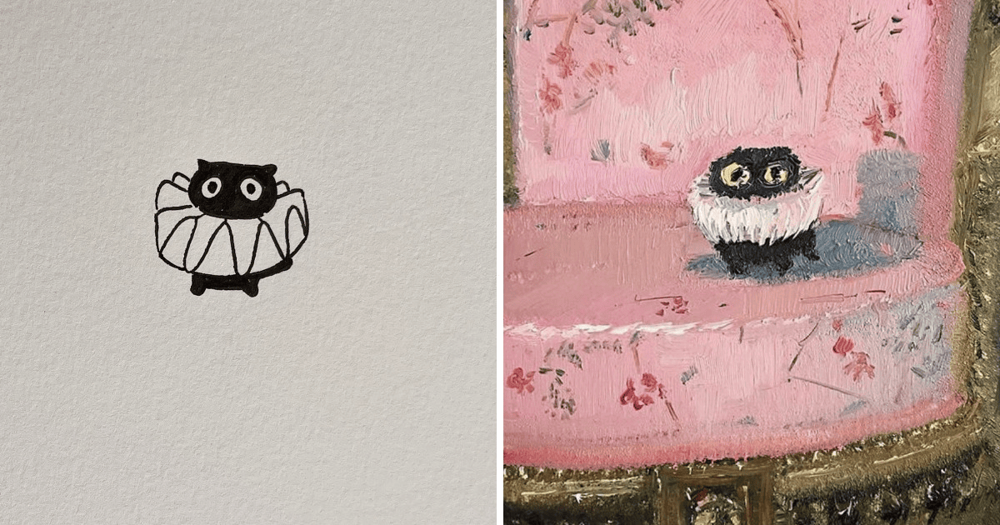 Usually the artist draws caricatures on photographs, but here it turned out to be a redrawing of another drawing.