Revived textiles by Lisa Lichtenfels (13 photos)
Some time ago, the Internet was full of master classes, the authors of which taught how to make funny dolls from improvised material - tights. The toys are quite funny, but primitive, although they were quite popular. But this woman took the use of scrap materials to a completely different level.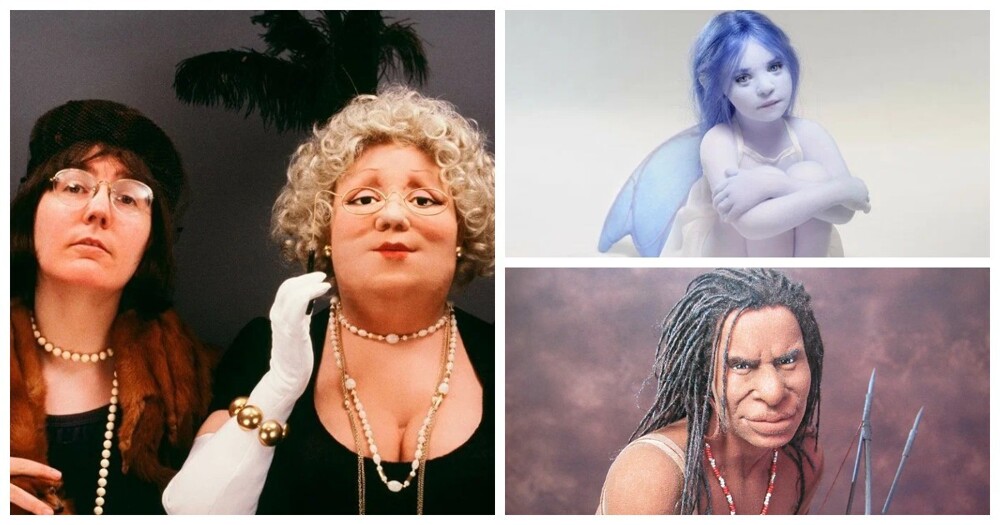 Lisa Lichtenfels is a master from Massachusetts who can be called the founder of the genre of textile sculptures. Lisa became interested in the topic of dolls in early childhood - she saw a toy that a neighbor made in the image of his deceased daughter. And she herself began to make dolls from everything that came to hand.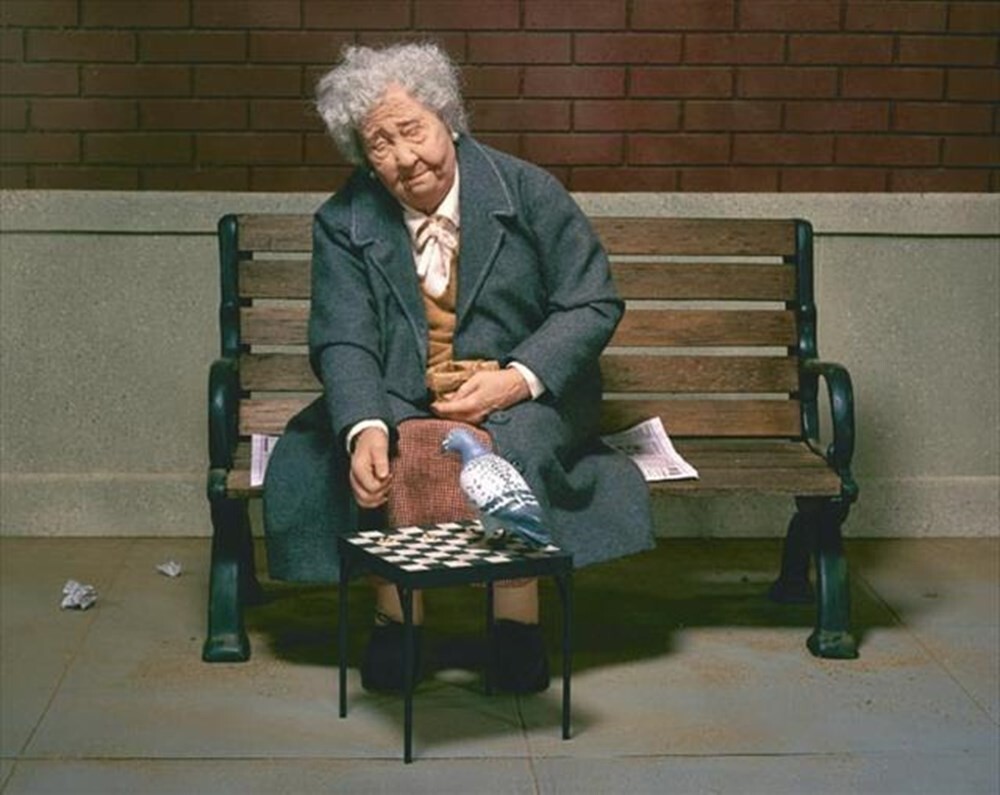 The girl graduated from the College of Art in Philadelphia and began working at Walt Disney Studios as an animator, after which she became interested in animatronics. And I became so fascinated by the topic of so-called soft sculpture that I plunged headlong into it, making it my main activity.
And for almost 30 years now, the artist has been working with nylon, an incredibly capricious material. One awkward move and a treacherous arrow spreads across the flawless surface.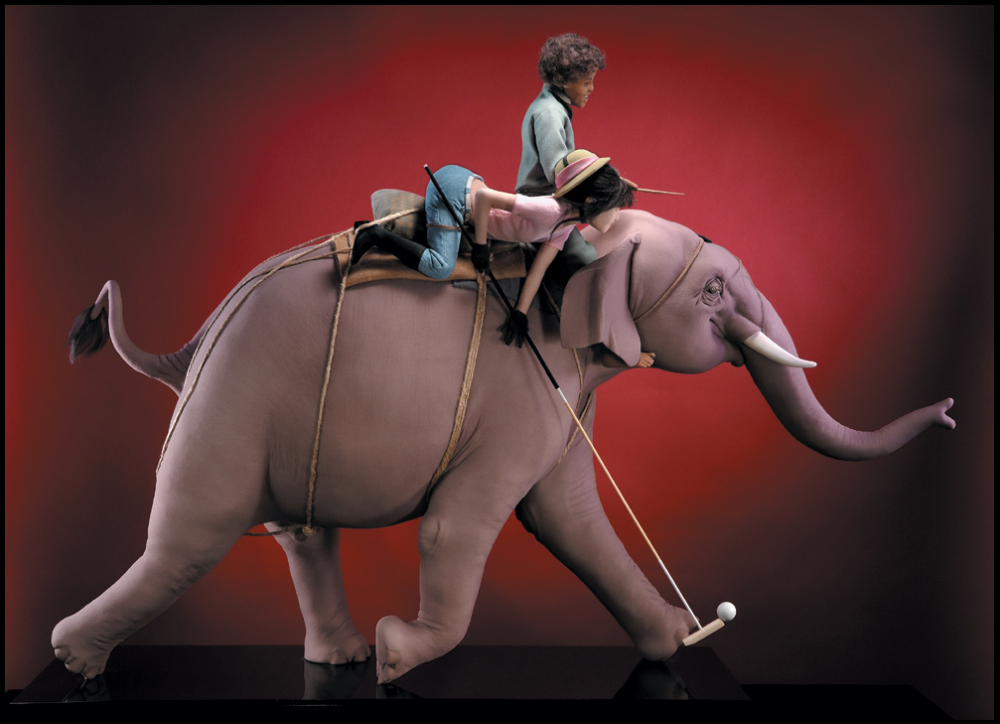 Lisa's works are so lively and realistic that even with careful study one can confuse the figure with an ordinary person.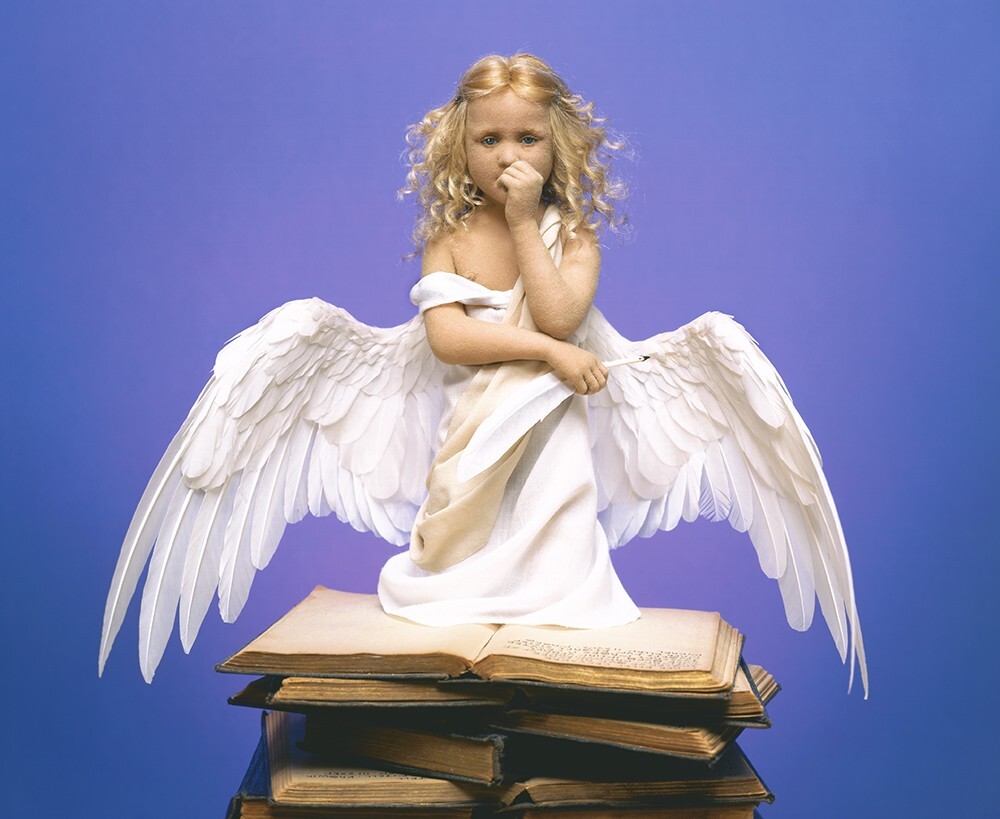 The basis of each toy is a wire frame. The author covers the skeleton with a fibrous filler that imitates muscles. And nylon takes over the function of the skin. The artist draws eyes on artificial pearls, and creates facial features using tiny stitches with the finest thread.
Each character has their own story. That is, dolls are not just a figment of the imagination of their creator. Manufacturing is preceded by data collection, analysis, and sometimes entire research.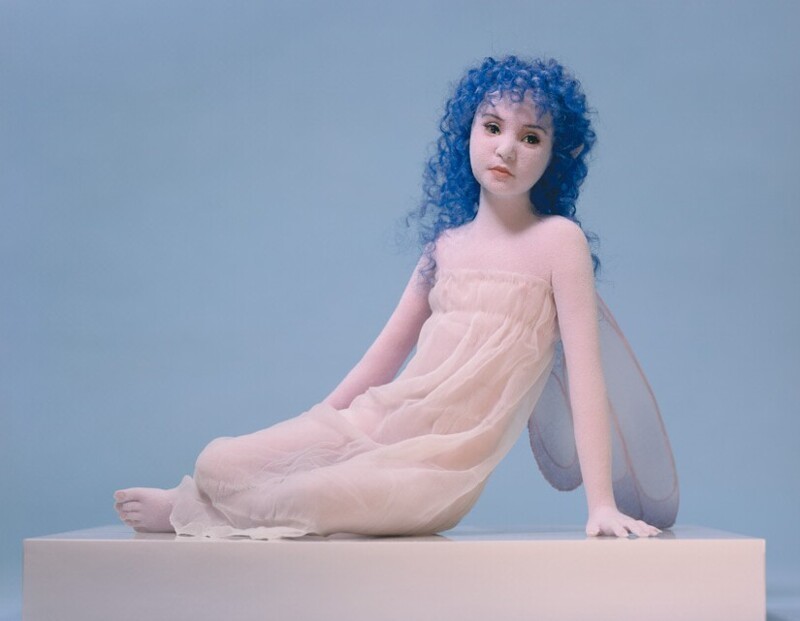 Lichtenfels' sculptures are in museums and private collections around the world.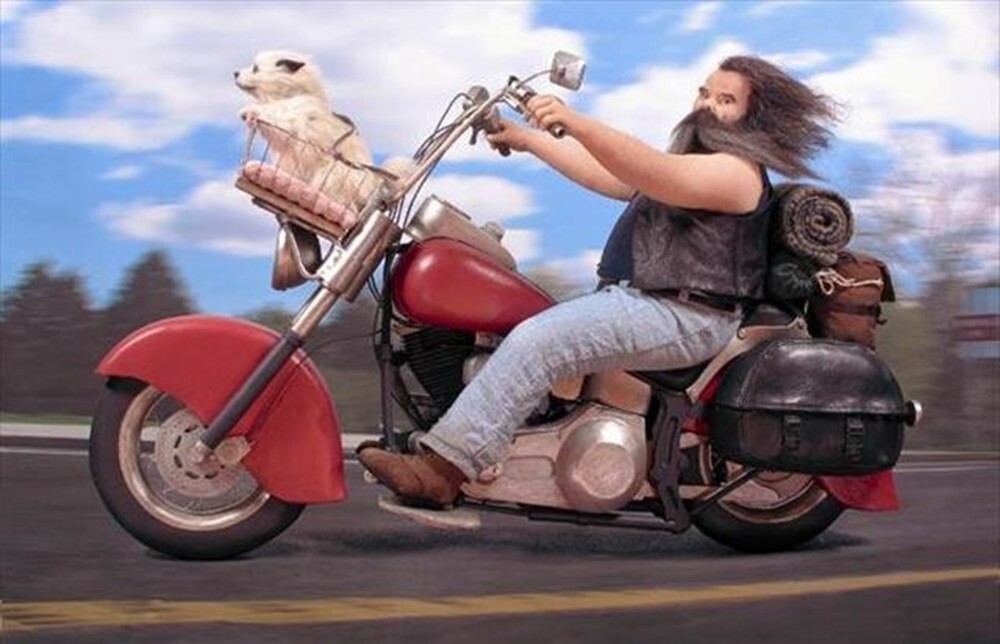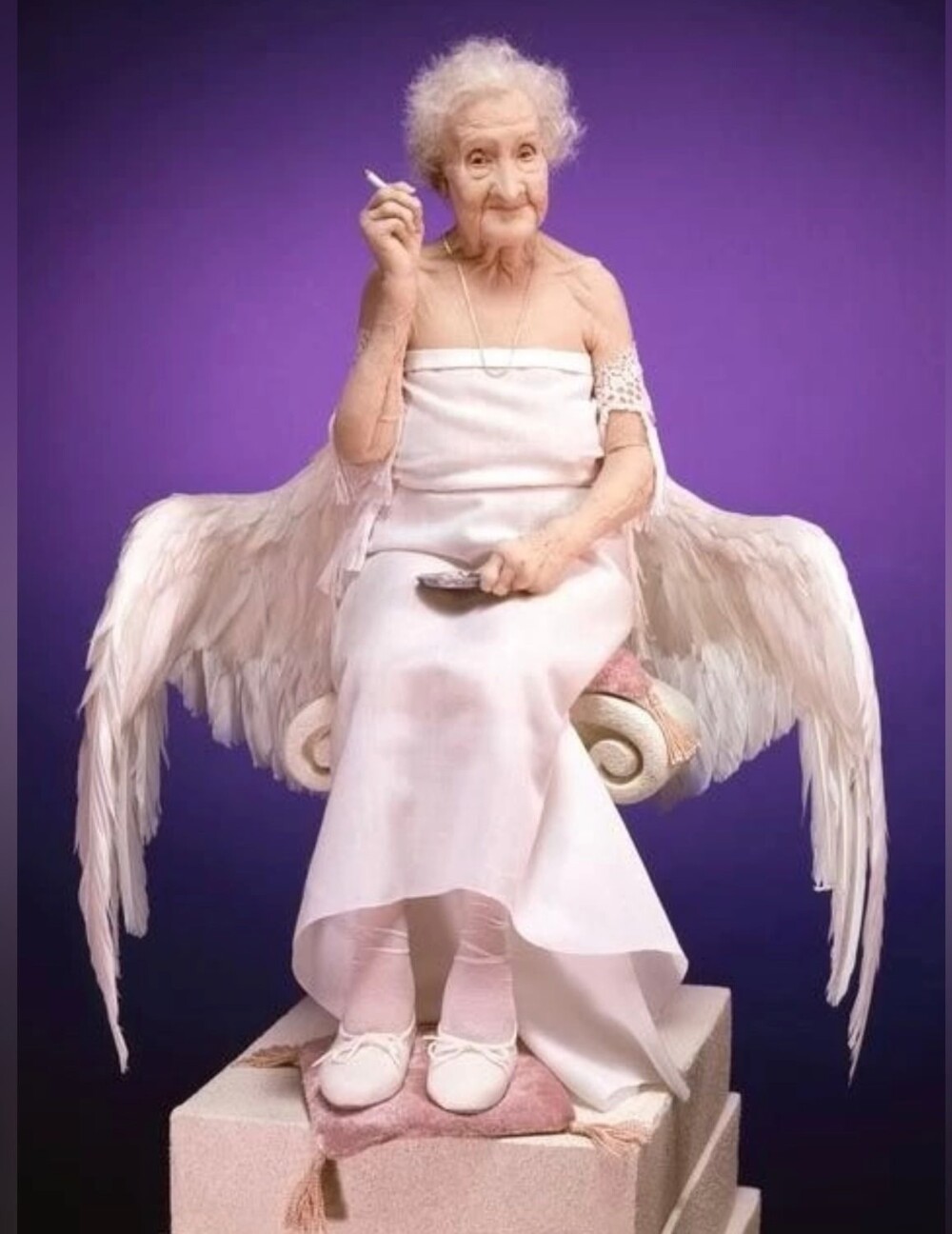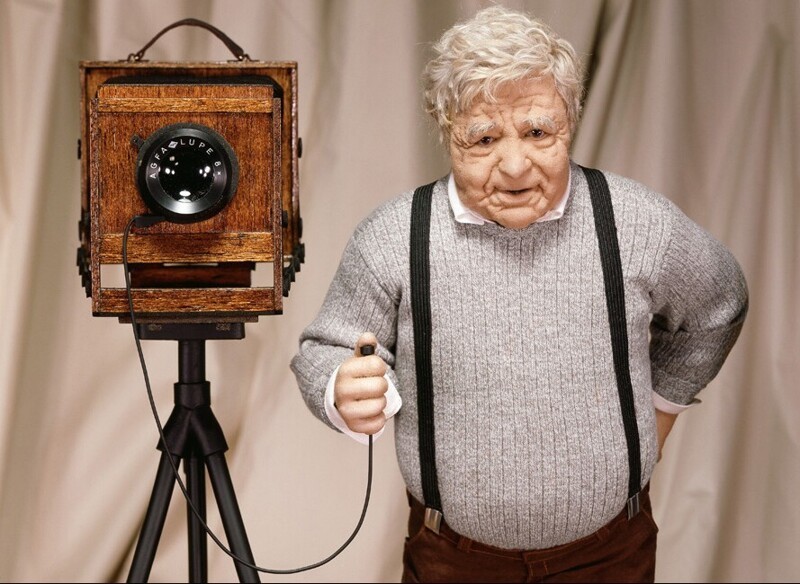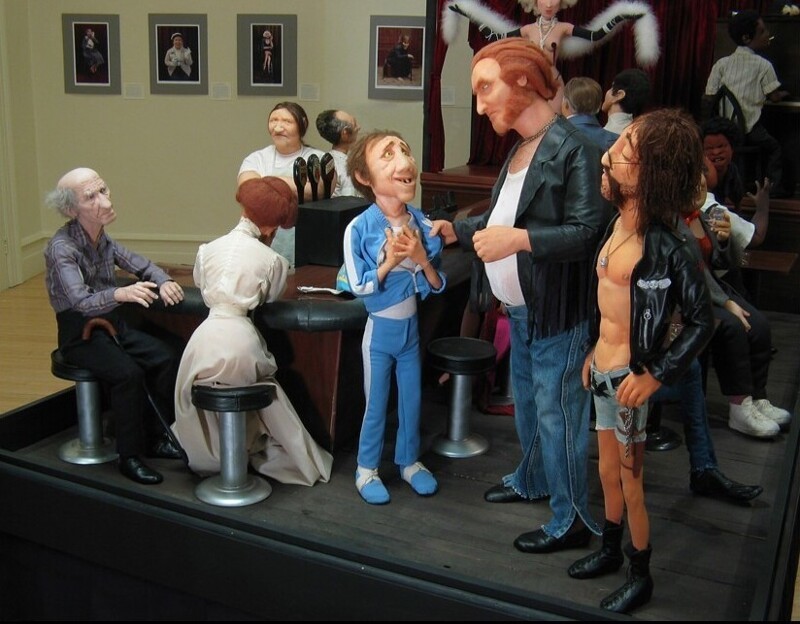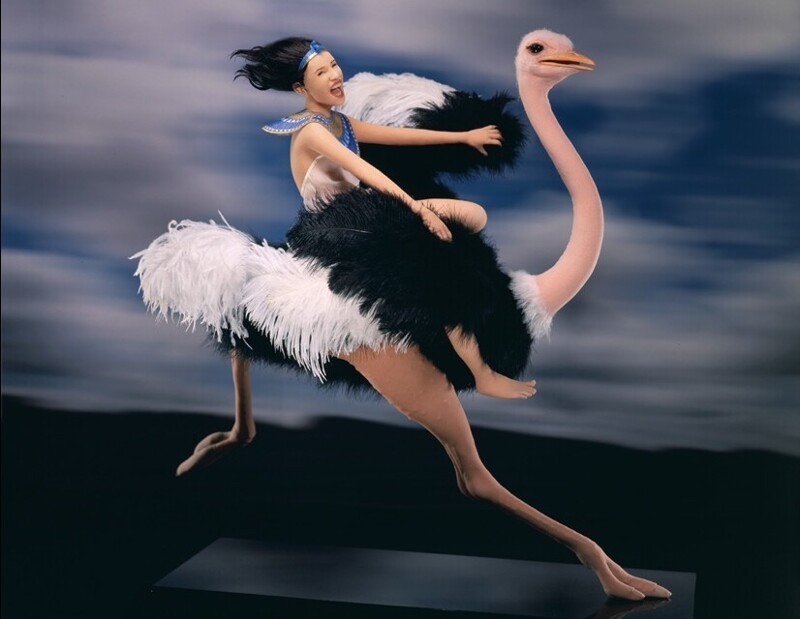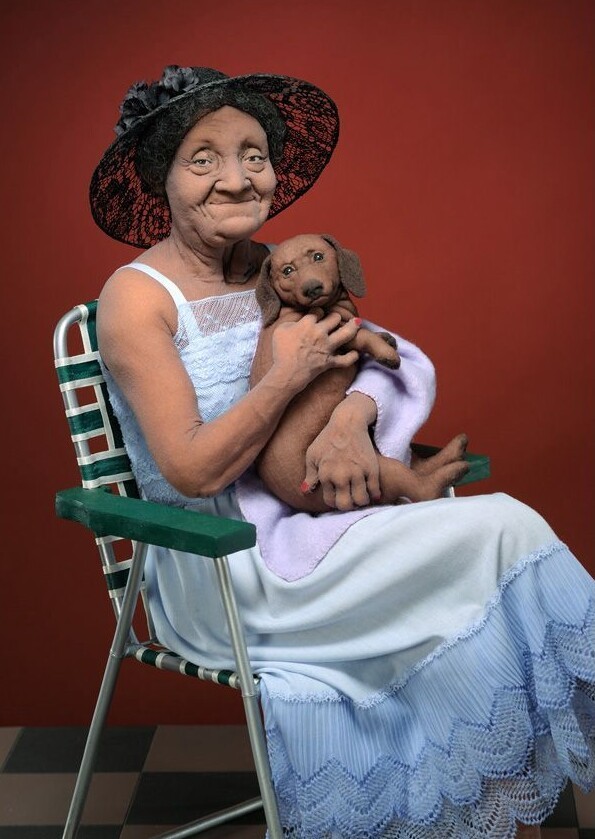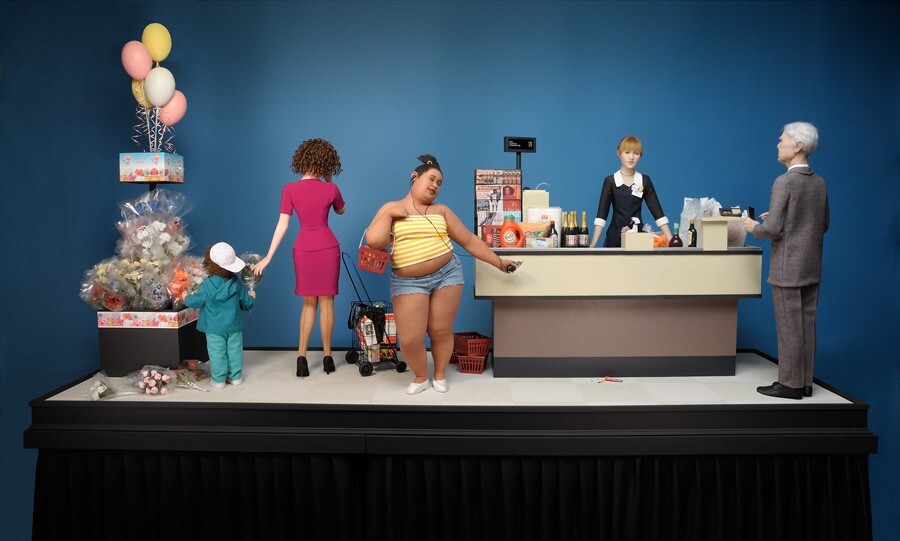 Author and creation