18 paintings by the artist about Soviet childhood, which touch you with precise details and subtle humor (19 photos)
Zoya Cherkasskaya is an Israeli artist who lived her first 15 years in the USSR. She is so saturated with the surroundings of the Soviet era that she still accurately transfers all its signs onto the canvas. She often approaches this with irony.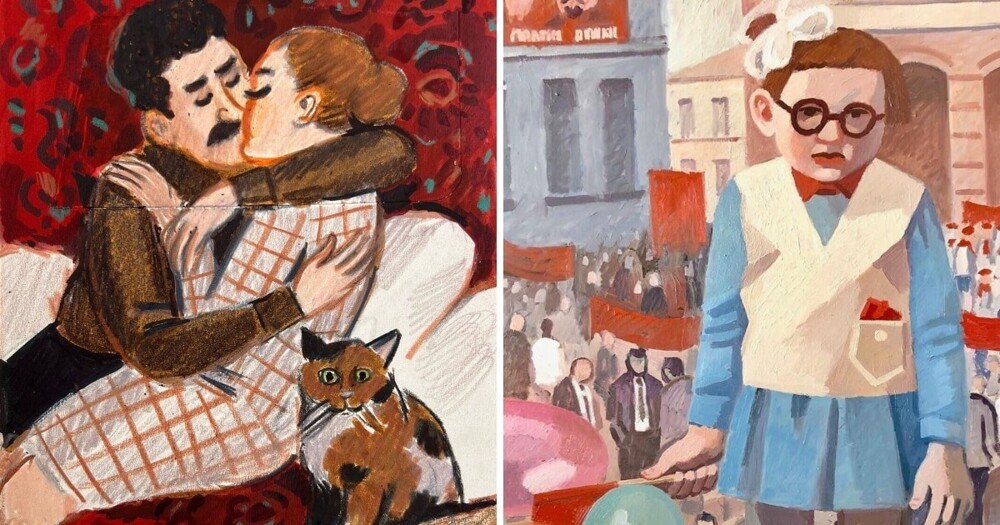 Her paintings on the theme of childhood are the most touching and accurate (see pictures of school everyday life below). Some adults seem to be noticed by a child's gaze, surreptitiously, like a picture of a woman talking on the phone.
Zoya's paintings captivate with her ability to subtly feel and convey the atmosphere of the past even to those who did not experience it.
A game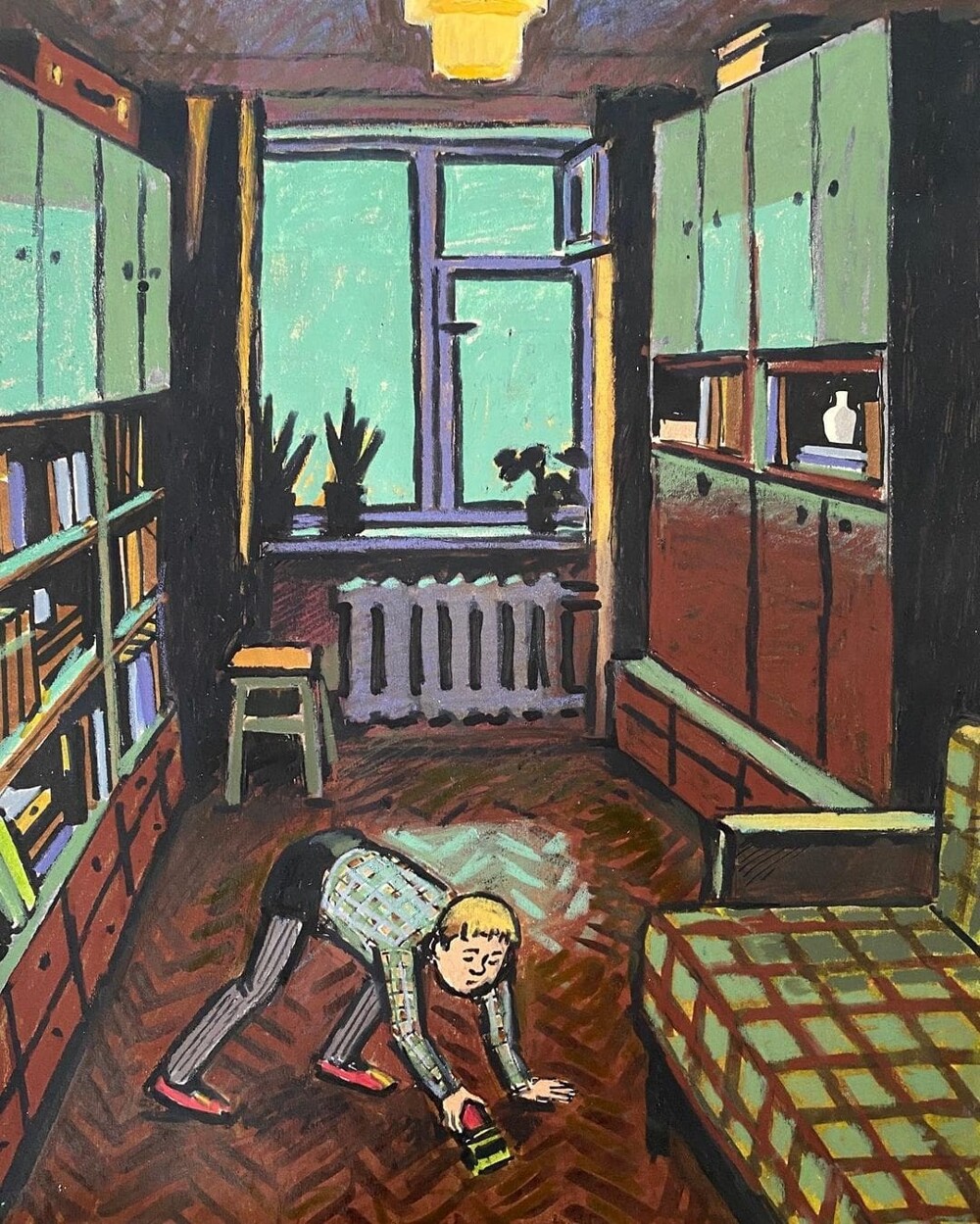 Chess lovers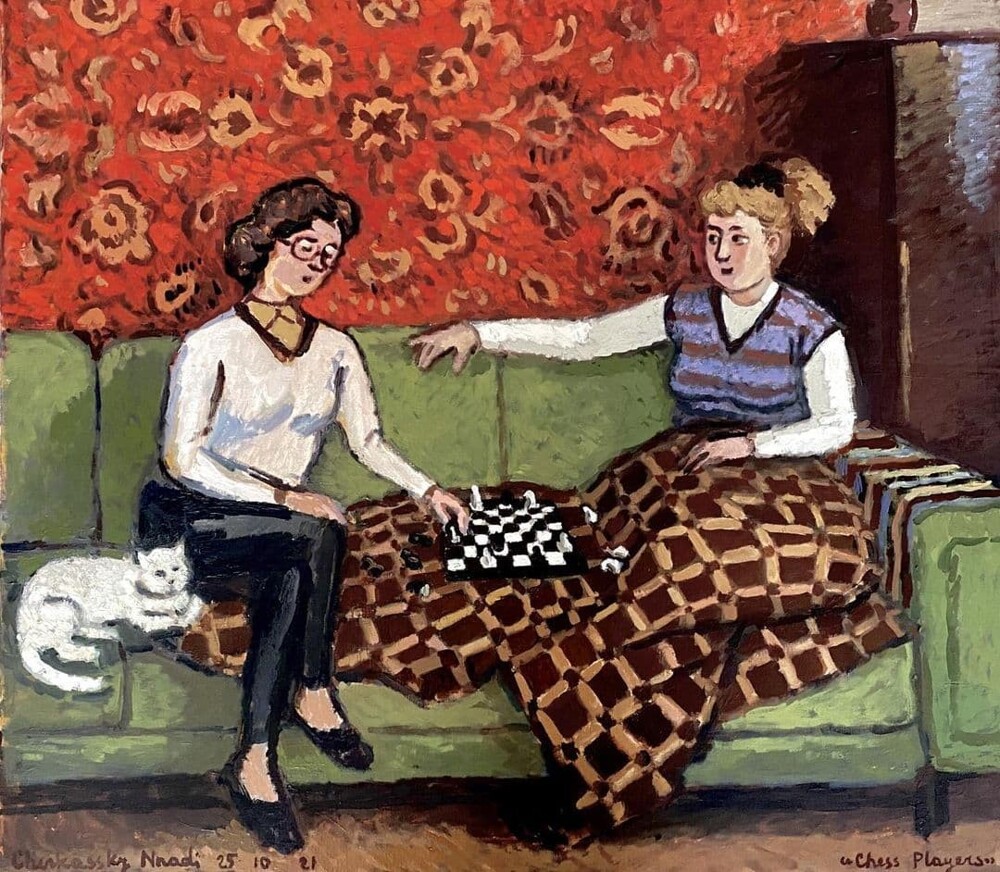 The Soviet Union was proud of its chess players; it was the most popular game in the country.
School lunch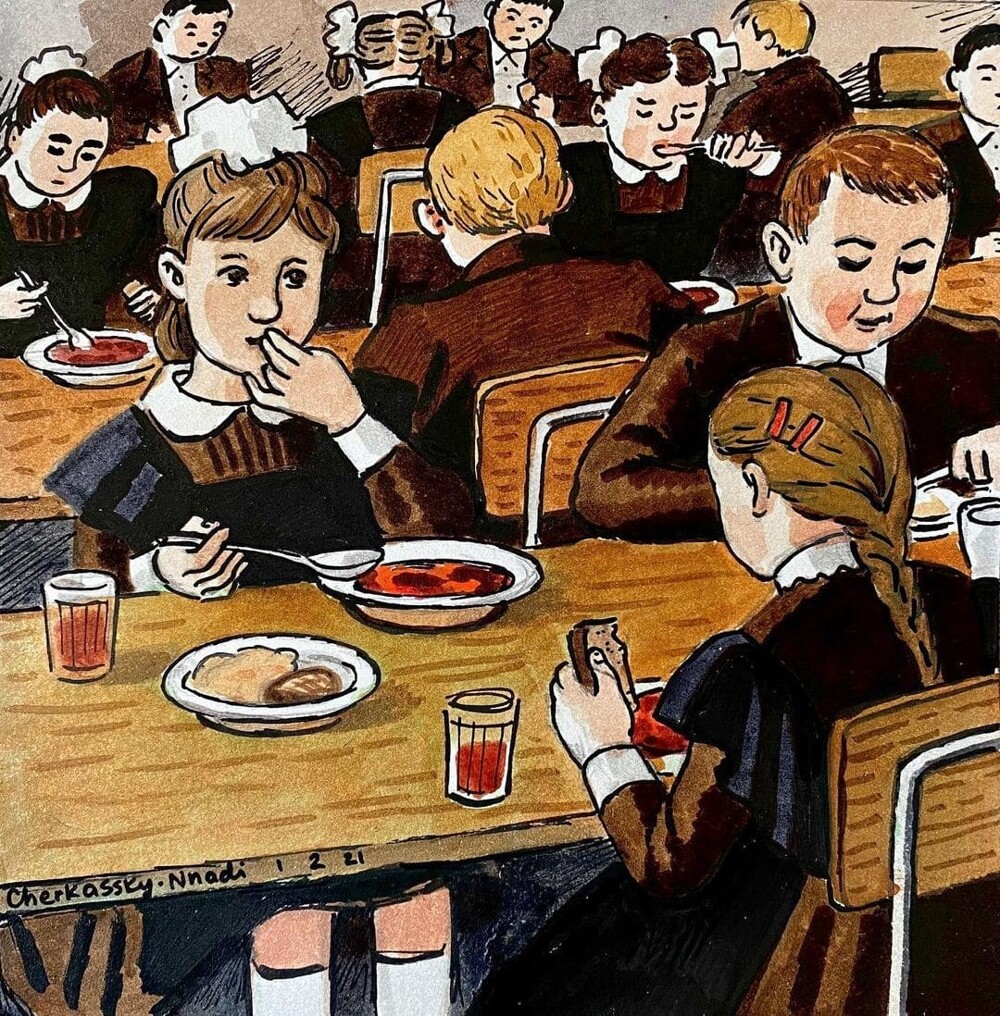 Aerobics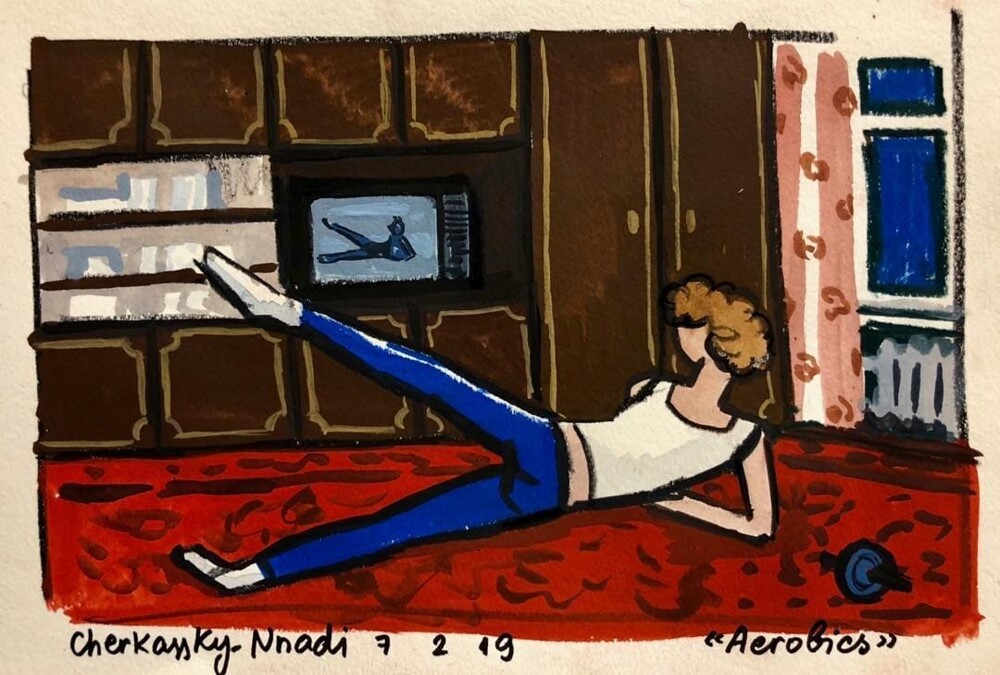 The real popularity of this elegant sport in the USSR came in the 80s.
But our grandfather can't even do that!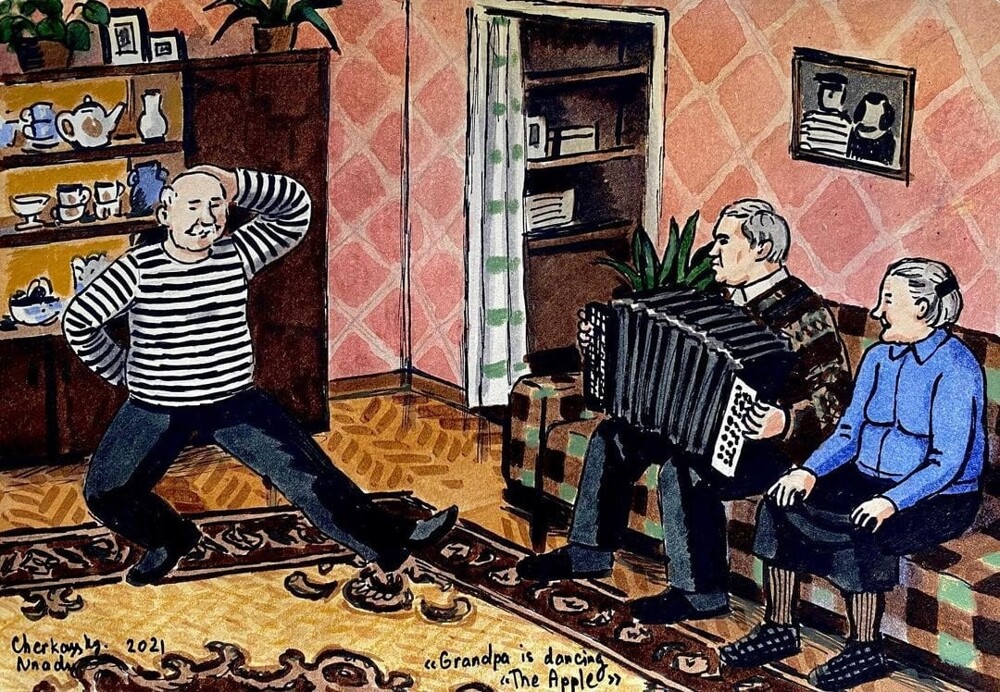 Snack by the window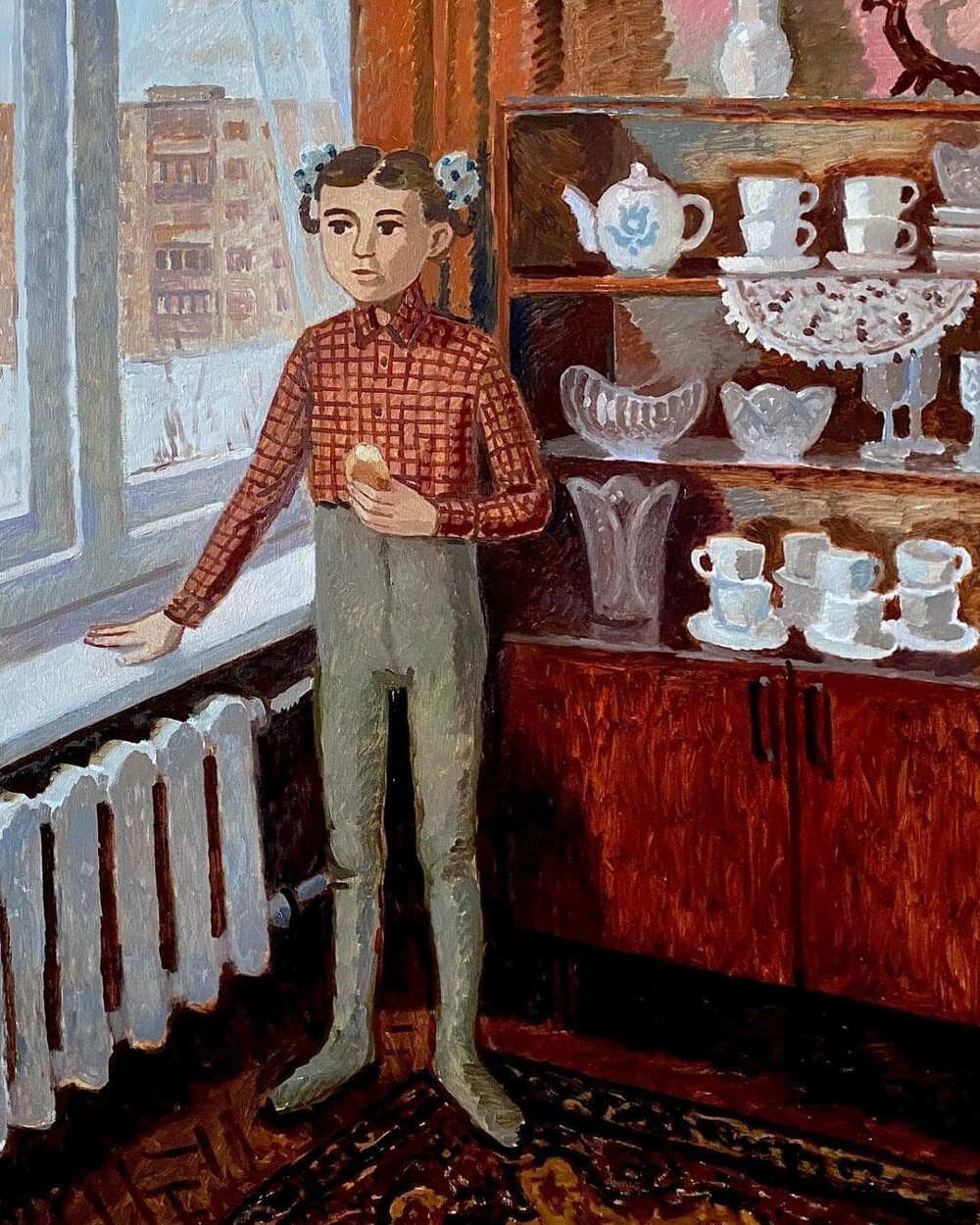 Everyone does homework together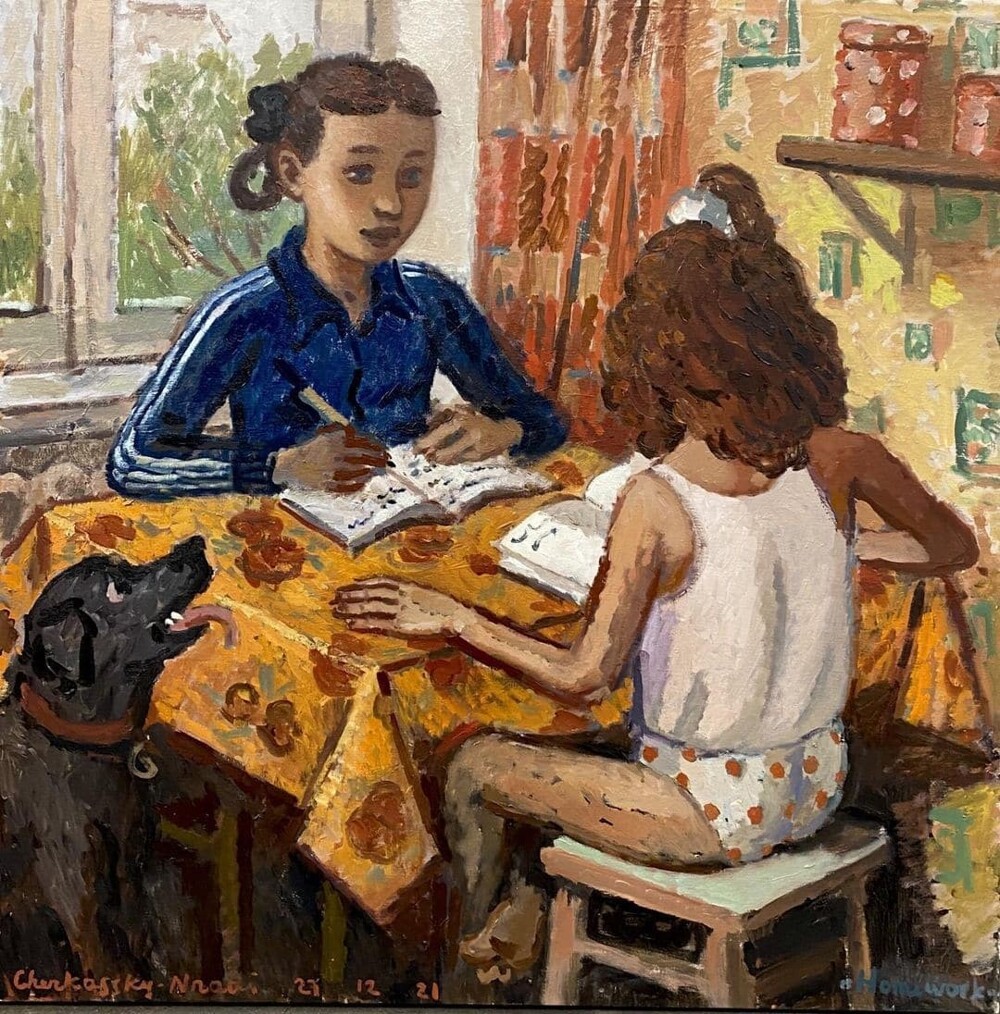 Personal space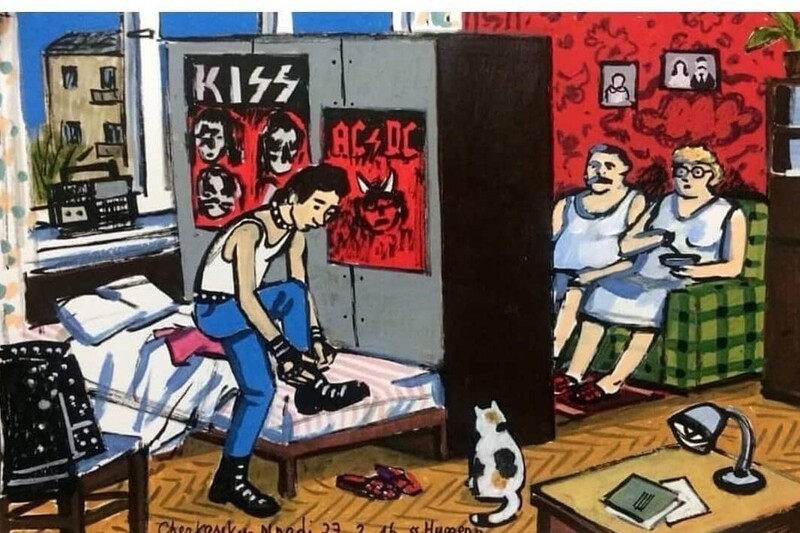 Vysotsky sings for Marina Vladi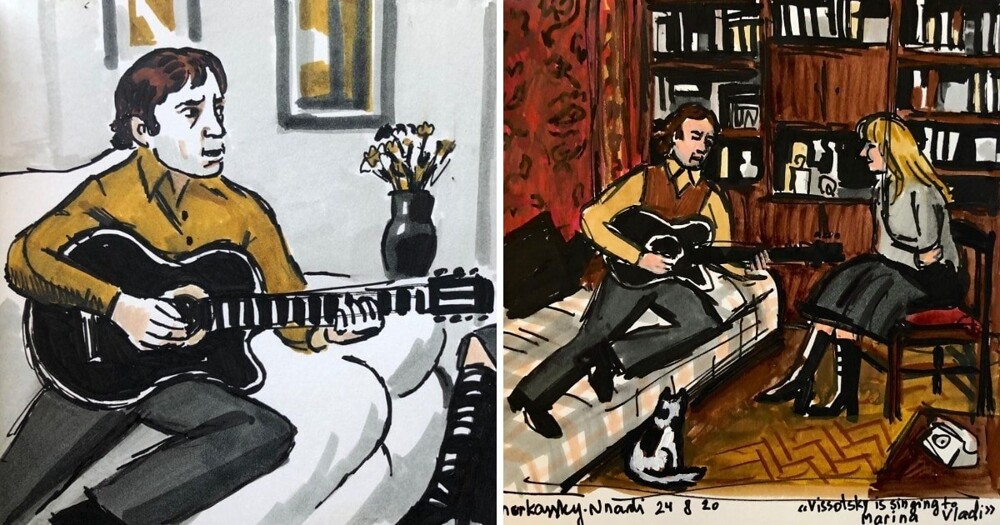 The legend of the Soviet bard song!
Athletes, go ahead!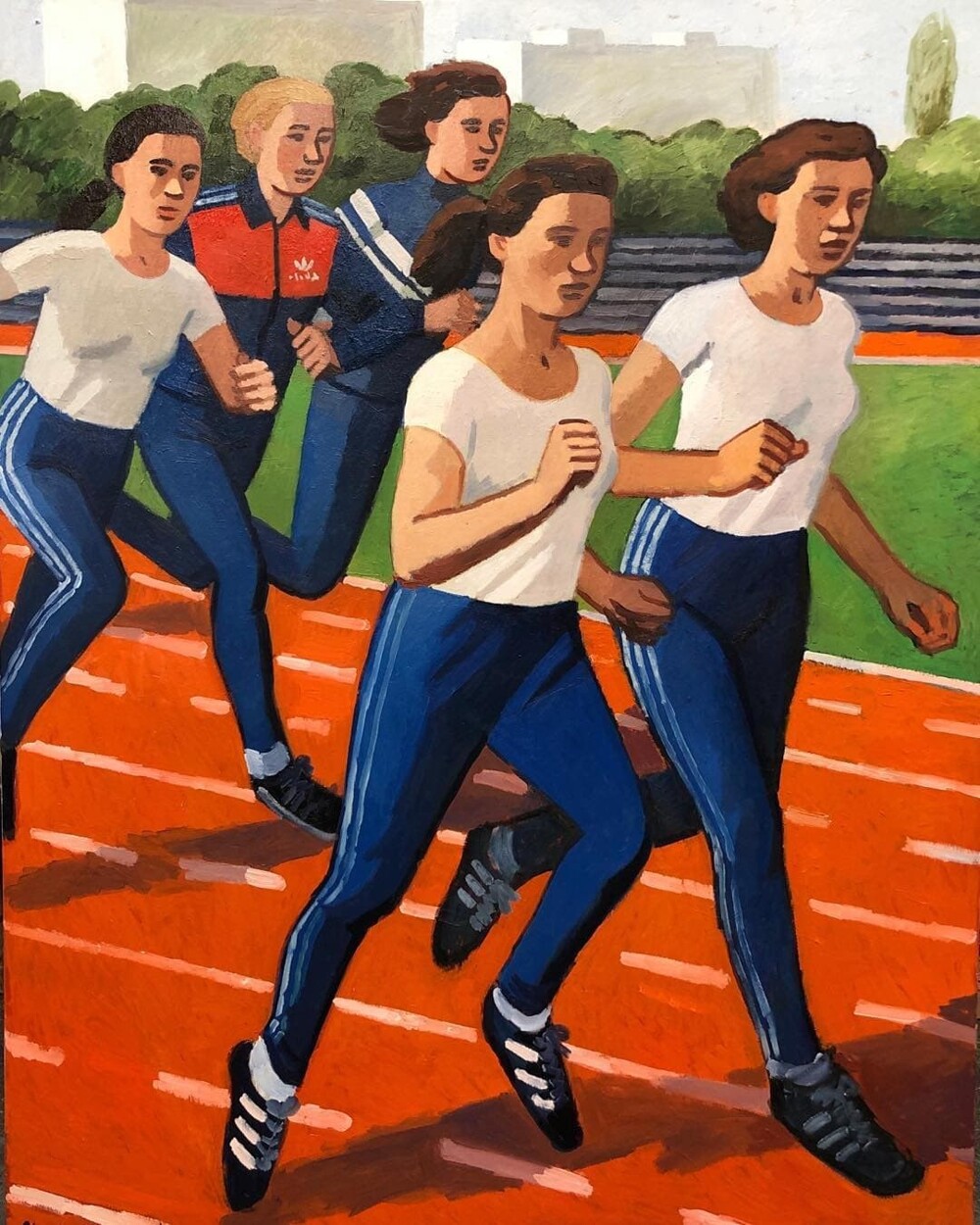 Dancing in slippers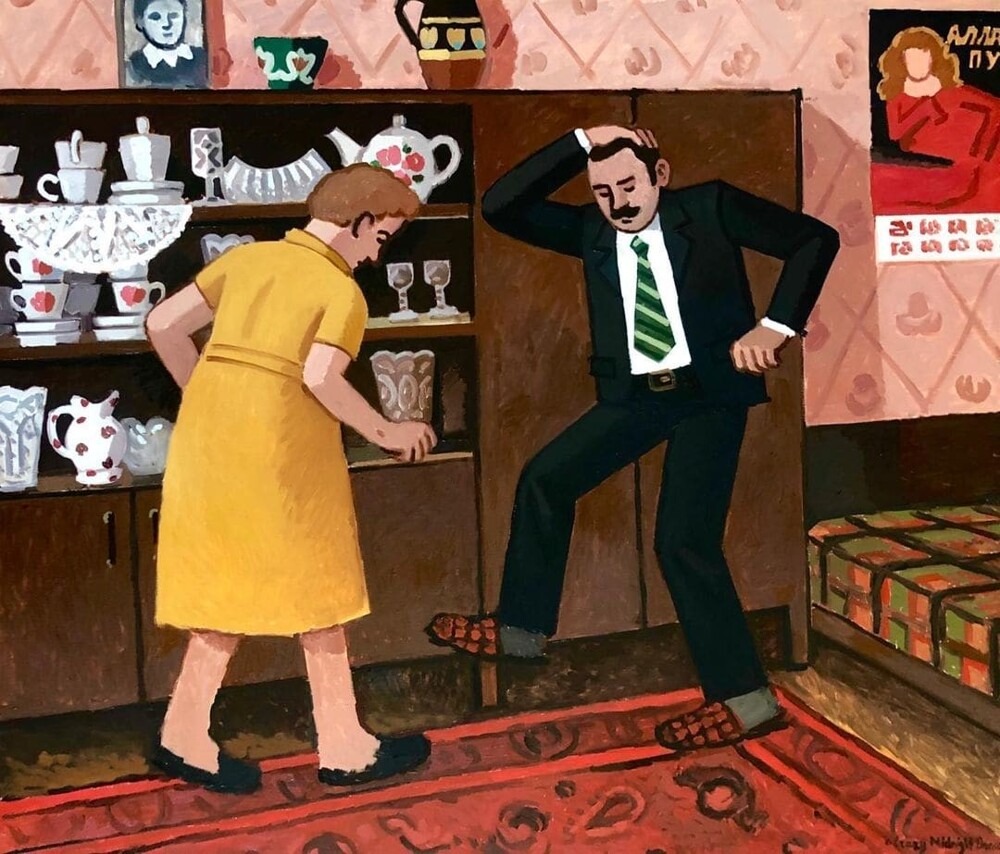 Queue for milk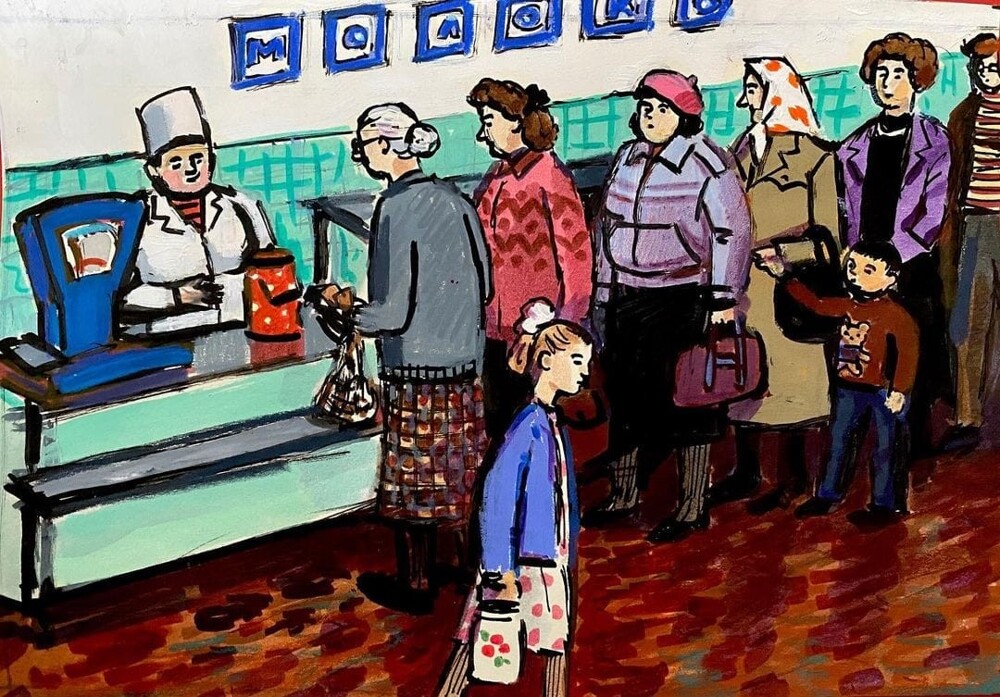 may Day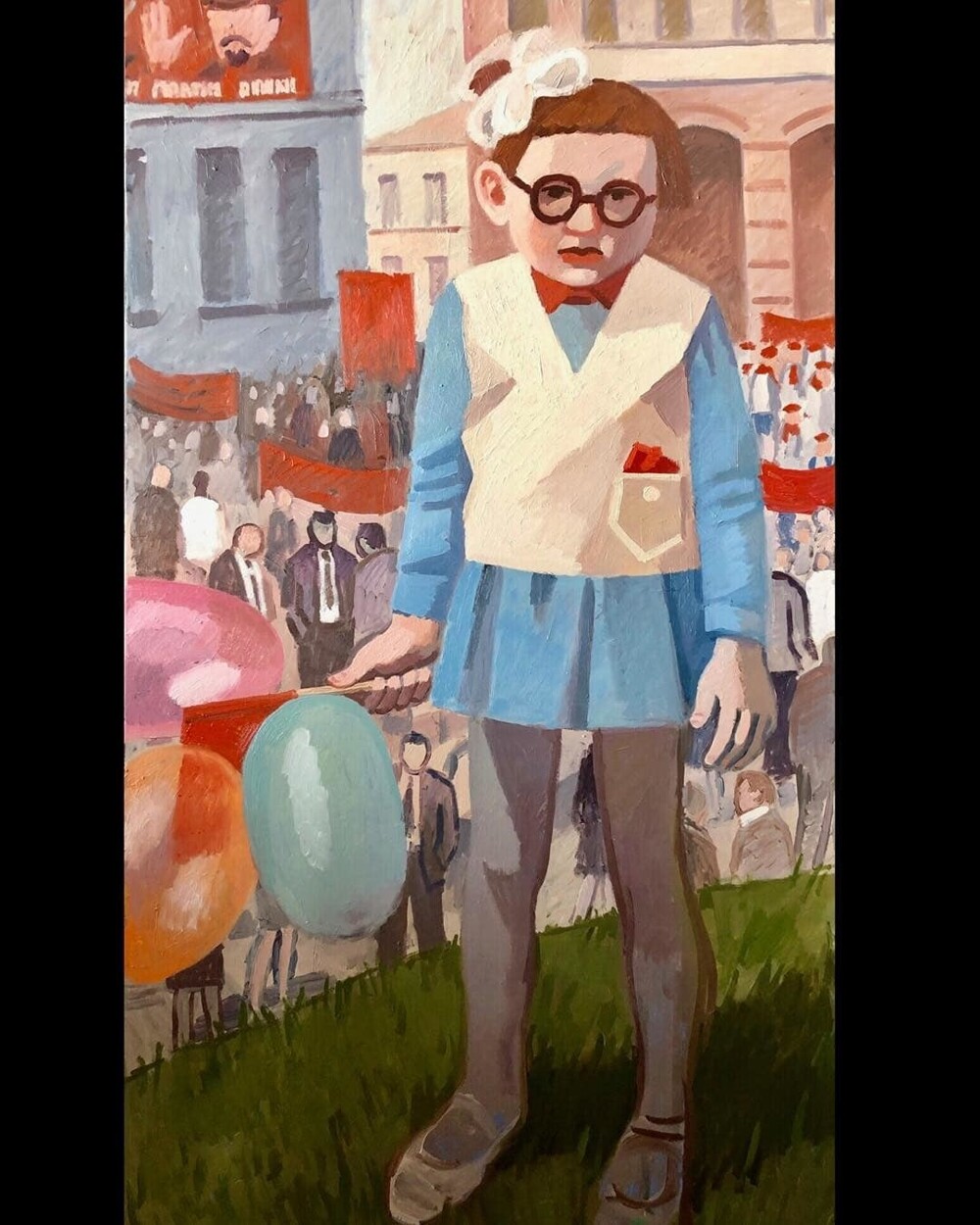 Painting based on a photograph by Lviv photographer Ilya Pavlyuk.
Morning trip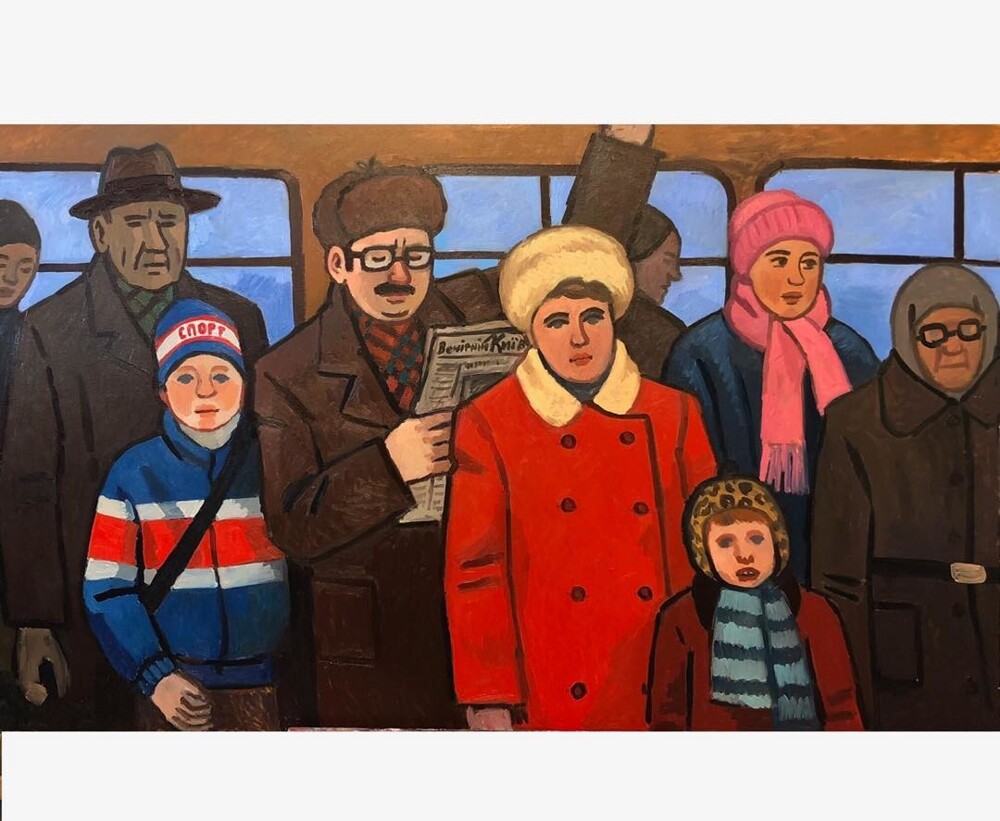 Conversation at the trellis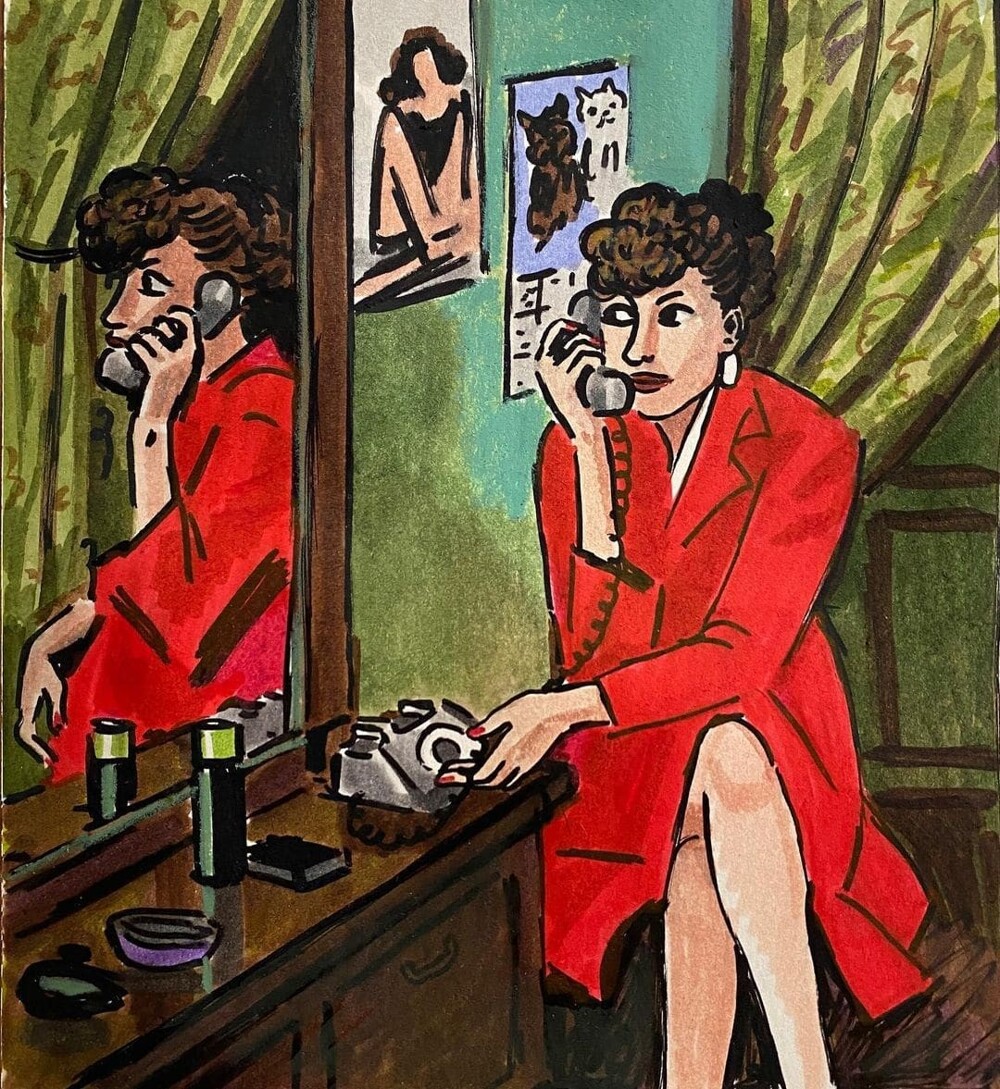 Ballerina in a Soviet apartment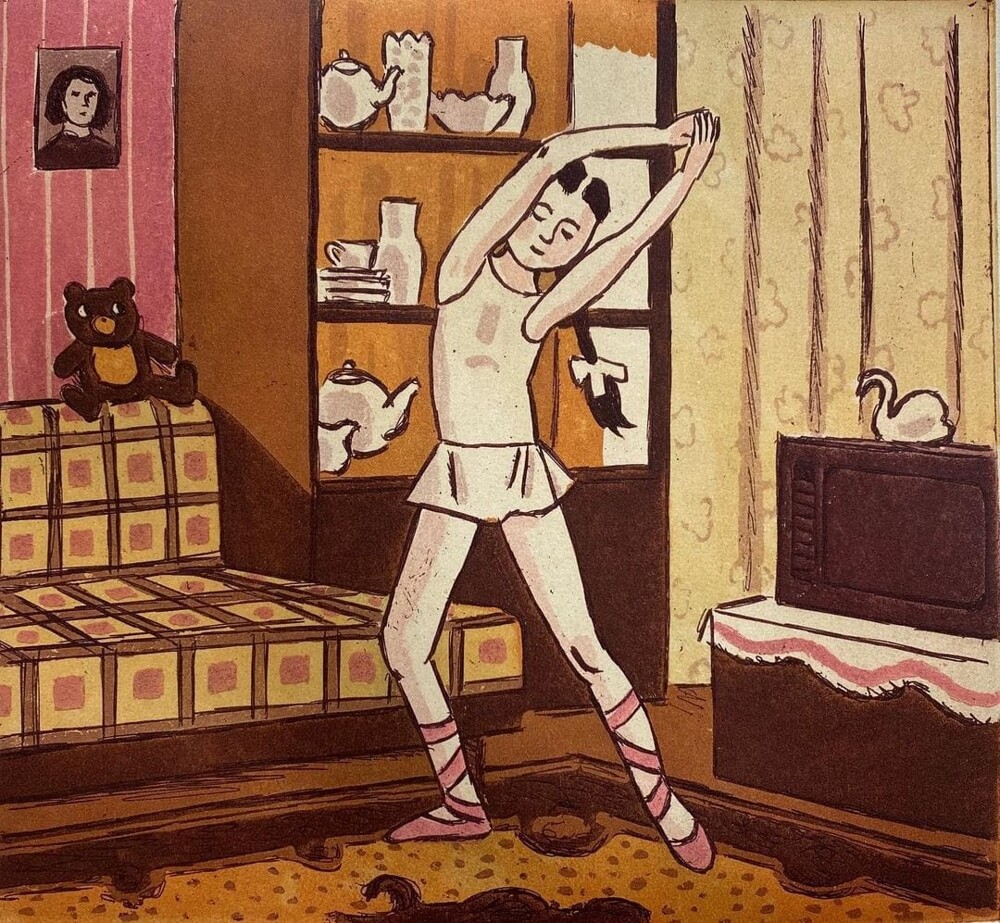 Portrait of a girl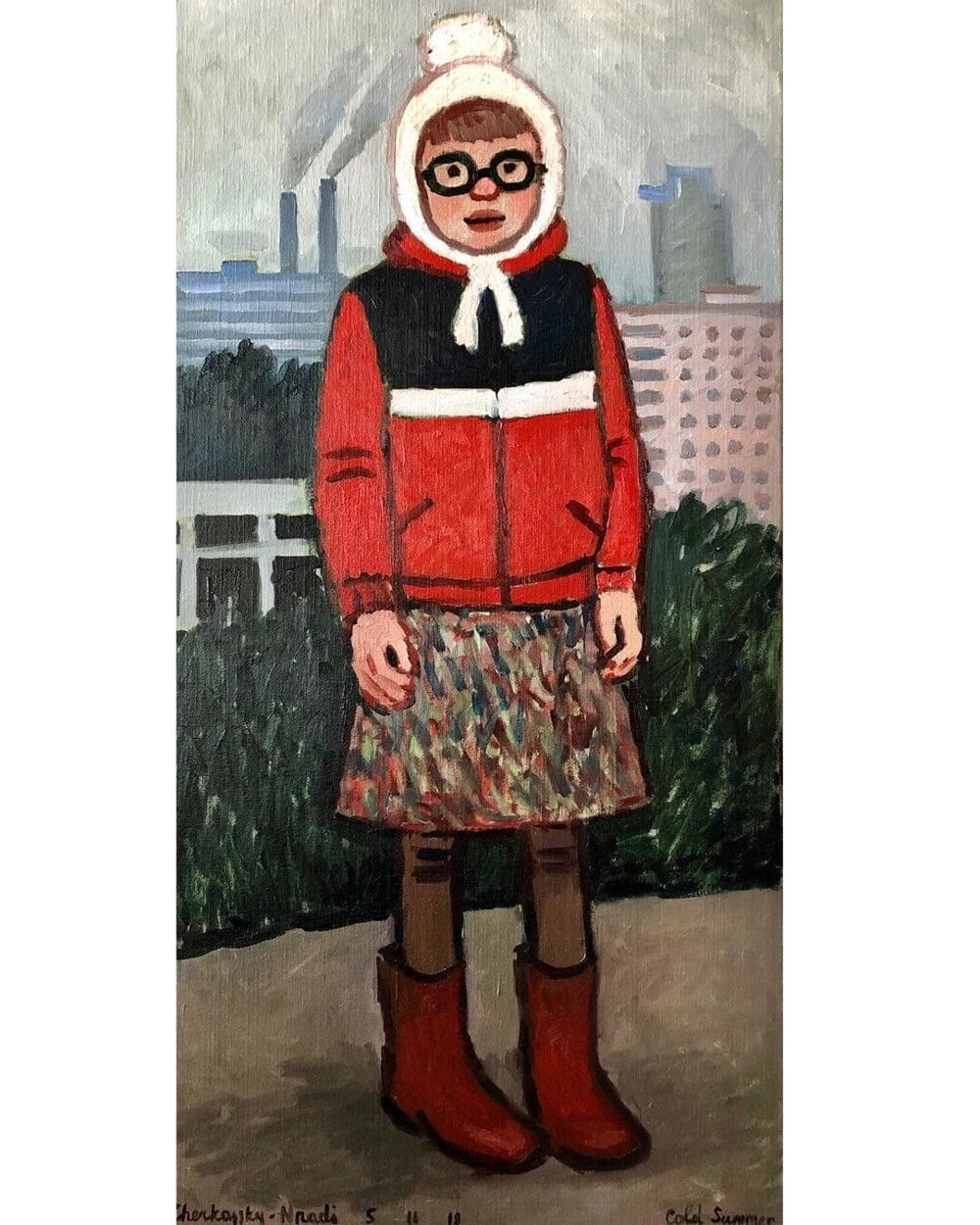 The cat is shocked!